Exotic nuclei and nuclear astrophysics
Our research seeks to address the structure and reaction properties of key radioactive nuclei, which govern the pathways of nucleosynthesis in explosive astrophysical environments and determine the evolution of nuclear shapes and shells far from stability.
Overview
To perform these studies, we make use of a variety of innovative experimental techniques at both world-leading stable and radioactive ion beam facilities. Our experimental expertise involves the use of charged-particle and gamma-ray spectroscopy as well as the use of magnetic spectrometers and separators.
Research areas
Nuclear reactions affecting the emission of cosmic gamma rays
Direct measurements of radiative capture reactions
Exotic nuclei for understanding nuclei synthesis in explosive binary systems
Single particle transfer reactions around the Islands of Inversion
Exploring exotic nuclear shapes and shape coexistence.
Get in contact
If you want to find out more about the research we are doing or just have a general query, then please get in touch with Dr Daniel Doherty:
Research excellence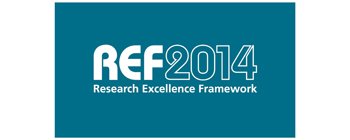 In the latest Research Excellence Framework (REF 2014) 84 per cent of our research was rated as world-leading or internationally excellent in the Physics category.
Study with us
We host many types of research fellow or you can apply to do a PhD with us. We also offer project work as part of our undergraduate and masters courses.