Recent Faculty EDI events
FEDIC is currently working on:
Student attainment and progression
Teaching sensitive issues
Faculty EDI website.
School and department EDI initiative highlights
Undergraduate sociology society 'SocSoc' organised a quiz for International Women's Day for staff and students on Tuesday 8th March. Winning team received £5 per member to donate to a woman's based charity.
In celebration of IWD2022, SHTM organised an exhibition with a display of women role models at all levels throughout the month of March.
In DMM, Film Production and Broadcast Engineering team coordinated the visit of a £50M outside broadcast vehicle, with professional crews from CTV and their collaborating industry partners, to hold a series of hands-on workshops for students, and for visiting school parties from diverse communities, in support of diversifying recruitment and awareness of the subject area.
Department of Politics organised an Online Seminar 'Voting for Disabled Candidates' with Dr Stefanie Reher , University of Strathclyde.
SBS celebrated International Women's Day by organising a talk on 'Creating your own Stories: Lessons from Inspirational Women'.
SLL held a compulsory Race Equity Training day for all staff.
Economics are leading a significant piece of econometrics analysis of awarding gap data.
GSA are commencing a research project on the creation of a signed performance system for autistic audiences.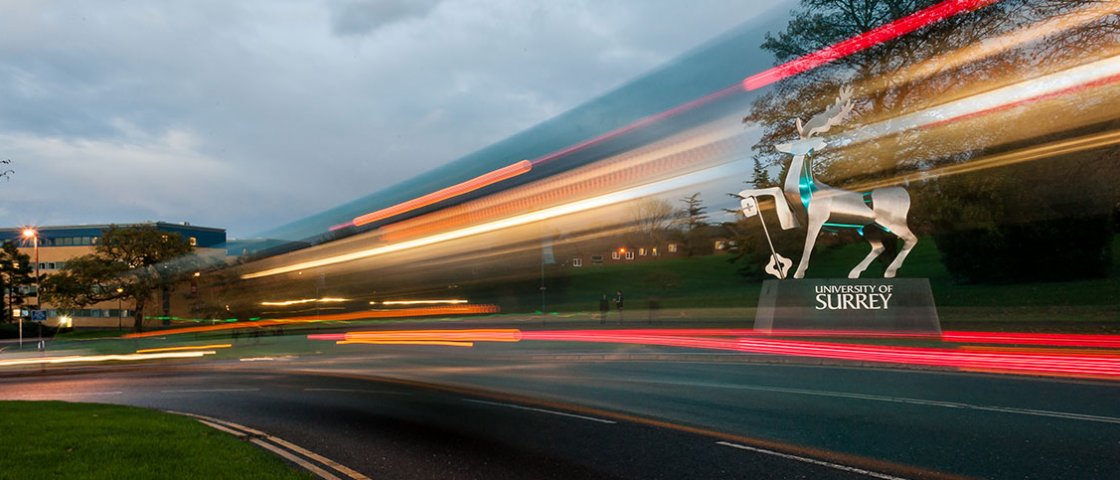 Equality, diversity and inclusion at Surrey