---
feature
Published:
07 February 2022
Top jobs with a hospitality and tourism degree
Discover what your future career could be as a hospitality and tourism graduate, and discover some of the jobs Surrey hospitality and tourism graduates secured after leaving university.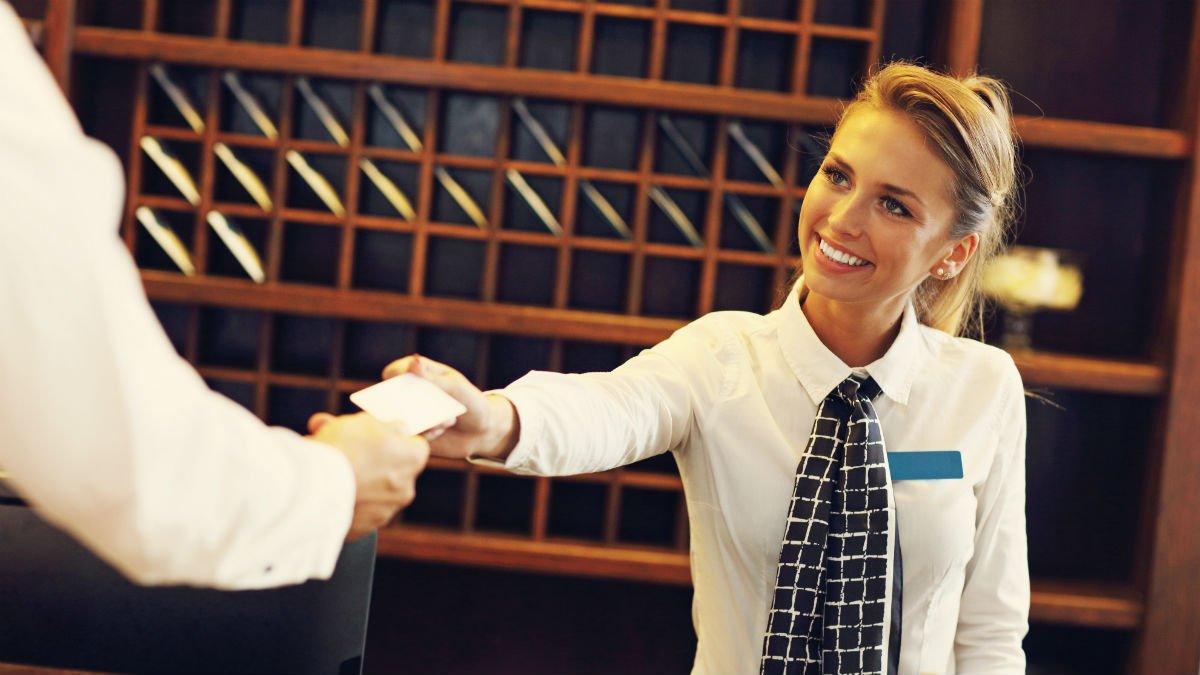 Our hospitality and tourism degrees will prepare you for a successful career at the heart of one of the world's most exciting and rapidly growing industries.
The hospitality and tourism sector comprises many different industries and sub-industries, and our graduates are highly employable across a wide range of organisations, with 93 per cent in work or further education 15 months after graduating (Graduate Outcomes report 2021). This was a key factor in Surrey being named University of the Year for Graduate Employment in The Times and Sunday Times Good University Guide 2022.
"The Professional Training Year made me realise that I wanted to pursue a life-long career in events. It also taught me that whilst I wanted to work in events, I needed to work within an industry I am passionate about."
Careers with a hospitality and tourism degree
The are numerous jobs in the hospitality and tourism sectors that relate directly to your degree:
Hotel manager
Restaurant manager
Catering manager
Chef
Event manager
Public house manager
Accommodation manager
Travel agency manager
Holiday representative
Tour manager
Tourism officer
Tourist information centre manager.
Graduates of hospitality and tourism are highly employable across a wide range of sectors. There are many, potentially unexpected, career options that would be a good match for your skills:
Customer service manager
Human resources officer
Retail manager
Marketing executive
Outdoor activities/education manager.
"My time at Surrey enabled me to lay the foundations for my career. Given its outstanding reputation, the University qualification was highly regarded by employers, there were even instances where employers themselves had also studied at Surrey which further added to the University's influence on my career."

– Angelo Vassilades, BSc International Hospitality and Tourism Management
Hospitality and tourism graduate jobs
Recent Surrey hospitality and tourism graduates have entered employment with organisations such as:
Graduate Management Trainee, Hilton Worldwide
Product and Commercial Executive, Monarch Travel Group
Voyage Management Trainee, Grosvenor House JW Marriott Hotel
HR Coordinator, Sofitel London Heathrow
Front Desk Management Trainee, Hilton Hotels
Vita Futura Graduate Management Programme, Marriott International
Graduate Trainee, Lexington Catering.
Many students have chosen to continue their studies through our masters degrees and PhD qualifications in a wide range of subject areas. 
"I was extraordinarily fortunate to gain a place in the Royal Household for my placement – more than 300 people applied for the position. I had to move to London as a result and I learnt such a lot about myself and what I was capable of."
"International Event Management is an extremely broad and far-reaching course. I love the scope of this degree, studying topics within international business management, international hospitality management and international tourism management, as well as modules in law, marketing and finance."
Discover more about our hospitality and tourism degrees, our award-winning Professional Training placement scheme and student life at Surrey.