---
press release
Published:
18 January 2023
New study to tackle role of environmental contamination in the growing problem of antibiotic resistance
Environmental factors, including pollution, that might help 'superbugs' become resistant to antibiotics is set to be investigated by the University of Surrey. Findings will help address this serious public health problem by identifying trends and emerging areas that require further research.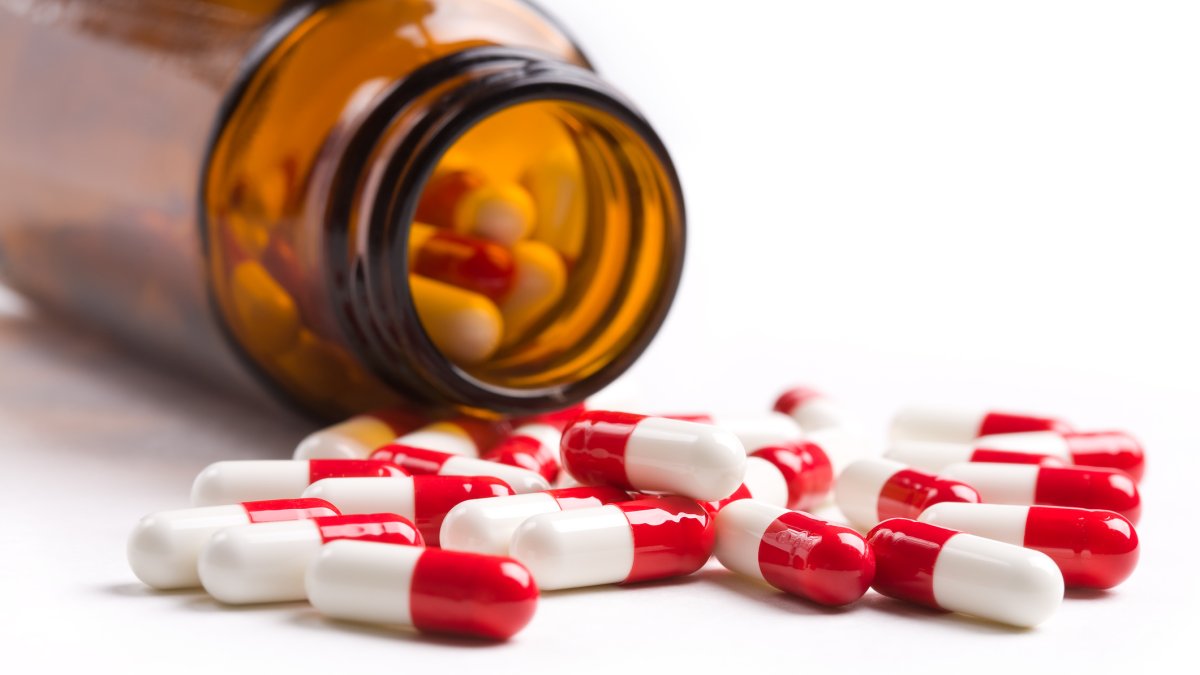 During this new eighteen month study, funded by the One Health European Joint Project, Surrey researchers will embark on work to catalogue the evidence of the effects of environmental factors on antibiotic resistance.  
Dr Giovanni Lo Iacono, Senior Lecturer in Biostatistics and Epidemiology at the University of Surrey, said:
"The World Health Organisation has declared antimicrobial resistance as one of the top 10 global public health threats facing humanity. The danger of it cannot be underestimated as it limits treatment options for those who need it most and means that certain infections can become uncontrollable."
Antibiotic resistance, which is a form of wider antimicrobial resistance, is the ability of bacteria to withstand antibiotics and has led to increasing treatment failure for commonplace infections. Misuse and overuse of antibiotics were previously believed to be the sole cause of this threat. However, the role of environmental factors such as contamination of water or soil by antibiotics, potentially impacting the food chain, is now being recognised.
To collate vital information, researchers will examine all scientific evidence on the topic published from 1990 to the present day. Such evidence will include environmental samples reported in the literature, which were collected from natural spaces (grassland, lakes and parks), semi-natural spaces (agricultural land), green infrastructure (gardens and parks) and former industrial sites no longer used for industrial purposes.
Information gathered will be presented in a systematic evidence map which will help identify settings and environments where research activity in antibiotic resistance is scarce and categorise topics of research covered to spot any gaps that are not being examined.
Dr Brian Gardner, Research Fellow in Computational Biology at the School of Veterinary Medicine at the University of Surrey, said:
"A systematic evidence map is an optimal tool to address such a broad research question, especially when the evidence is so diverse. The work we are doing in developing a very rigorous and robust protocol is absolutely crucial."
Dr Inaki Deza-Cruz, Lecturer in Veterinary Public Health at the School of Veterinary Medicine at the University of Surrey, added:
"We are not winning the fight against antibiotic resistance; that is obvious. To win, we need to fill gaps in our knowledge and learn more about environmental factors affecting antibiotic resistance. The only way to do this is, is by setting out what we already know so that we can begin finding out more, which will help us win this battle."
The study has been published by Environment International
Media Contacts
---
External Communications and PR team
Phone: +44 (0)1483 684380 / 688914 / 684378
Email: mediarelations@surrey.ac.uk
Out of hours: +44 (0)7773 479911