---
press release
Rare and complex syndromes in children to be investigated by new research network
New and improved ways of supporting children with rare and complex syndromes are to be investigated by the Cerebra Network for Neurodevelopmental Disorders – a unique academic team that integrates knowledge, expertise and resources across universities in Surrey and the Midlands.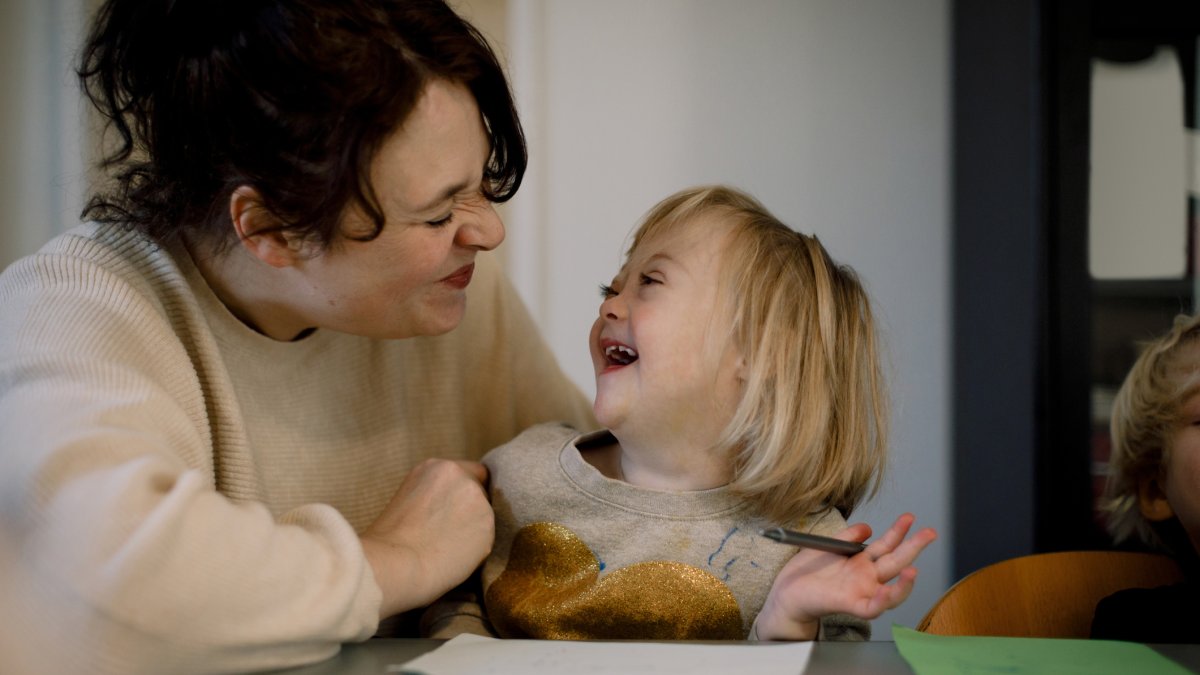 Funded by the charity Cerebra, the Network aims to improve the lives of children with rare genetic syndromes and other neurodevelopmental conditions associated with intellectual disability. A cornerstone of the Network is its collaborative approach between researchers at four different universities – the University of Surrey, Aston University, University of Warwick, and the University of Birmingham.   
The Network will look to help children with rare and complex disorders such as fragile X syndrome, Smith-Magenis syndrome, Tuberous Sclerosis Complex, Prader-Willi syndrome, Down syndrome, and Cornelia de Lange syndrome. 
The Network will be hosting a virtual event on Thursday, 3 June, to showcase its upcoming research into the challenges faced by children with rare genetic syndromes associated with intellectual disability in everyday settings, as well as the close work the team does with their families. 
Dr Jo Moss from the University of Surrey and Co-Director of the Cerebra Network said: "The Network is a true collaboration that is integrated from the ground up to deliver a higher impact from its work and its funding than any individual approach could offer."  
Dr Caroline Richards from the University of Birmingham and Co-Director of the Cerebra Network said: "Our aim is to improve the evidence that underpins better assessment and interventions and leads to improved outcomes for these children and their families. This area of research is underrepresented in modern academic circles."  
Dr Hayley Crawford from the University of Warwick, and Co-Director of Cerebra Network, said: "A Network that can work with families and children across a number of characteristics within a single team will yield better, more accurate assessments, evidence and ultimately, therefore, intervention guidance and solutions for clinicians and families." 
Dr Jane Waite from the University of Aston and Co-Director of Cerebra Network said: "The launch event will be an opportunity to hear about the work that is being conducted by the Network and how this sits in the wider field of intellectual disability research."
Featured Academics
---
Media Contacts
---
External Communications and PR team
Phone: +44 (0)1483 684380 / 688914 / 684378
Email: mediarelations@surrey.ac.uk
Out of hours: +44 (0)7773 479911