---
news
Published:
09 February 2022
Surrey alumnus wins British Council Science and Sustainability Award
University of Surrey alumnus Dr Almoayied Assayed has won the 2021-2022 Science and Sustainability prize at the Study UK Alumni Awards ceremony in Jordan. These prestigious trophies recognise alumni who have distinguished themselves through their career and achievements.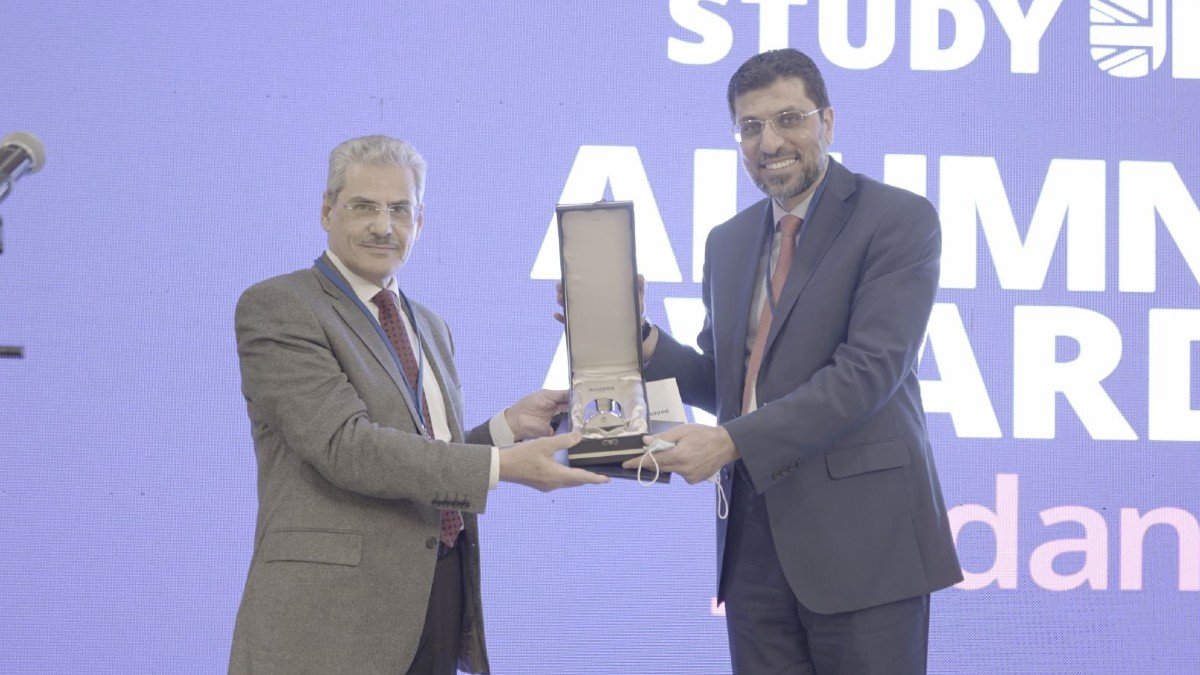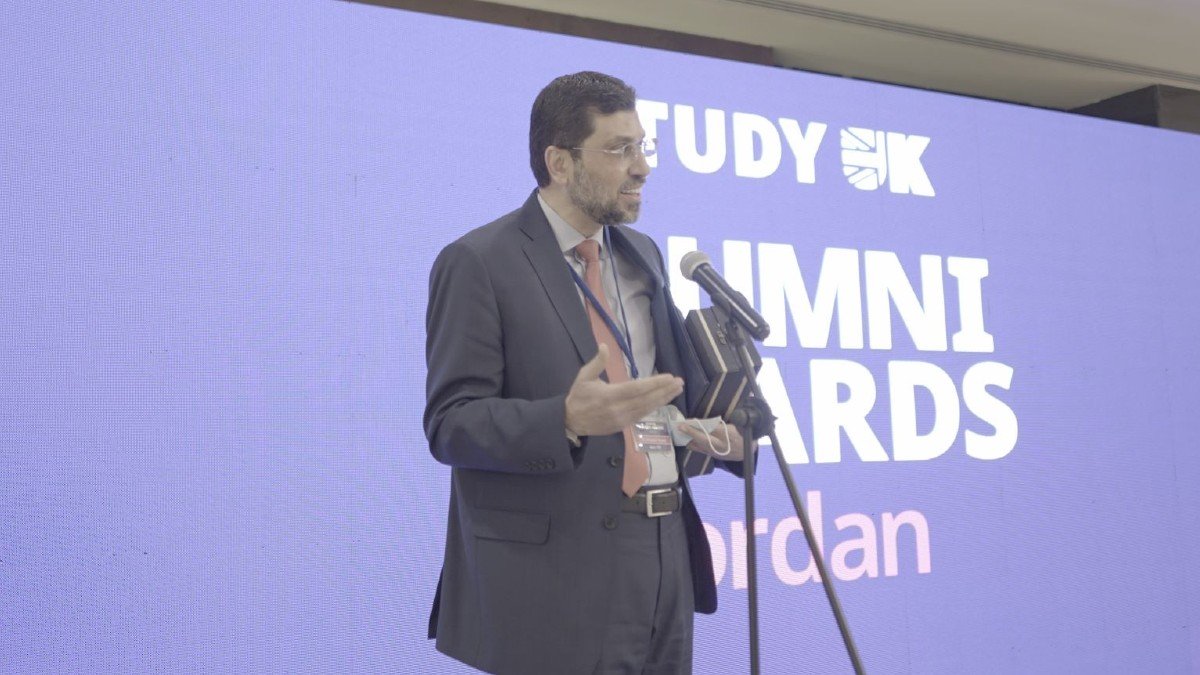 Dr Assayed, who graduated in 2014, holds a PhD from the University of Surrey in the field of Environmental Strategy and Sustainability. As part of his Doctorate, he developed an innovative model for onsite water reuse and urban food production, which was later commercialised at wider scale and is now benefiting more than 20,000 people in Jordan.
He is now the Director of the Water and Environment Centre at the Royal Scientific Society (RSS) of Jordan, with more than 20 years of experience in water management, water resilience, climate change, water and food nexus, and sustainable and green solutions.
Prestigious award
These important international accolades celebrate UK higher education and the achievements of UK alumni all over the world. Now in their eighth year, the awards received more than 1,500 applications from international UK alumni from more than 100 countries, representing more than 140 UK higher education institutions across the UK.  
Describing his experience of being presented with this prize, Dr Assayed says: "It's an honour winning such a prestigious award in recognition of my achievements in the field of environmental sustainability and water management, especially after a strong competition in which distinguished UK graduates in medicine, science and sustainability presented their achievements."
Unforgettable experience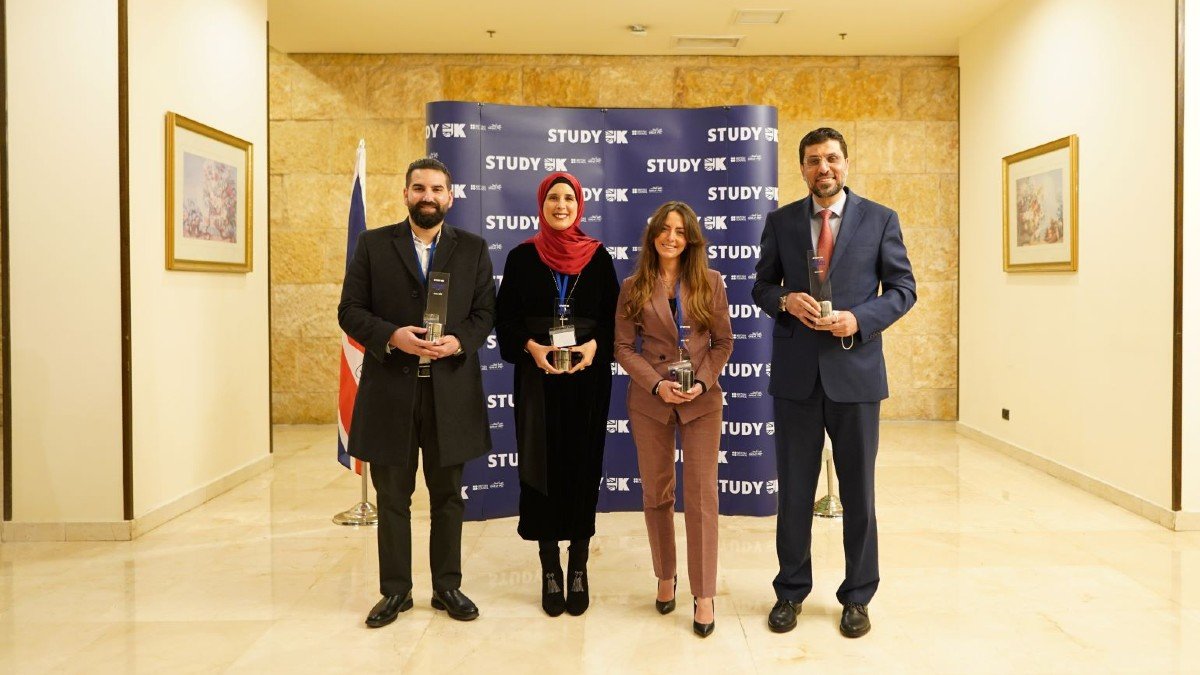 Dr Assayed continues: "Studying in the University of Surrey was full of enjoyment, knowledge and unforgettable experiences. The unique research environment and the capacity-building programs I was offered by the University were remarkable. The guidance and support of my PhD supervisor, Dr Jonathan Chenoweth, were so helpful. I still remember his prompt feedback on my dissertation chapters; I used to receive pages painted by red within a couple of hours!
"I'm now the Director of Water, Environment and Climate Change Centre at the RSS, one of the largest research institutions in Jordan. I'm looking forward to enhancing regional and international cooperation over all dimensions of climate change and improving the practices of integrated water management. I'll keep promoting natural-based solutions, and building on local and indigenous knowledge to improve water and climate resilience, particularly for vulnerable communities."