---
news
Published:
29 October 2019
Surrey at 'Best of Best' night for 7th year running
MEng Civil Engineering student Ruth Carlson represented Surrey at the Women in Property 'Best of Best' night on 18 September, taking her place alongside the UK's most promising young female engineers.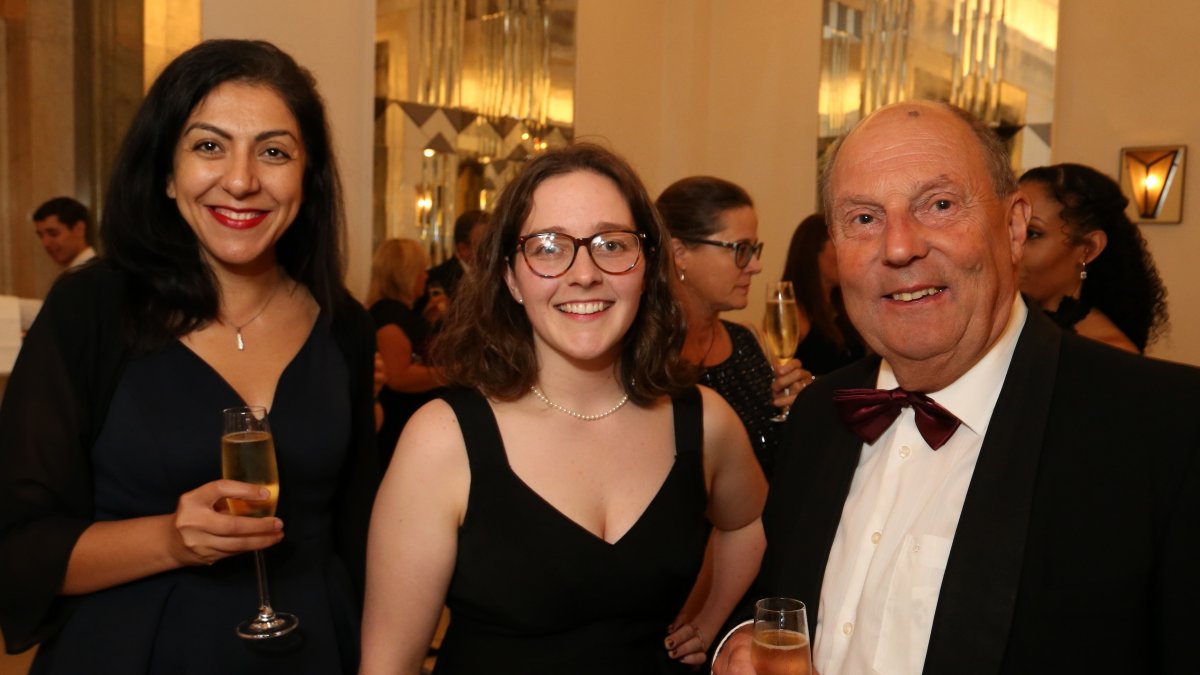 The event, held at Claridge's Hotel in London, was the culmination of the 2019 Women in Property National Student Awards, and saw engineering students from universities across the UK gathering with special guests from industry for a champagne reception and dinner.
Ruth got the chance to attend the event having been announced as South East regional award winner in June. She is the eighth Surrey student to win the regional award, and the seventh winner in a row.
The Women in Property Student Awards recognise the best students on built environment degree courses across the UK and aim to provide opportunities for networking and work experience for the next generation of young professionals.
Read more about Ruth's success in the Women in Property awards.
Discover our courses in civil and environmental engineering, including our BEng (Hons)/MEng Civil Engineering degree courses.
Featured Academics
---
Related content
---