---
news
Top jobs with a masters degree in marketing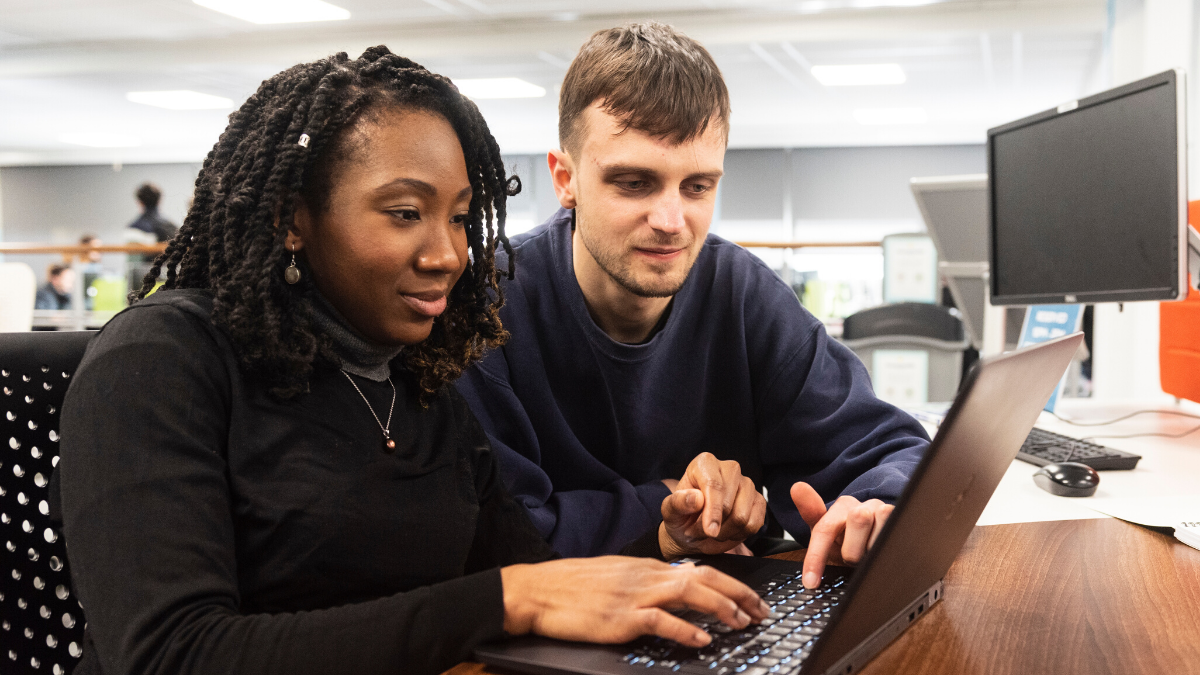 Our postgraduate courses will provide you with essential knowledge and skills, as well as offering informed support and guidance to assist you in your studies.
Digital Marketing MSc
This specialist course will provide you with the theoretical knowledge and hands-on skills employers are looking for from a digital marketeer. Accredited by The Chartered Institute of Marketing (CIM) you'll gain the knowledge to create marketing communication campaigns for the ever-changing digital landscape and more traditional channels.
You could be looking at a future career in any number of exciting jobs, including:
Digital marketing manager
Social media marketing manager
Marketing manager or director
Digital marketing strategist
Content marketing manager.
International Marketing MSc
This course will give you the skills to navigate and understand the unique responsibilities that marketing professionals face in our ever-changing, globalised world. Run by the Department of Marketing and holding multiple accreditations, this course will help you become familiar with the strategies used in international marketing and the implications these can have.
As a graduate of this masters, you could look forward to a career in one of the following possible jobs:
Marketing manager or director
International marketing manager or director
International marketing coordinator
Market researcher
Market research analyst
Search marketing strategist
Public relations specialist
Brand manager
Digital analyst
Media buyer/planner
Portfolio marketing manager
Product manager.
Strategic Marketing MSc
Distinctive in its focus on digital marketing and social media, which will give you advanced understanding of contemporary marketing principles, our Strategic Marketing MSc will help you get into whichever marketing specialism you aspire to. Accredited by the CIM and AACSB, you can tailor your course to suit your career by choosing from a variety of modules including global strategy, marketing analytics and more.
You can choose to apply for a professional placement year, enabling you to spend time working in the industry, or work or study abroad. Future jobs may include:
Strategic marketing manager
Marketing manager or director
Digital marketing manager
Marketing and brand strategist
Brand and product manager
Content marketing manager
Management consultant.
Discover more about our business, marketing and management courses and what it's like being a student at Surrey.