---
news
Top jobs with a masters in environment and sustainability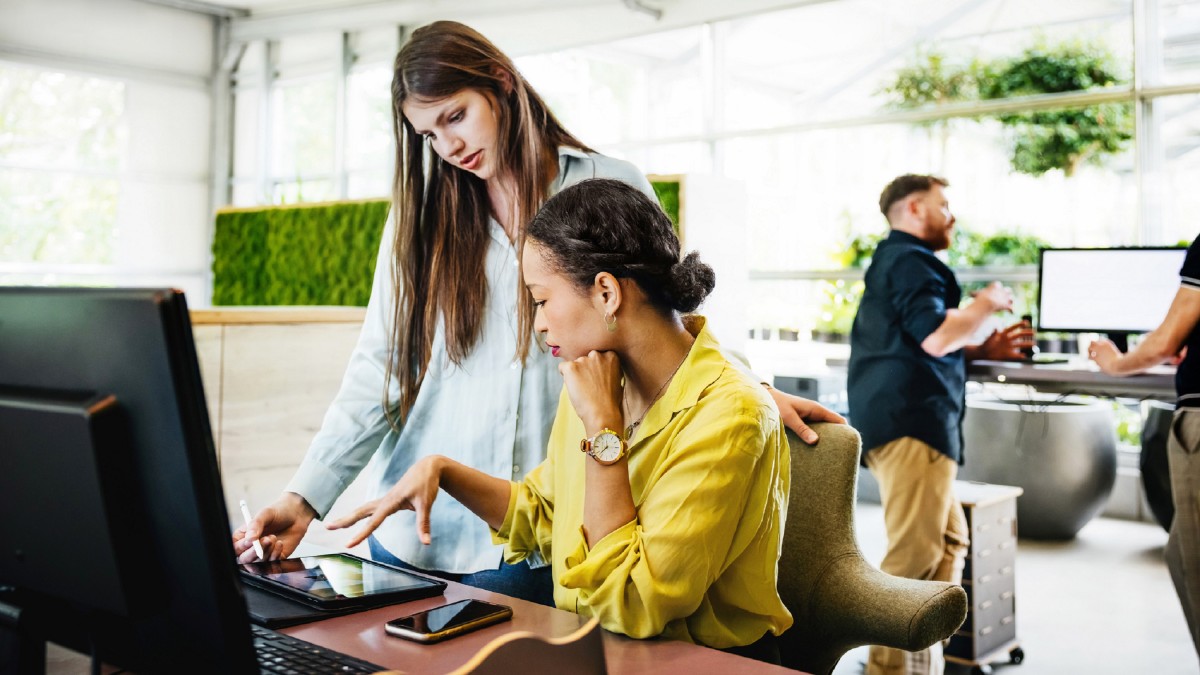 The jobs market
The University of Surrey's Centre for Environment and Sustainability is an internationally acclaimed centre of excellence on sustainable development and an interdisciplinary hub for research and postgraduate teaching.
Our masters courses will prepare you to join a new generation of environment and sustainability professionals ready to take on the challenges our planet faces. Graduates who understand how economic development and social equity can be balanced with environmental protection are increasingly in demand by employers and can have a real impact on the future of our planet.
The International Labour Organization (ILO) estimates that the transition to a green economy will lead to the creation of some 24 million new jobs globally by 2030, noting that 'from a jobs perspective, environmental sustainability is critical' (World Employment and Social Outlook 2018: Greening with jobs). According to the Local Government Association employment in the low-carbon and renewable energy sector alone in England could grow from 185,000 in 2018 to 694,000 by 2030 and 1.18 million by 2050.
What Surrey offers
At Surrey, our masters courses in environment and sustainability cover corporate environmental management, environmental strategy and sustainable development. Through the application of interdisciplinary approaches and analysis, you will have the necessary training to pursue a diverse range of careers.
Each course also offers full-time students the opportunity to do an industrial placement as an elective module. This means spending six to 12 weeks with a company or non-governmental organisation doing the work you'll aim to find after graduation.
Students have completed industrial placements in companies such as:
Brodie Consulting Ltd
Climate Bonds Initiative
Derbyshire NHS
Global Action Plan, London
Guildford Environmental Forum
Hammersmith & Fulham Council
Hubbub
Klimato, Sweden
LC Energy Ltd
Modulaire Group Holdings Ltd, London
Surrey County Council.
According to the Graduate Outcomes Survey 2022, 93% of environment and sustainability postgraduate taught students are in employment or further study.
Graduate success stories
Recent masters graduates from Surrey have secured roles such as:
Biodiversity and climate change engagement officer
Energy efficiency officer
Energy manager
Environment consultant
Environmental officer  
Programme officer
Renewable energy analyst
Sustainability adviser
Sustainability business consultant
Sustainability and flood risk officer.
These roles have been taken in local government, multinational companies, engineering consultancies and sustainability charities.
Discover more about our masters degrees in environment and sustainability.