---
feature
Published:
07 February 2022
Top jobs with a music and sound recording degree
Find out what you could do with a degree in music and sound recording and discover some of the jobs Surrey music and sound recording graduates have secured over the past few years.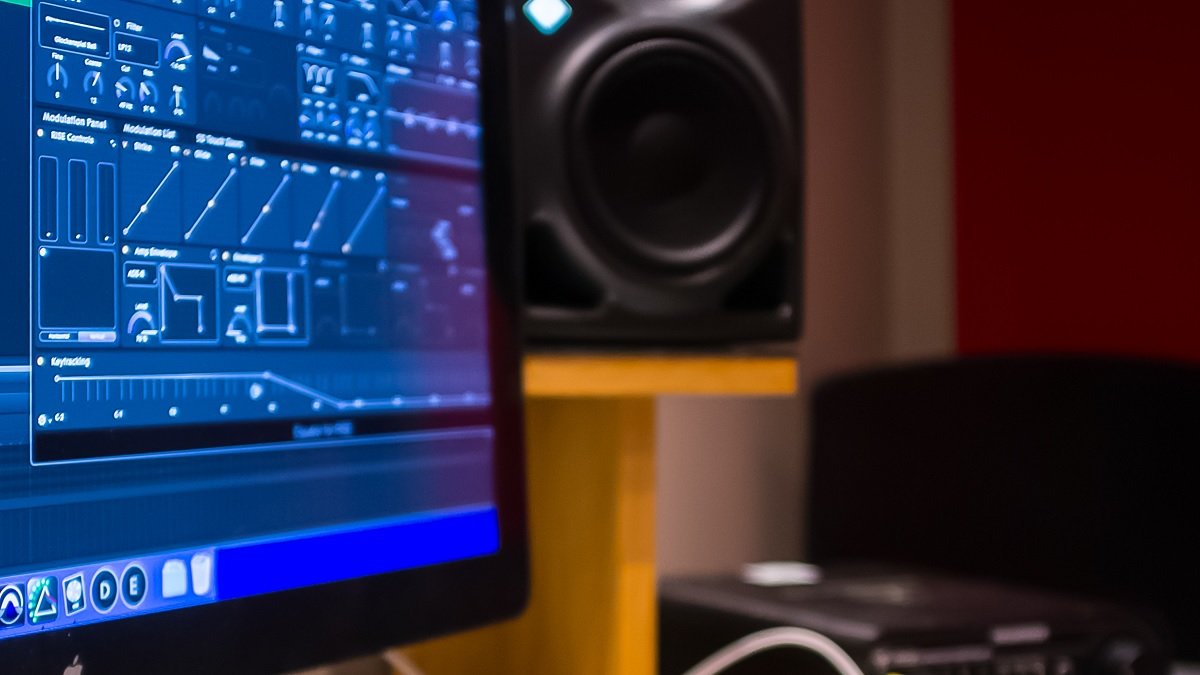 Music and sound have the power to delight and inspire. By studying them, you'll develop the technical skills, cultural knowledge and creative flair to express yourself in a range of exciting roles.
The broad range of subjects covered in our Music, Creative Music Technology and Music and Sound Recording (Tonmeister®) courses will prepare you for work in a very competitive industry, from performance roles, to practical audio engineering jobs, to working on the development of new audio technologies.
Surrey graduates are highly sought after with 93 per cent in work or further education 15 months after graduating (Graduate Outcomes report 2021). This was a key factor in Surrey being named University of the Year for Graduate Employment in The Times and Sunday Times Good University Guide 2022.
"The Tonmeister degree offers the perfect combination of music and engineering, technical and creative knowledge. The course is very well structured, academic, and has a hands-on approach to learn the theory and practical skills needed to work in any field in the Music industry."

– Alexander Peters de Alvear, BSc Music and Sound Recording (Tonmeister)
Careers with a music and sound recording degree
The breadth of experience you'll gain on our music courses means you'll graduate with vital transferable skills and invaluable initiative and adaptability. You can find our music graduates in almost every area of work within the cultural and creative industries.
Our Tonmeister® course has produced a stream of highly successful graduates during its long history, including Oscar, Grammy and Mercury Prize winners. Unique in the UK, this course is highly regarded in the industry, meaning that as a Surrey sound engineering graduate, you will enjoy unrivalled career prospects. 
"Throughout my time at Surrey, professors took time out of their schedules to help me grow artistically and musically beyond what was offered in the classroom. Without help from professors like Tom Hall, Jeevan Rai, and Tom Armstrong I would not be in the position that I am now."
Music and sound recording graduate jobs
Our courses are highly regarded in the industry, meaning that as a Surrey music and sound recording graduate, you will enjoy unrivalled career prospects. In recent years, our recording graduates have gone on to roles including:
Assistant Producer, Perfect Pitch
Activities and Development Officer, Haringey Music Service
Studio Manager, Spitfire Audio
Concerts and Projects Manager, London Sinfonietta
Commercial Rights Administrator, Faber Music
Sound Editor and Business Development, Sound Disposition
Sound Engineer and Composer, SNK Studios
Audio Consultant, Yellow Technology Ltd
Systems and Support Engineer, Solid State Logic
Sound Engineer, Arena Television.
Find out more about the graduate jobs our music and sound recording (Tonmeister) graduates have secured. 
"A couple of highlights have been having my work featured on BBC Radio 3, Classic FM, BBC News and in The Guardian. I was also fortunate enough to work on an operatic project with the London Philharmonic Orchestra, which won the 2021 RPS award for Best Opera and the Sky Arts award for Best Opera."
 "While working at Quite Great, I got the chance to work with various musical genres and styles, talk with magazine/website editors, music journalists, interviewers, artist managers, artists, and other music industry professionals plus get a glimpse of how things work behind the scenes of the glamourous entertainment industry."
Discover more about our music and sound recording courses, our award-winning Professional Training placement scheme and student life at Surrey.