---
press release
Published:
21 October 2021
University leads Surrey's charge to tackle climate change while building its economy
Coinciding with the United Nations Climate Change Conference in Glasgow, the University of Surrey is hosting two events looking at how the county of Surrey can play its role in reducing carbon emissions and moving to Net-Zero by 2050 while achieving economic growth.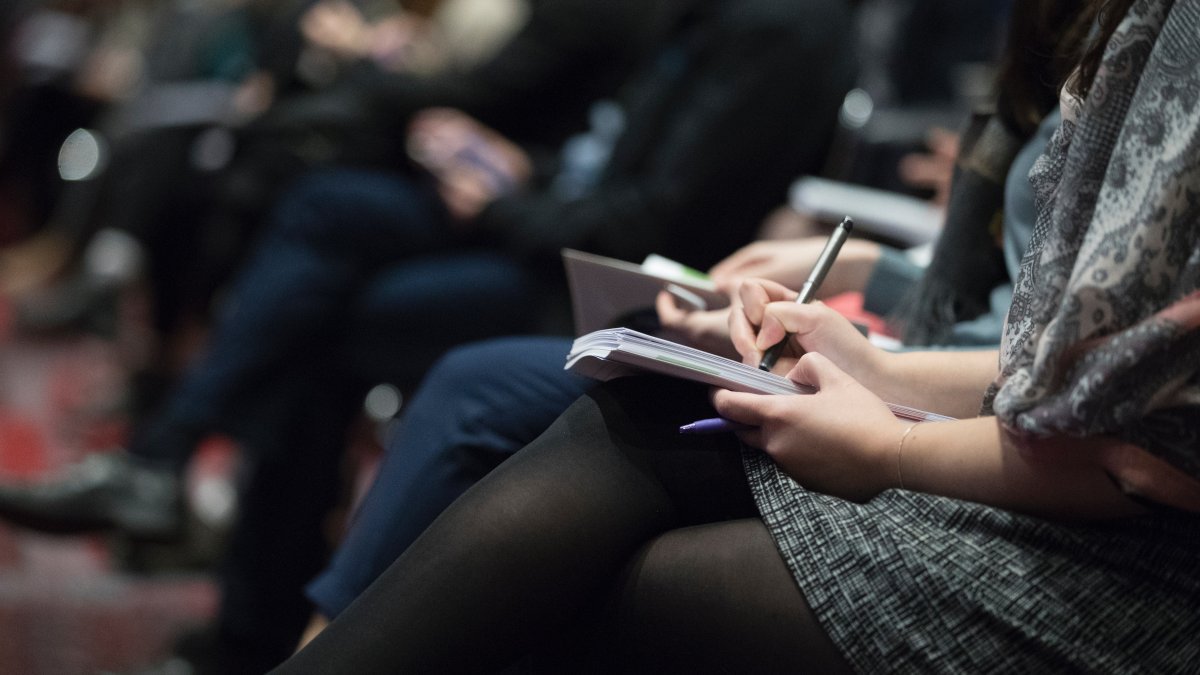 The events are free to attend. 
The events are part of the ESRC Festival of Social Science 2021, an annual, UK-wide, free celebration of the social sciences, which runs throughout November. 
Both of the University's events look at global and national issues in the specific context of Surrey: 
Charting Community Based Growth in Surrey, 11 November, 6-7.45pm, Stag Hill Campus: launching an in-depth analysis commissioned by Surrey County Council and conducted by the University of Surrey's Centre for Britain and Europe into how the county can evolve post-Covid and develop in a community-centred way. This event aims to harness the value of the recent report by discussing with the public how to use it and translate it into actual delivery. 
Professor Amelia Hadfield, Dean International, Director of the Centre for Britain and Europe at the University of Surrey who is organising both events, said: 
"At COP26, world leaders are looking at the big picture, but each area has a role to play in tackling climate change, and this is a chance for the people of Surrey to move their thinking forward and identify how to work together, pull together, to develop the county in a sustainable way. We want communities to lead green growth and create the changes that they want to see, to maximise the wonderful assets of our county in a way which also protects them." 
Media Contacts
---
External Communications and PR team
Phone: +44 (0)1483 684380 / 688914 / 684378
Email: mediarelations@surrey.ac.uk
Out of hours: +44 (0)7773 479911