---
news
What you need to know about studying veterinary biosciences at Surrey
On our Veterinary Biosciences BSc, you'll be able to access our state-of-the-art facilities, gain industry experience, learn from a wealth of experts and enhance your employability.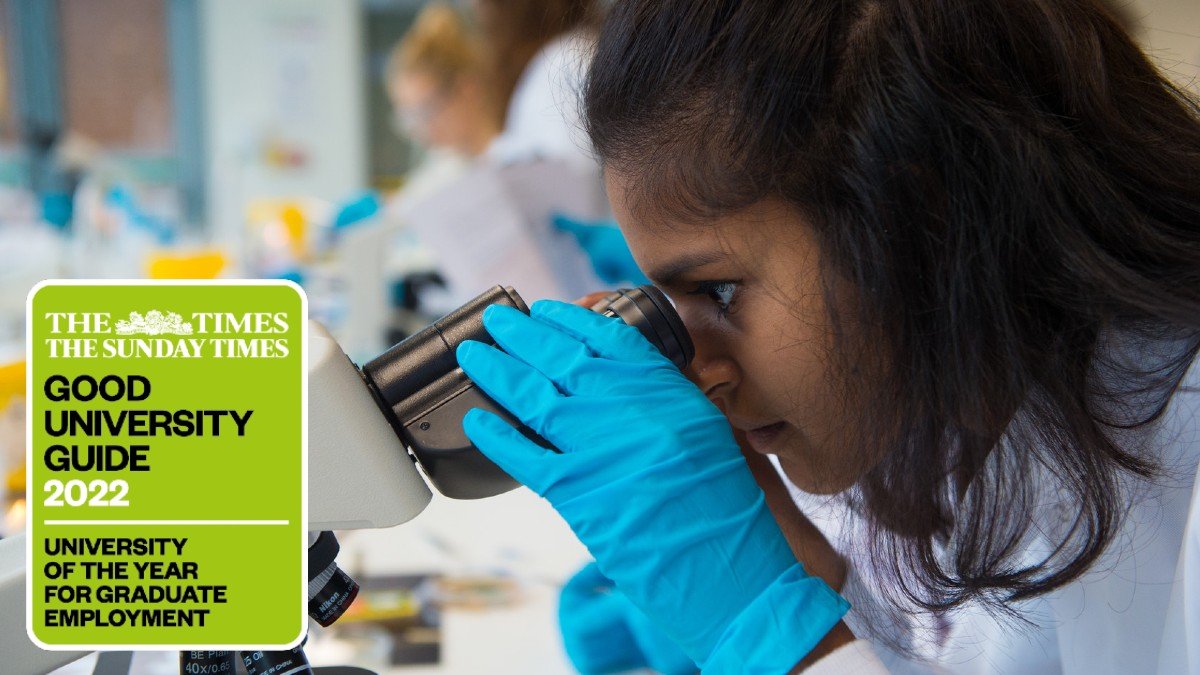 We offer hands-on learning 
As a veterinary biosciences student at Surrey, you'll benefit from hands-on learning in our £12.5 million Innovation for Health Learning Laboratory. Laboratory-based practical work will form an integral part of your course and you'll get to conduct your first experiment during your second week. You'll familiarise yourself with veterinary biosciences methodology and develop the practical laboratory experience that's essential in a research career and valued by a wide range of employers.
The biosciences laboratories were state-of-the-art and there was the added bonus of using the School of Veterinary Medicine facilities. I used the labs and equipment during my practicals and the dissertation lab for my final-year project. There was plenty of space and all the equipment you could ever need.
Charlie Wooding, Veterinary Biosciences BSc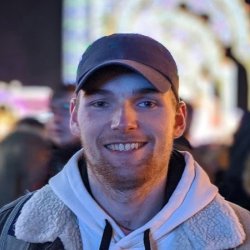 You'll learn from experts
We have a research-led focus to our teaching, ensuring everything you learn is up-to-date and relevant to employers. You'll be taught by lecturers who are active researchers within their respective fields. These may include:
We provide unique access to the world of work
Our Professional Training placements give you the opportunity to gain real industry experience. You can choose to work for a range of employers, including veterinary surgeries, zoological parks, conservation centres and sanctuaries, to practise and enhance your skills.
You can even take your placement abroad. We have an extensive number of partner institutions that exclusively welcome Surrey students, giving you access to research laboratories across the world. In recent years, our students have taken international placements in countries including Australia, Brazil, and Canada.
I did a Professional Training placement at the University of Saskatchewan's Western College of Veterinary Medicine, Canada. I was the primary research assistant for a novel research project. It was amazing to be part of something completely new. I got to work with some of the world's top vets, and learnt so much about the research industry, working in a different country, and myself!
Louisa Belgrave, Veterinary Biosciences BSc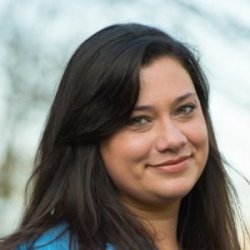 We're focused on your future
We prepare you for a wide range of careers, with 93% of our biosciences and medicine graduates going on to full-time employment or further study*. Our alumni can be found in hospital, academic and industrial research laboratories around the world, with recent graduates working for: 
The Animal and Plant Health Agency (APHA) 
Heathrow Animal Reception Centre 
Sainsbury's 
NHS.
Discover more about our Veterinary Biosciences BSc 
*Graduate Outcomes survey 2021, HESA.