School of Veterinary Medicine
At the School of Veterinary Medicine, we aim to inspire and educate veterinary professionals who will advance veterinary medicine to meet the needs of a changing world.
Study
We embrace the traditional values of professionalism, scientific curiosity and clinical excellence, while developing graduates with broad horizons.

Research
Our research aims to advance knowledge in all aspects of veterinary medicine and education.
Facilities
We're home to world-class facilities, including our Veterinary Clinical Skills Centre, Veterinary Pathology Centre, and Veterinary Biomechanics Laboratory.
Veterinary Health Innovation Engine (vHive)
We are home to the Veterinary Health Innovation Engine (vHive), a research centre, startup and incubator supported by a co-investment of £8.5 million in resources, dedicated to the development and adoption of new digital technologies in animal health.
Our staff members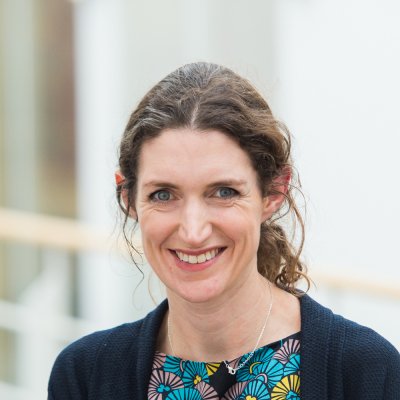 Emma Tallini
Teaching Staff
I qualified from Bristol University in 2002 and worked for 4 years doing mixed work in a number of practices both in the UK and New Zealand. I then moved to a solely small animal role in Newbury where I pursued an interest in surgery, with a particular focus on soft tissue surgery. I gained my GP certificate in soft tissue surgery in 2009. I have a wide range of experience in a ...

Support our school
By working together we can train and inspire the veterinary leaders of the future and fund pioneering research programmes that aim to advance animal health, care and wellbeing.
Stay connected
27.06.19
I have been studying at the University of Surrey for nearly 3 years now and have thoroughly enjoyed my...
01.11.18
My second four-week IMR rotation was Veterinary Pathology and Public Health, which is based on campus...