5G Innovation Centre
Our Centre brings together leading academics and key industry partners in a shared vision to help define and develop the 5G infrastructure that will underpin the way we communicate, work and live our everyday lives in the future.
Discover more about 5G
What is 5G? Is it just about the speed? The University of Surrey produced a film to highlight the work being undertaken here into 5G technology.
What we are doing
We are working across five areas that aim to use context to enable advanced communications capabilities that will provide an unparalleled user experience.
Be part of our vision
Study here at the University of Surrey and you can help contribute to the development of 5G technology.
Member network
We are proud to have established strong relationships with a number of key global, national and regional players in communications. We aim to grow our membership further.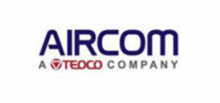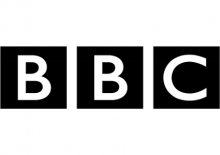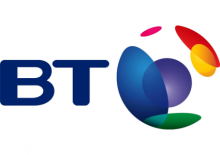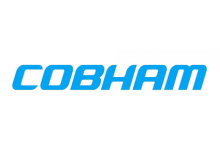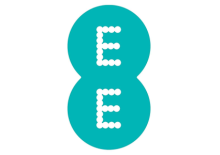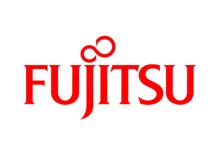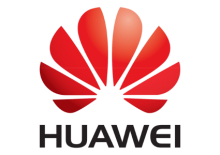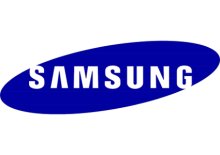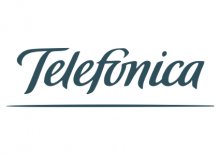 Become a member
Be part of a centre of excellence in 5G and gain access to leading academics and researchers.