University of Surrey
Postgraduate subject spotlight webinars
We are pleased to offer a series of subject spotlight webinars aimed at offer-holders and students looking to join Surrey in 2022.
Subject-specific tours
From October – December we will be hosting a variety of tours for each subject so you can get a feel of our campus, see our fantastic facilities and meet key academic staff and students to understand your subject of interest more.
University of the Year for Graduate Employment
The award recognises the University's consistently high performance in the employability of its graduates.
PhD webinars
Tune into our postgraduate webinar sessions in the coming weeks and interact with staff and students to learn more about postgraduate research at the University of Surrey.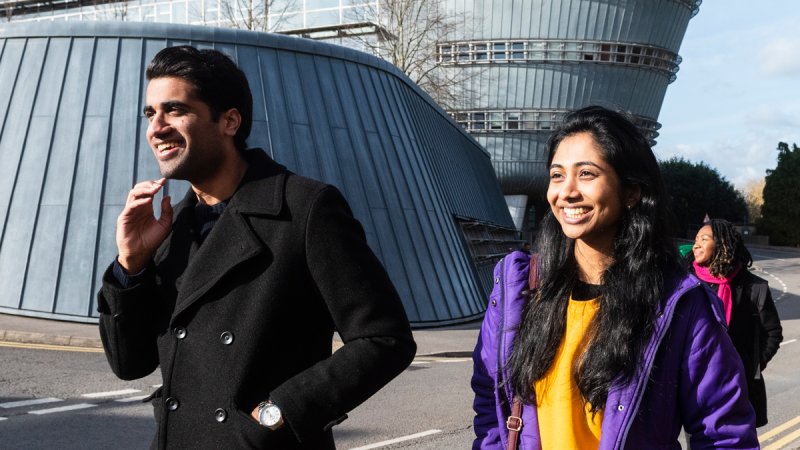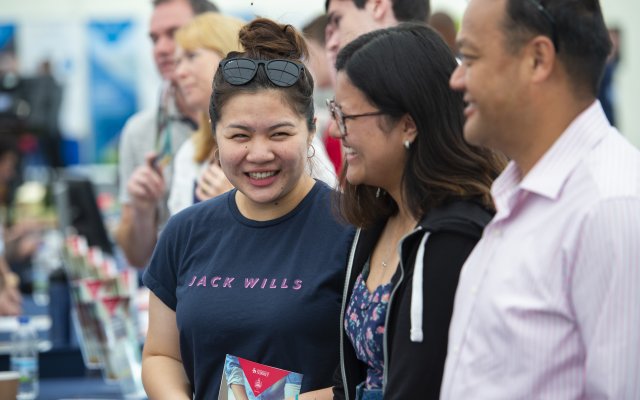 Undergraduate open days
Feed your curiosity, ignite your passion, and discover what it is like to live and study at Surrey.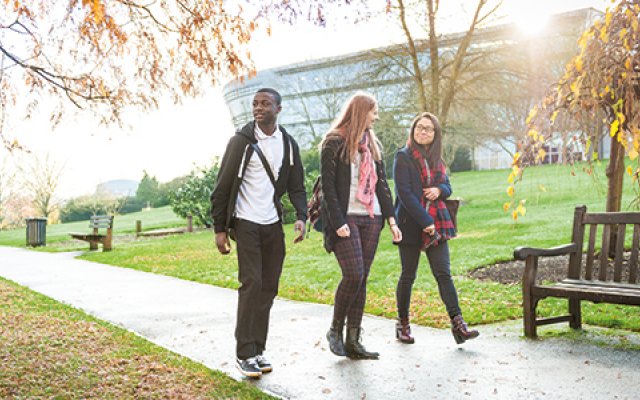 Postgraduate open events
See how we can unlock your potential, helping you achieve your academic and career ambitions.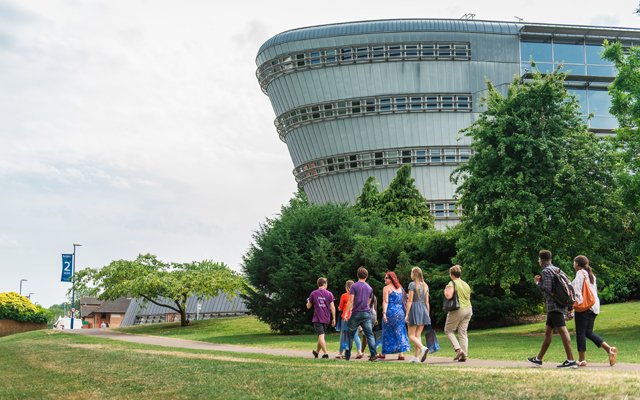 Campus tours
Explore our green and vibrant campus with our guided tours every Wednesday and Friday.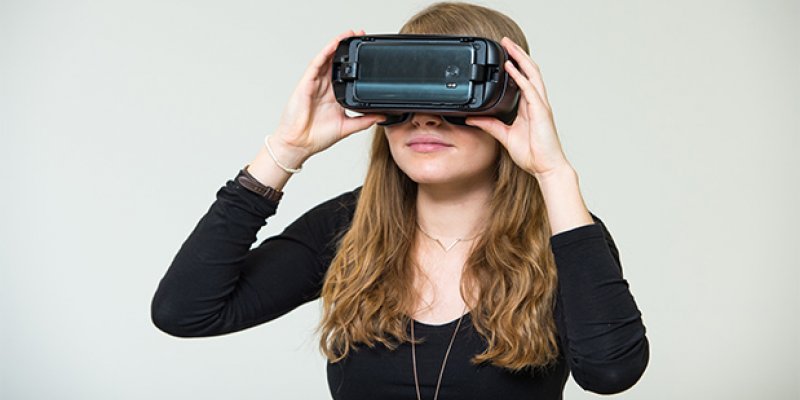 Find out more about studying at Surrey at one of our virtual events.
Discover Surrey
We are a global community of ideas and people, dedicated to life-changing education and research. Through our world-class research and innovation, we are positively impacting society and shaping future digital economy through agile collaboration with businesses, governments and communities.