Department of Business Transformation
We are interested in the management of change that leads to operational excellence across all types of industry. Our research on business analytics, operations and logistics, and extractive industries, inform policy and practice transformation.
Research
We have a research mission to develop the knowledge, skills, and experience of future business leaders to address environmental and social challenges while managing business growth.
Study with us
We offer a range of courses taught by our world-leading academics whose inspirational research is having real impact on the world.

Enterprise
We collaborate with businesses to develop practical solutions and business growth.
Our staff members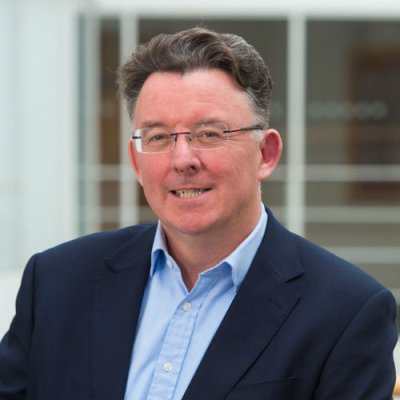 Professor James Aitken
Professor in Operations Management and Head of Department
Professor James Aitken began his career within a manufacturing environment where he gained success in the logistics and operation fields. The knowledge and experience accrued supported his part-time PhD studies and provided the platform for the development of the UK's first manufacturing operations based on combining lean and agile. His continued interest in innovative operati...
Stay connected
Latest tweets
@sbsatsurrey
Have you ever wondered what a Students' Union is and what they do? Find out about Ajay, Megan, Nat, James and Leri,…
https://t.co/EkbIoMjLMF
*Welcome Week* We're so happy to see students and colleagues back on campus. Wishing everyone a great first week!…
https://t.co/UeSs7UKWqM
Moving in weekend is almost here and we can't quite contain our excitement! Alumnus James shares his top tips ahead…
https://t.co/tvgnb6ZD6T
07.09.21
Through our research and education, at Surrey Business School our aim is to inspire positive change that...
26.03.21
We're delighted to introduce our new Student Success team for the Faculty of Arts & Social Sciences...