About
We are home to 41 academic staff and around 450 students at all levels from undergraduate through to PhD.
Outstanding teaching
Based on the evidence available, the Teaching Excellence Framework (TEF) Panel judged that the University of Surrey delivers consistently outstanding teaching, learning and outcomes for its students. It is of the highest quality found in the UK.

Research excellence
In the latest Research Excellence Framework (REF 2014) 80 per cent of our combined mechanical engineering research was rated as world-leading or internationally excellent, placing Surrey in 22nd place out of 106 institutions submitted in the Electrical and Electronic Engineering, Metallurgy and Materials category.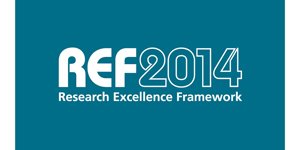 Facilities
We have industry-standard facilities including a state-of-the-art Design Centre and an environmental wind tunnel that help our students with their studies as well as offering consultation with businesses.
Take a look at the facilities we have to offer.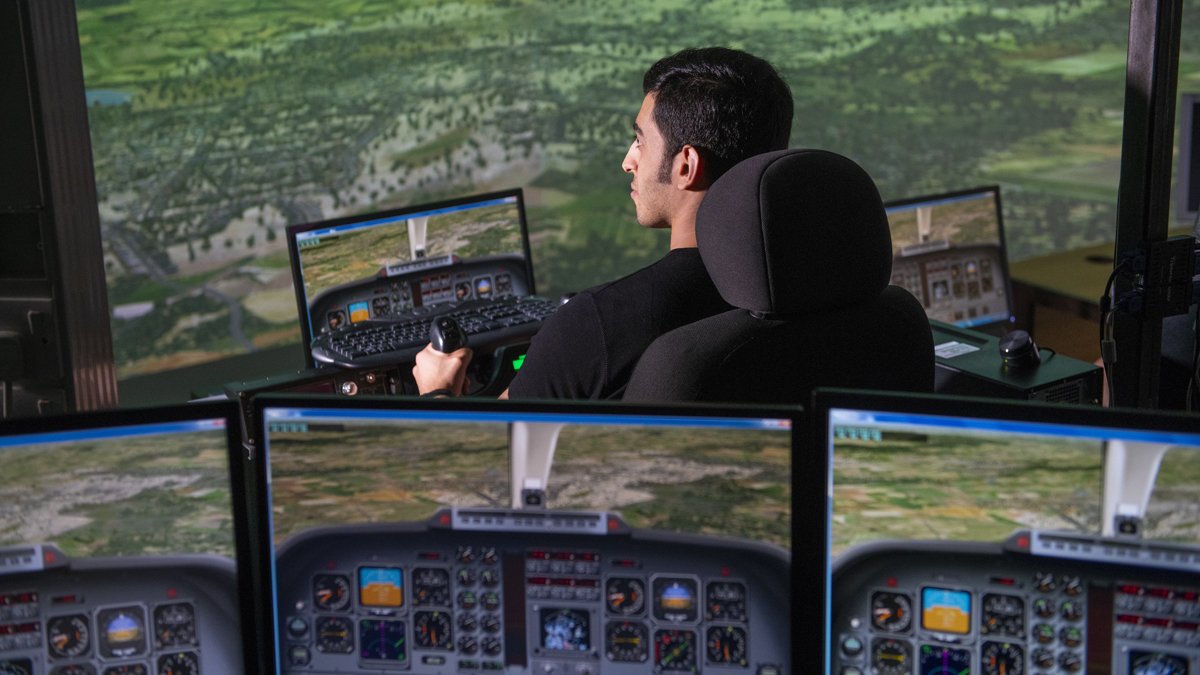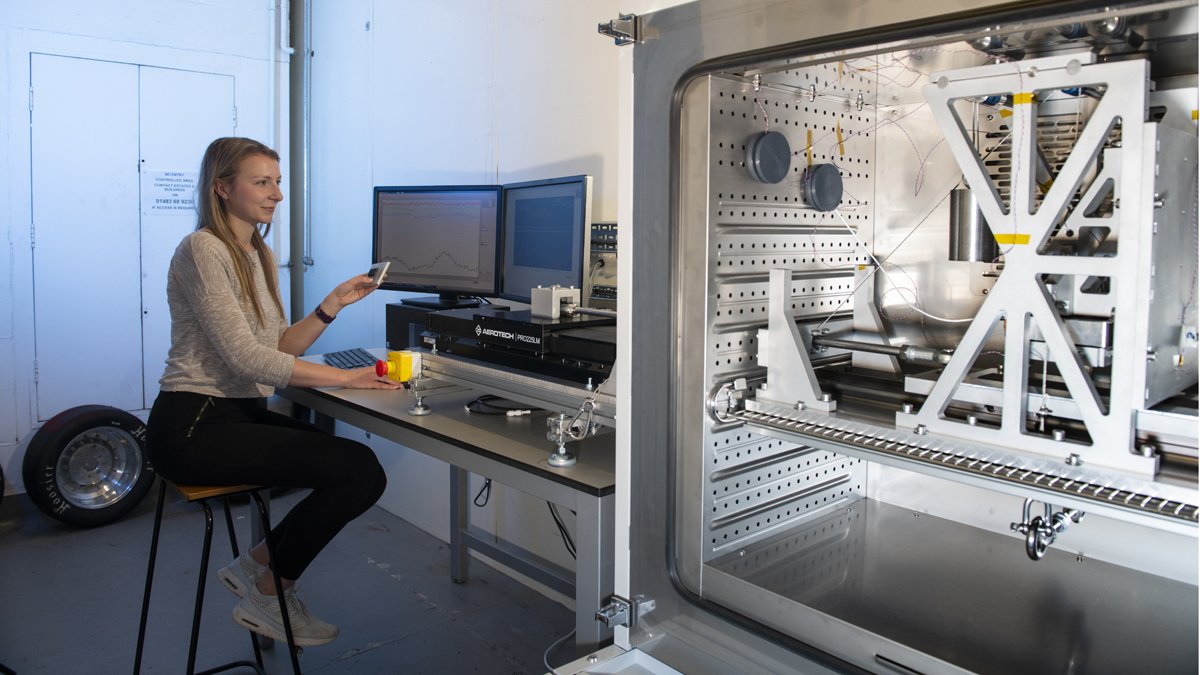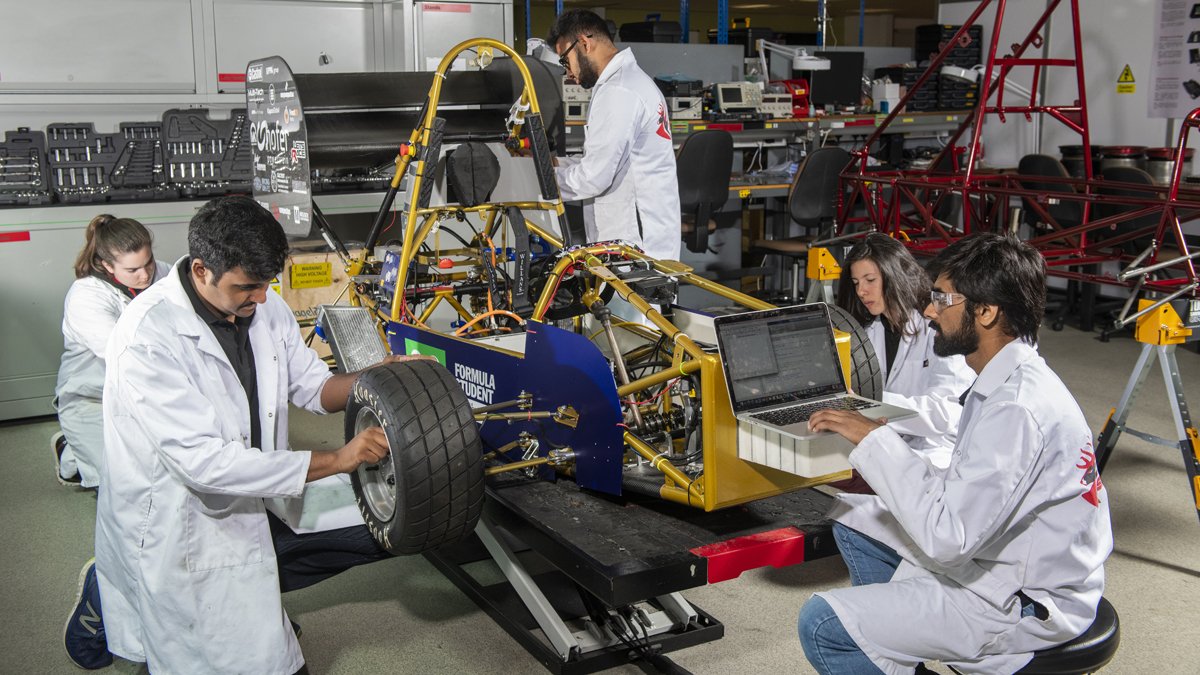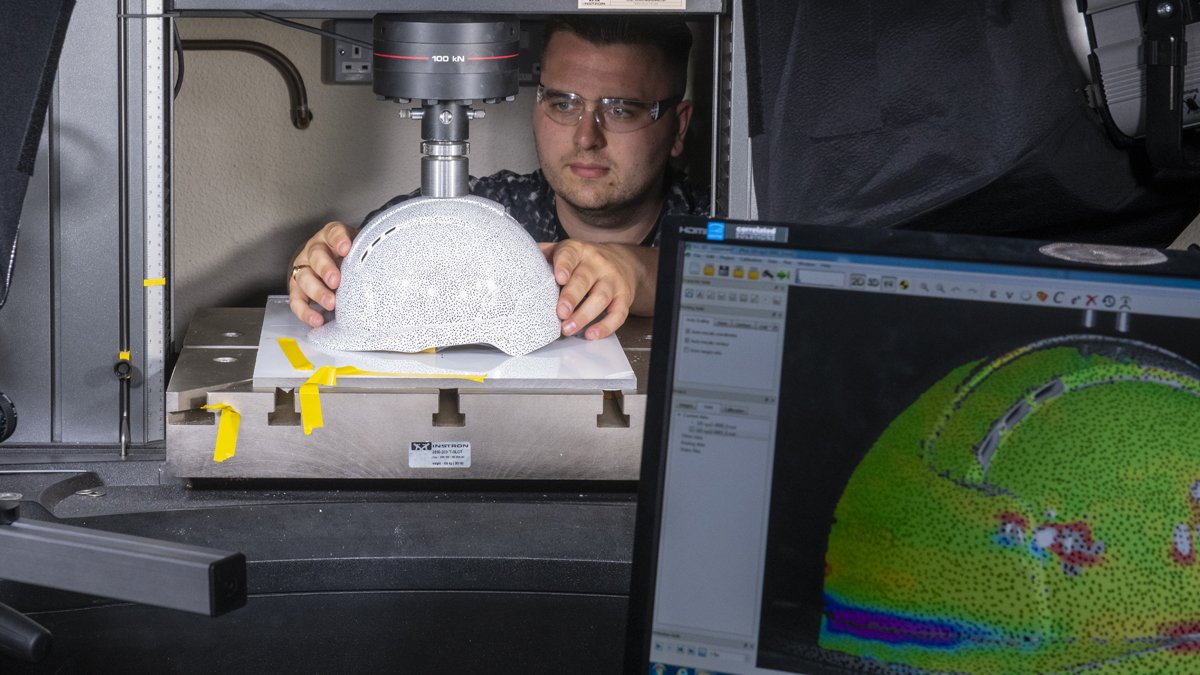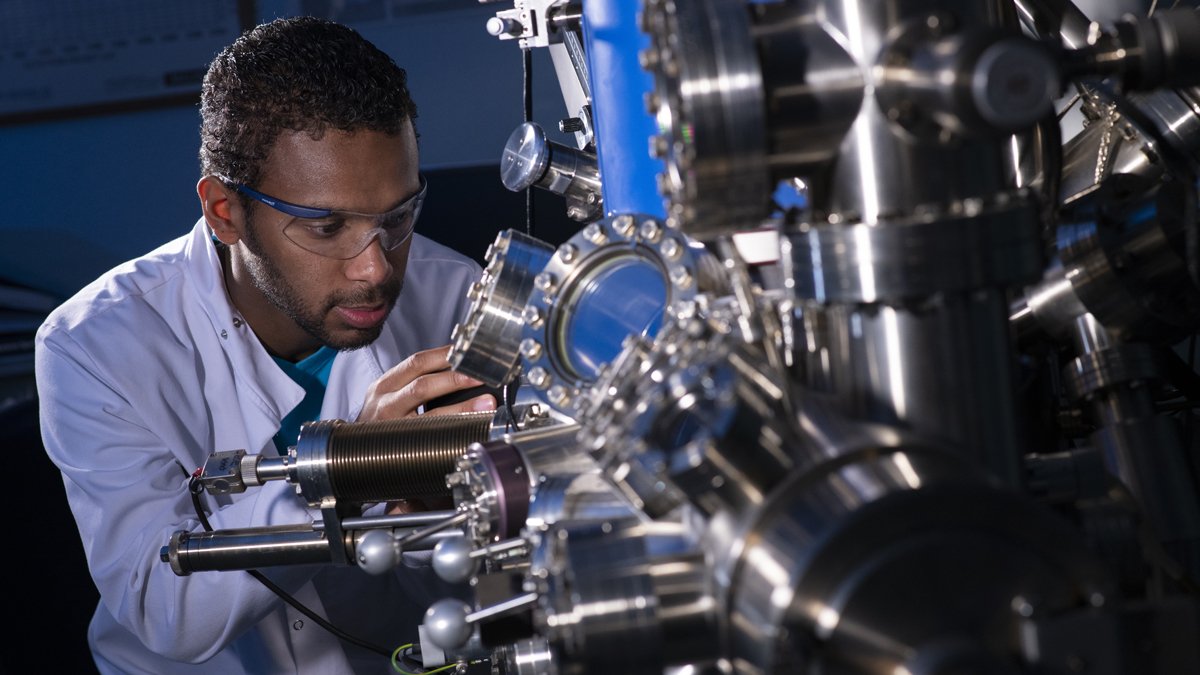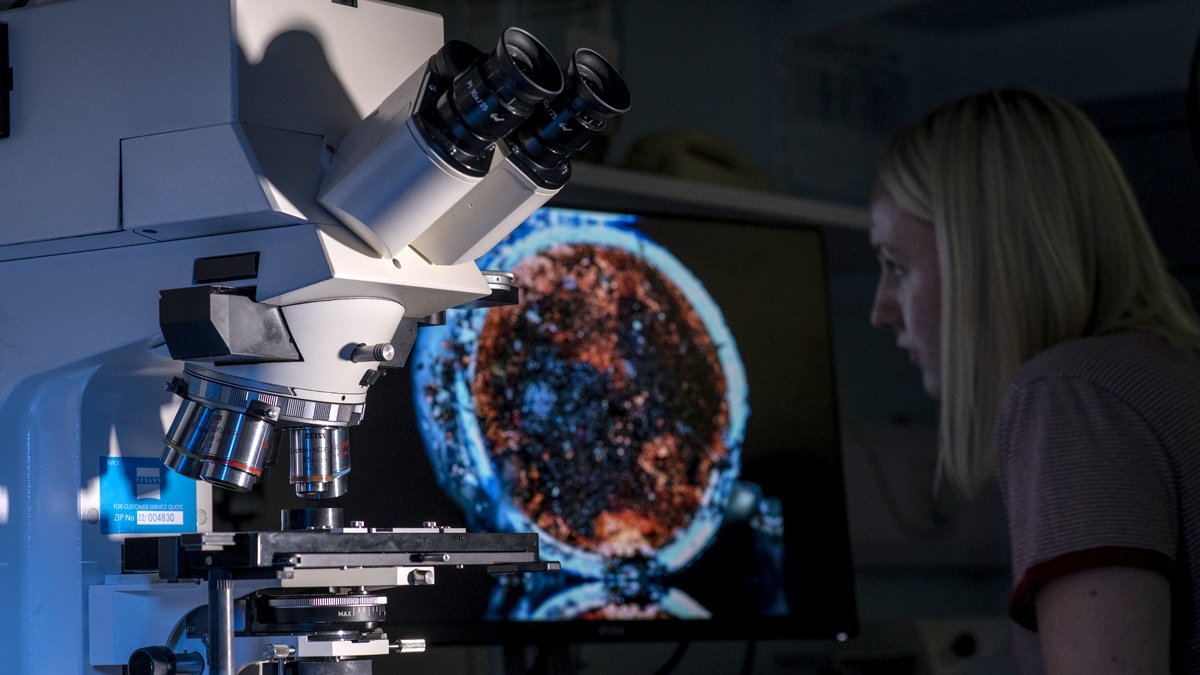 Study with us
You'll be able to use state-of-the-art facilities which includes the Innovation for Health Learning Laboratory, we offer Professional Training placements for all our undergraduate courses and our academics are involved in world leading research in areas from biomedical engineering to materials and structures.
Aerodynamics
Biomedical engineering
Ceramics and metals
Electric and hybrid vehicles
Engineering materials
Fluid dynamics
Functional materials
Nanotechnology
Neural interfacing
Polymers
Robotics
Sensors and fluid measurement
Structural integrity
Surface and interfaces reactions
Vehicle dynamics
Virtual reality
Offer a placement
Our undergraduate students have the chance to do a Professional Training placement within industry during their studies. If your business can offer a placement for our students then we'd love to hear from you.