Research
Research in the School is organised into a number of research centres, but there are many overlaps and links between these.
Research themes
The research interests in our School cover a wide range of areas:
Aerodynamics
Biomedical engineering
Ceramics and metals
Electric and hybrid vehicles
Engineering materials
Fluid dynamics
Functional materials
Nanotechnology
Neural interfacing
Polymers
Robotics
Sensors and fluid measurement
Structural integrity
Surface and interfaces reactions
Vehicle dynamics
Virtual reality.

Study with us
If you're interested in doing a PhD, then take a look at what we have to offer here at Surrey.
Research excellence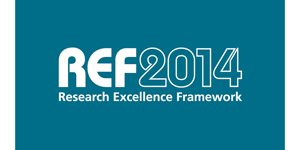 In the latest Research Excellence Framework (REF 2014) 80 per cent of our combined mechanical engineering research was rated as world-leading or internationally excellent, placing Surrey in 22nd place out of 106 institutions submitted in the Electrical and Electronic Engineering, Metallurgy and Materials category.