Accessing the archives
Our archives and special collections can be explored both physically and remotely. Find out more by visiting our dedicated Research Room, searching our online catalogue or accessing information through our enquiry and reprographics services.
Visit our archives and special collections
Please email the Archives team to make an appointment to visit our Archives Research Room or with any enquiries.
From time to time it may be necessary to close the Research Room so please check the Library Twitter page for our latest information before booking.
Enquiry service
Our enquiry service is open to anyone and can provide basic information on the materials we hold, offer help on how best to search our catalogue and can suggest sources from our holdings for particular research. We can also explain the process of obtaining copies of the material we hold and can arrange group and individual visits to the Research Room and talks on our collections.
The enquiry service is also the first point of contact if you are interested in borrowing items from our collections for exhibition.
For enquiries on any of the above please do one of the following and we'll be happy to help:
Any personal data collected through our enquiry service is kept in accordance with UK Data Protection Legislation. For more information about what we do with your personal data see our privacy notice.
Requesting archive materials
Due to the unique nature of archive material, our collections can only be accessed in our Research Room and you will need to make an appointment to view them. Items from the collections are not available for borrowing.
Before you come to the Research Room please use our online catalogue to help you find relevant material and their unique reference numbers. To allow us to retrieve the items from the archive please email us the reference numbers, giving us at least 24 hours' notice.
Please read our Research Room regulations before visiting.
Online resources
The Archives team have created online resources to support your use of archives and special collections.
Working with archives explains what archives are and the practicalities of using them, as well as suggesting how you can effectively interpret archive material and use it to inform your own work.    
Referencing archives outlines how to reference archives correctly in assignments and dissertations.
Reprographics and licensing
Copying of archive material is only carried out by archive staff and is subject to both the condition of the material requested and restrictions of the Copyright, Designs and Patents Act 1988 and subsidiary legislation and the relevant declaration form will need to be completed. Digital photography permits are also available.
There may be further restrictions on reproducing some material, depending on their terms of deposit, so please ask.
For collections where we own the copyright, we are able to license items for use in publications or other outputs. A publishing licence must be completed and its terms and conditions strictly adhered to.
For materials where we don't hold the copyright, researchers will be expected to seek permission from the copyright holder or demonstrate a process of "due diligence" before we can provide items for publication. We may be able to help with copyright clearance related to our E.H. Shepard collections.
Please note fees will apply.
Type of copying
Fee (inc VAT)

Photocopying in black and white up to A3

40p per image

30p for students

Photocopying in colour up to A3

50p per image

40p for students

Digital image file delivered via email (low resolution PDF for private study and non-commercial research only; not publication quality or for multimedia use)

Note - Additional charges may apply if images are required for purposes other than personal study and non-commercial research. Additional permissions will be required so please ask.

£2 per image
Handling / packing / postage fee, for postal orders
£5 per order

Photography permit: Use of a digital camera or phone camera in the Research Room, for archive material only for purposes of noncommercial research and private study only.

Because of copyright law, published reference books and topic files must be photocopied by staff and charged at photocopy prices.

£10.00 per day

£25.00 per three days

£8.00 per session for students

Research time charge

Minimum one hour at a time

£25 per hour
With all copying, including photography, a Copyright Declaration form must be fully filled in and signed before orders can be processed.
| Type of publication | Fee per image (inc VAT) |
| --- | --- |
| University of Surrey undergraduate and postgraduate dissertations/theses | No fee |
| University of Surrey lecture use | No fee |
| Non-profit, scholarly use, print run of up to 1,000 copies | £10 |
| Books (including articles, exhibition catalogues, conference brochures, digital publications etc.) | £50 |
| Book or magazine cover | £100 |
| Moving image | £50 |
| Merchandise (e.g. for exhibitions) | £50 |
| Promotional use (e.g. exhibitions, conferences) | £50 |
| Exhibition loan fees | A separate schedule of charges for exhibition loans is available upon request. |
Please note: All publication fees are for one-off use only.
A publishing license must be completed and signed and fees paid for (where required) with terms and conditions fully understood before orders can be processed.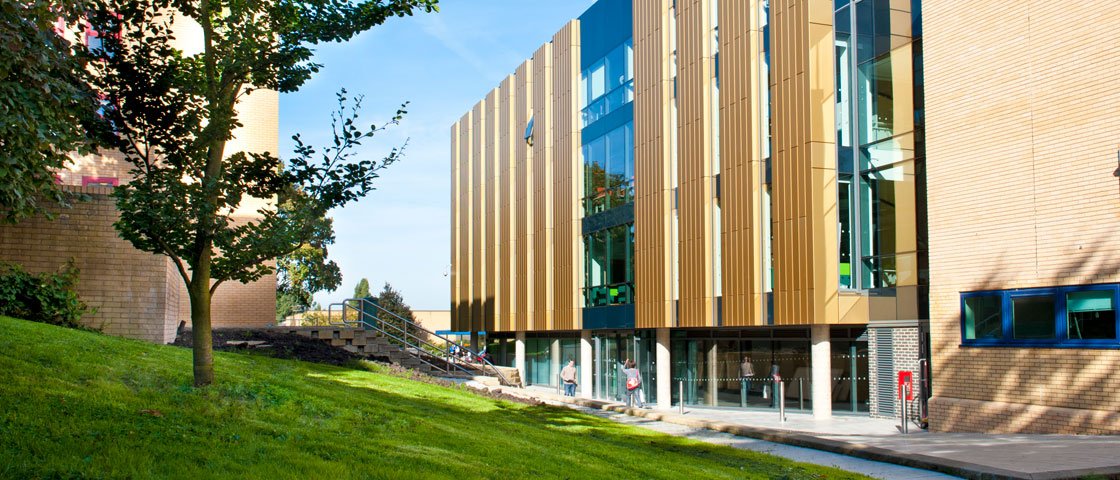 Stay connected
14.01.21
The University of Surrey's Department of Music and Media is celebrating 50 years of the Music, and...
11.12.20
We have changed how we work this year, including how we support our students and researchers. To help...