Teaching and research support
A core element of the work we do is to draw upon our collections, containing many unique primary sources and diverse materials, to support teaching, learning and research. Find out more about some of the ways we do this and opportunities available to teachers, students and researchers.
Teaching support
With its wide range of subjects, materials and media, the archives and special collections plays a strong role in supporting teaching both within and beyond the University of Surrey.
Through our in-depth collection knowledge and professional expertise we are able to engage with users in a variety of ways.
These sessions introduce students to our collections and explain how to make the most of primary sources during their learning. The Research Room provides an ideal environment for working with rare books, archives and manuscript collections with assistance from our expert staff.
Working with course leaders we are able to develop a programme of taught and group work sessions based around the collections which directly tie into a specific subject or area and give students a first-hand opportunity to work with primary source material. We can either deliver the session with a tutor, or can assist by making material available for sessions where the class is led solely by the course leader.
We are keen to welcome groups from beyond the University who wish to discover more about what we can offer and to engage in learning activities with our collections.
We also embrace opportunities to visit interested groups and present details of our work and collections. If you are interested in drawing upon our collections for your teaching please contact us.
Learning support
Support for students in understanding and exploring archives
For many students their first experience of using archives will be when they come to university. The "special" nature of archive sources as opposed to digital or library resources can seem daunting at first. Our staff are experienced at helping make our collections accessible and usable and will support you in searching our catalogue, handling fragile materials, learning how to reference archive sources and contextualising them as part of your broader studies.
We encourage students to visit during our drop-in hours or make an appointment.
The Archives team have created online resources to support your use of archives and special collections.
We are experienced in working with undergraduate and postgraduate students to help them develop their ideas for research projects based on our collections. We offer bookable one-to-one sessions to enable students to discuss their dissertation or research proposals and discover what resources are available to support their work.
Research support
Our archives contain unique primary sources which offer immense scope for academic research across disciplines and at various levels. Many of our collections are relatively unexplored which means they offer plenty of potential for new discoveries. If you are interested in finding out more or have detected areas of our collections that could be helpful to your research please contact us. Our team are able to help support your research from initial ideas through to publication.
Research collaboration
We are keen to collaborate on research proposals drawing on our collections and are able to provide support and guidance on developing such proposals. Our archives have offered inspiration to a number of collaborative research projects. If you have a research idea the best place to start is by exploring our online catalogue and then contact us to discuss your ideas further. Please note that the level of engagement that we can offer will depend on other departmental commitments.
In the past we have participated in projects funded by research councils, the Heritage Lottery Fund, JISC and charitable or private funders. Through these projects we are able to process collections, raise awareness of them through a range of engagement or educational activities, open up new areas of research with academic colleagues, explore new innovations and produce a range of outputs such as oral histories, dance reconstructions, web resources and publications.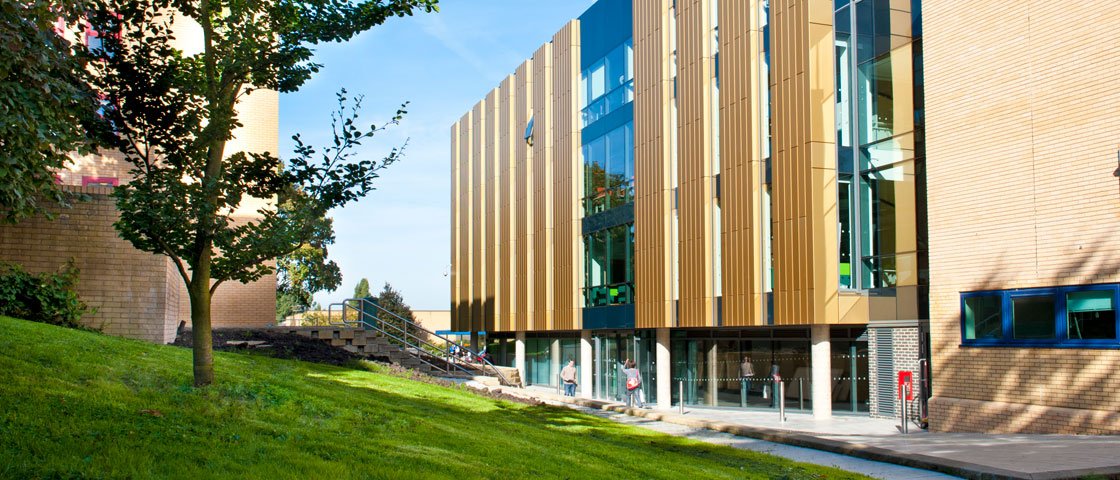 Stay connected
11.12.20
We have changed how we work this year, including how we support our students and researchers. To help...
11.11.20
We have changed how we work this year, including how we support our students and researchers. As well...