MBA
A connected approach
Our full-time and executive (part-time) MBA courses offer an opportunity to connect you to peers, academics, industry leaders, investors and alumni throughout and beyond your studies. We will prepare you for the realities of the modern business landscape, equipping you with the confidence and resilience to lead with purpose and passion.
Welcome to the Surrey MBA
By choosing Surrey, you are joining a world-class hub of business and learning, bringing together teaching excellence and pioneering research.
Class of 2020
Meet our MBA students and find out what attracted them to studying at Surrey Business School.
Our MBA courses
We offer both full-time and executive (part-time) MBA (Master of Business Administration) courses.
Inspiring academics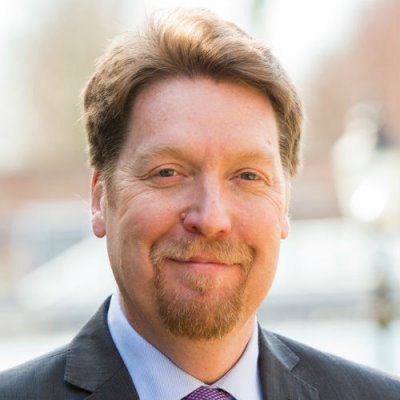 Christopher Mahon
MBA Programmes Director
Chris Mahon is an experienced business school academic, entrepreneur and leader, specialising in developing and delivering programmes designed to help individuals and organisations reach their potential and achieve their goals. Chris recently joined Surrey Business School in the role of MBA Programmes Director, and is currently responsible for the growth and continuous improveme...
Stay connected
Latest tweets
@SBSatSurrey
We collaborate with businesses across three different dimensions: Research, Education and Commercial. Discover the…
https://t.co/QkYIJNbPVo
Learn the best techniques to buy and sell freelance services. Joint research from Prof Sabine Benoit and the Journa…
https://t.co/HgfYWRaEyW
07.09.21
Through our research and education, at Surrey Business School our aim is to inspire positive change that...
26.03.21
We're delighted to introduce our new Student Success team for the Faculty of Arts & Social Sciences...