---
press release
University of Surrey creates three new honorary doctors next week
The University of Surrey will award three honorary doctorates next week to those whose accomplishments range from the fields of engineering, to the public service and the charitable sector.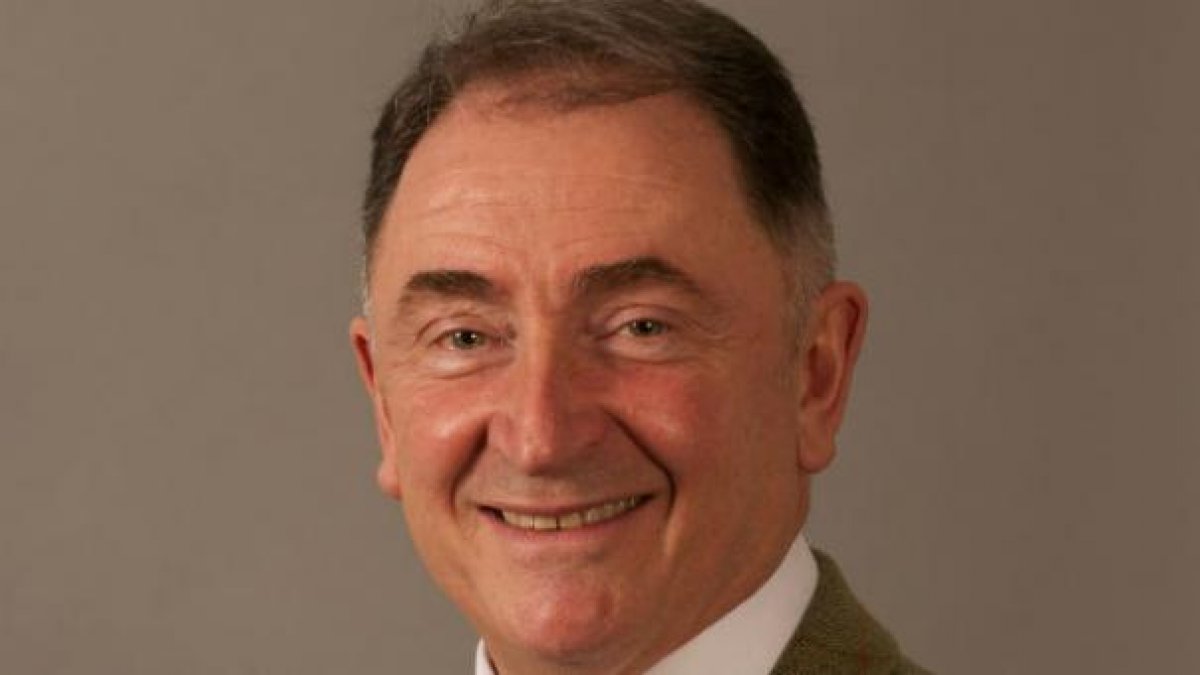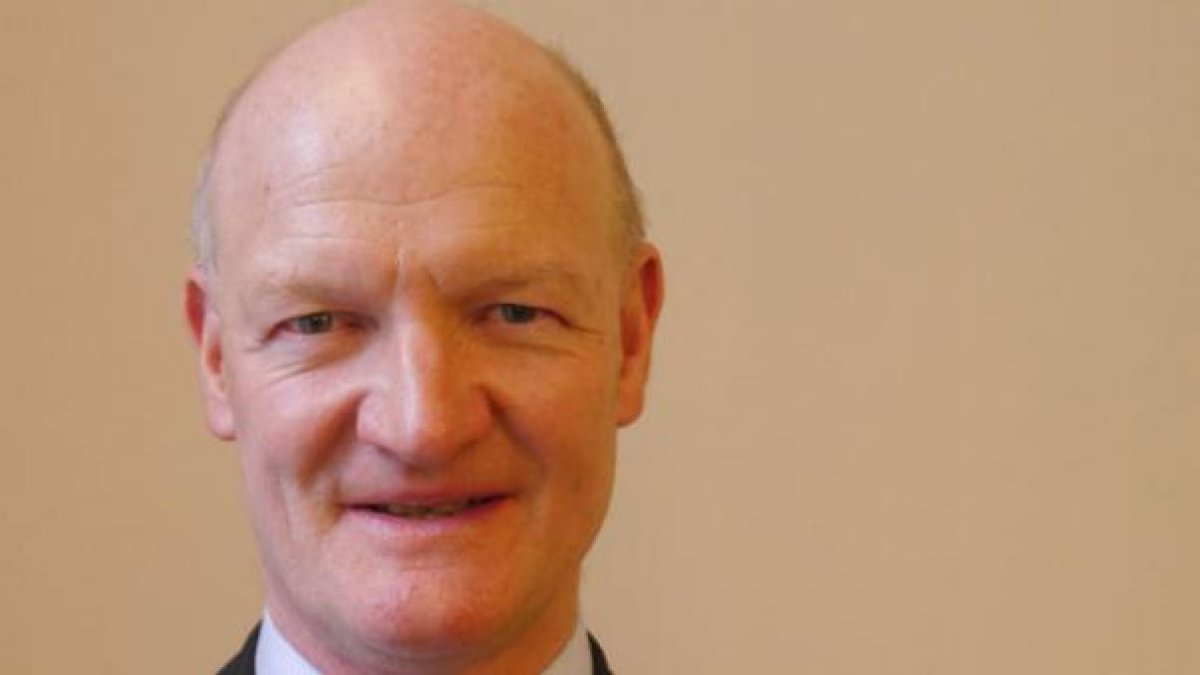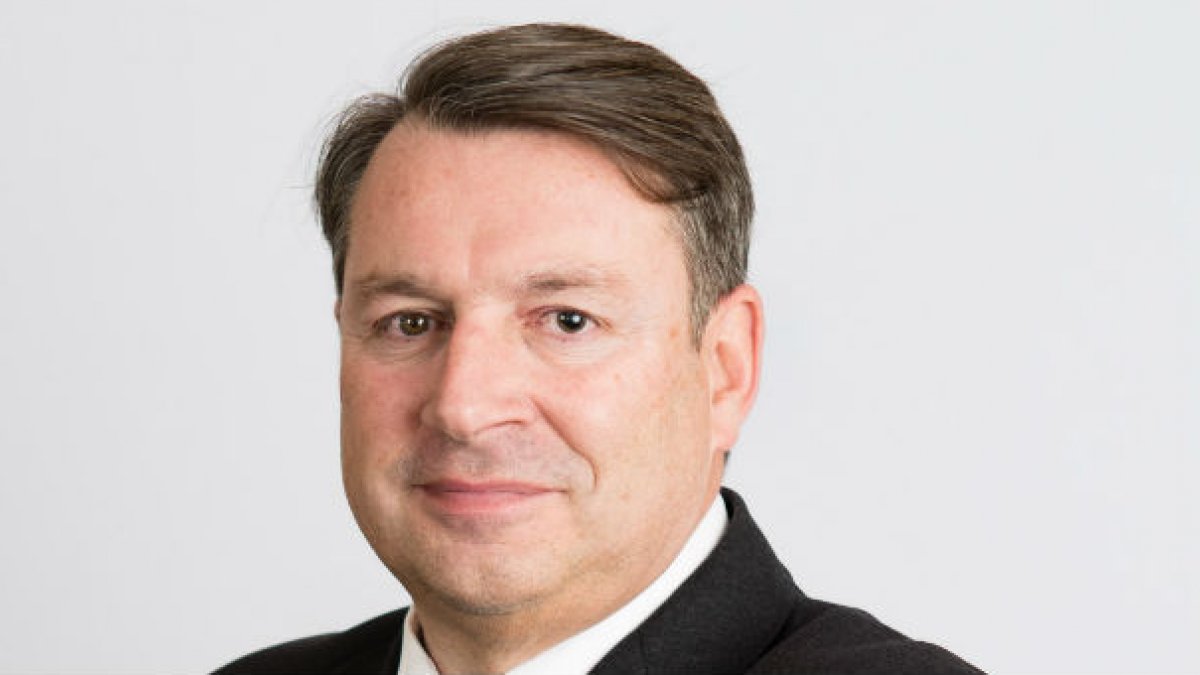 On 13 and 14 July, honorary doctorates will be given to Sir Jim McDonald, who is a Fellow of the Royal Academy of Engineering, the Rt Hon Lord Willetts, executive chairman of an award winning think tank, and Kevin McGrath OBE, co-founder of the Clink Prison Charity.
Professor Max Lu, President and Vice-Chancellor of University of Surrey, said: "We look forward to welcoming them to the University. We're proud to recognise their contributions to industry, higher education, and charity.
"The University of Surrey has enjoyed longstanding and productive relationships with all three honorary graduates. Each of them has had a distinguished career and has demonstrated exemplary leadership in their respective field."
Since 1966, the University has bestowed honorary degrees on those who have made a significant contribution in their field and society. They include Dr Jonny Wilkinson OBE, Professor Lord Robert Winston, and TV personalities Terry Gilliam, Sandi Toksvig, and Michael Buerk.
Professor Sir Jim McDonald was awarded a knighthood for his services to education, engineering and the economy in the Queen's Jubilee Birthday Honours. His academic associations include being a fellow of the Royal Academy of Engineering, the Royal Society of Edinburgh, the Institution of Engineering and Technology and the Institute of Physics. He will be presented with his award by Greg Melly, Senior Vice-President, Advancement & Partnerships.
The Rt Hon Lord Willetts is Executive Chairman of the Resolution Foundation, a non-partisan and award-winning think tank that works to improve the living standards of those in Britain on low to middle incomes. He enjoys a close working relationship with the University of Surrey and has often visited the University campus, toured the Surrey Space Centre when he was Shadow Minister for Universities and Skills in 2010, and was the after-dinner speaker at the Council Away Days Dinner in October 2016. He will be presented with his award by Professor Lu.
Meanwhile Kevin McGrath OBE founded the McGrath Charitable Trust to provide opportunities to help the underprivileged and those in need. He also co-founded the Clink Prison Charity, which aims to reduce reoffending rates of ex-offenders by running projects, such as restaurants, to provide practical skills and aid prisoners in their rehabilitation. He is also a former Chairman of the Lyric Theatre Hammersmith. He will receive his award from Sean McNamara, Head of Guildford School of Acting (GSA).
Kevin McGrath said: "It's a privilege to receive this award and I'm really looking forward to it. It means a great deal to me, as my connections with the University's GSA go back more than 15 years.
"I continue to be passionate about promoting the theatrical arts through higher education and the positive benefits for the individual students, the wider University community and for society as a whole."
The Rt Hon Lord Willetts added: "It's a great honour to receive this honorary award and I'm really looking forward to the event next week. It means a lot to me given the key technologies which are developed here – from satellites to the internet of things."
Media Contacts
---
External Communications and PR team
Phone: +44 (0)1483 684380 / 688914 / 684378
Email: mediarelations@surrey.ac.uk
Out of hours: +44 (0)7773 479911