---
news
5 reasons to study a masters in Human Resources Management at Surrey
As a student of Human Resources Management  you'll be based in the Surrey Business School and be part of a vibrant community focussed on improving business practice and creating a sustainable and positive change. 
We champion an interdisciplinary environment, consisting of dedicated human resources specialists, organisational and occupational psychologists, and organisational behaviour experts.
Credit: University of Surrey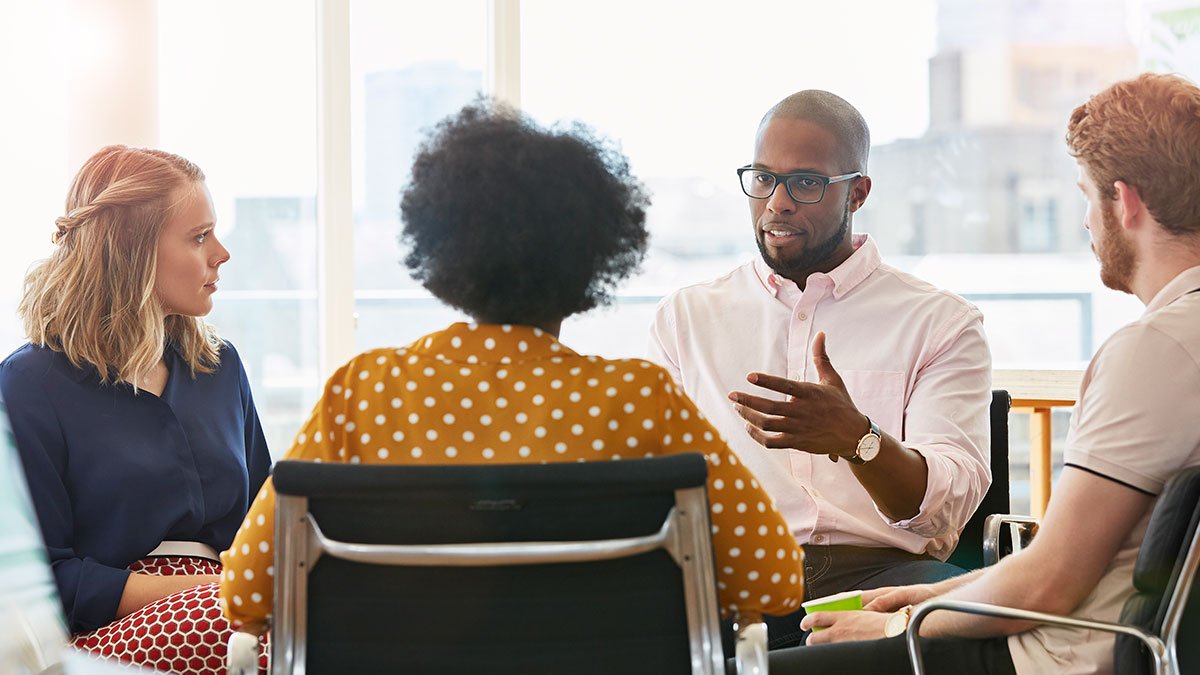 Research-informed teaching: learn how to apply contemporary human resources management (HRM) and human resources development (HRD) research findings, practices and methods to the real world. A knowledge and understanding of HRM and HRD will enhance your career prospects, employability and essential skills for the workplace.
 
Gain practical skills to develop your employability: under the guidance of our internationally renowned academics, you will learn how to conduct research projects professionally and disseminate the findings successfully. Collecting and analysing human and behavioural data, as well as reporting and presenting the results of research are fundamental to the successful functioning and growth of organisations.
 
Accelerate your career path: this course is accredited by the Chartered Institute of Personnel and Development (CIPD): whether or not it is your aspiration to become a Chartered HR professional, a CIPD accredited degree is a hallmark of quality and professional credibility, recognised by employers.
 
Stand out: with an MSc in Human Resource Management, you will acquire specialist professional skills which will separate you from the crowd and enable you to enhance your profile for new and exciting career opportunities.
 
Become a global people manager: our student body, guest speakers, and members of staff are global and diverse, currently representing more than 30 nationalities. Join us to gain an internationally excellent educational experience.