---
news
Published:
06 December 2018
Backpackers' perceived risk towards smartphone usage and risk reduction strategies: A mixed methods study
This is the first study that uses a quantitative dominant current mixed-methods design to understand the intersection between information technology risk and destination related risk as well as risk reduction strategies regarding the use of smartphones among backpackers.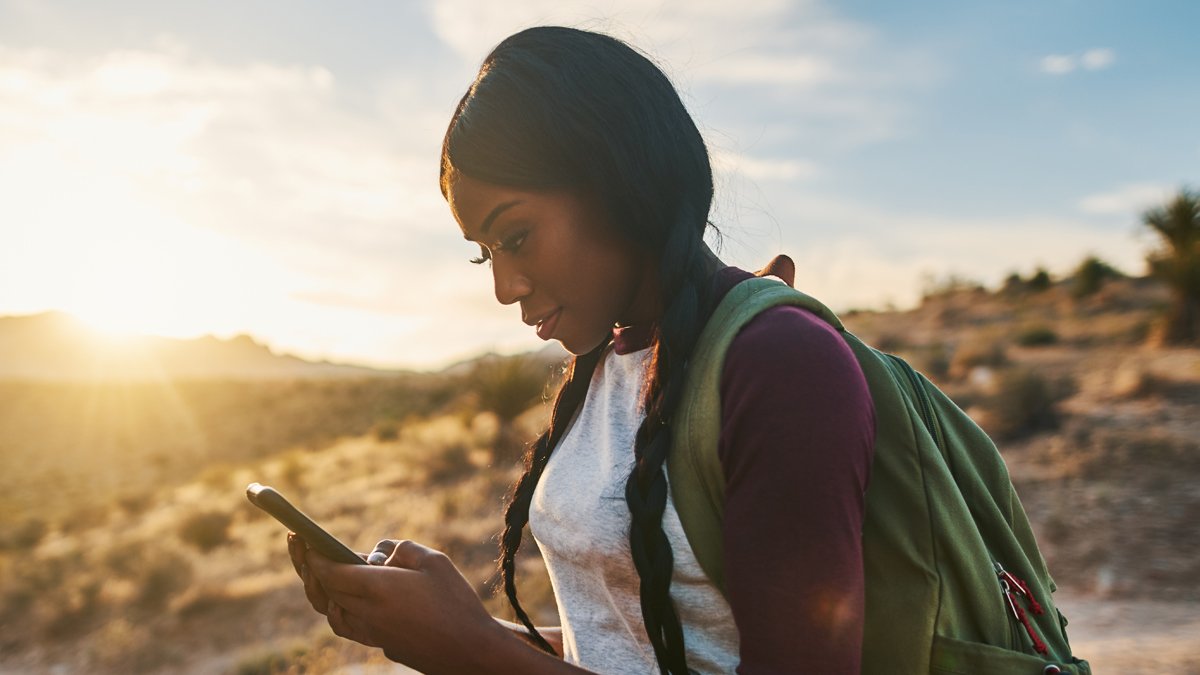 The research
The research is about backpackers' perceptions of risk towards smartphone usage and risk reduction strategies. It attempts to understand backpackers' perceptions of risk towards smartphone usage vis-à-vis technology risk and destination related risk factors but also their risk reduction strategies.    
How will society benefit?
Mobile technology poses various risk to travellers who are increasingly using them to enhance their travel experiences, but regrettably, no attempts have be made by tourism researchers to comprehend what backpackers (and other tourists) find risky with regards to the use of their smartphones during travel, especially in emerging destinations. This research thus bridges this important research gap by informing policy makers, mobile marketers and tourism service providers on what needs to be done to alleviate their concerns and by extension, travellers within the travel and tourism industry. The lack of awareness about tourists' risk concerns makes it difficult to proffer solutions to such concerns resulting in dissatisfaction, switching of holiday decisions or even the cancellation of their holidays. This project addressed this aspect accordingly. The most important policy contribution of the study is the recommendation for governments to implement a policy that requires travel and tourism service providers to provide reliable and secure Internet connectivity to clients while government ensures that the infrastructure needed for this is available and reliable. Practically, perceived psychological risk could be handled through free samples or trials of mobile services prior to purchase, and the provision of good technological support for users of new travel services. Besides, to reduce perceived social risks, service marketeers could use advertisements to demonstrate how the use of smartphones would lead to enhanced travel experiences.
Who benefits from the research?
The most interesting parts of the research include the development of the first comprehensive list of perceived risk factors as well as a detailed examination of risk reduction strategies with regards to smart phone usage by backpackers.  For future works, researchers may investigate risk perception towards smartphone usage based on different locations and services providers to offer bespoke implications for industry management and policy directions. Policy makers, mobile phone producers and users, tourism service providers and academics will constitute the readership of this publication. Especially bacpackers' risk concerns, antecedents and outcomes of perceived risk may be of interest to the above readership, however, workshops and seminars may be required to further explain the results for a better appreciation.
Impacts of the research
This research will bring about a change in the understanding of backpackers' perceived risk towards smartphone usage in the tourism industry in terms of the amalgamation of technology risks and destination related risks factors as well as the drivers and outcomes of their risk perceptions. The changes will be beneficial in terms of making policy makers, mobile marketers and destination marketing organisation know the specific areas of backpackers' risk concerns that need to be managed. This work, hopefully will generate impacts through teaching, industry and public engagements.
Featured Academics
---
Related content
---