---
news
CTS Offers PhD Studentship in Human-Centric Uses of Technology in Translation/Interpreting
A new studentship is available for candidates interested in Human-Centric Uses of Technology in Translation/Interpreting. The project is set to start in January 2022. Deadline for applications is on Wednesday, 22nd September 2021.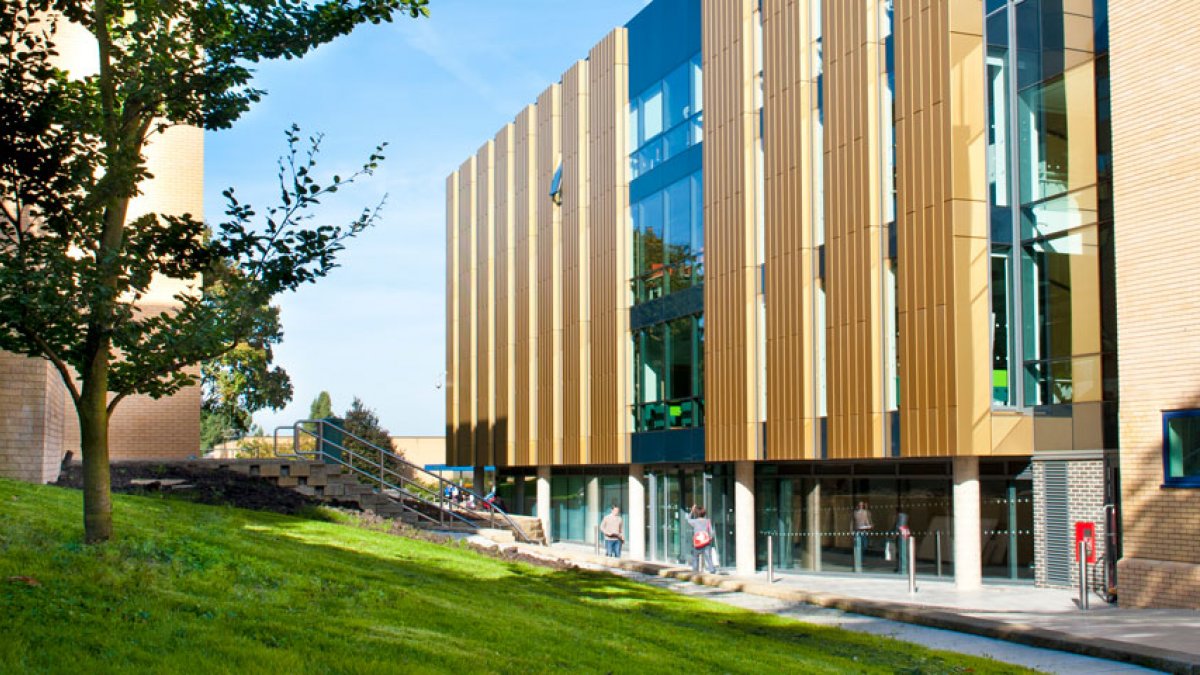 The Centre for Translation Studies (CTS) is delighted to offer a new PhD studentship for a 3-year project starting in January 2022:
PhD in Human-Centric Uses of Technology in Translation/Interpreting
At the Centre for Translation Studies, we are dedicated to cutting-edge research, scholarship and teaching in translation, interpreting and other forms of inter- and intra-lingual communication. As human practices of translation and interpreting are increasingly supported, enhanced and sometimes replaced by technologies, our vision is to promote a human-centric approach to technology use in translation and interpreting. Our research therefore focuses on integrating our knowledge about how human translators and interpreters approach their task and how they interact with and through technologies with research into the automation of these practices. We are seeking to recruit an intellectually strong PhD candidate who is interested in pursuing a research project in the area of human-machine integration and interaction in any modality of translation, audiovisual translation or interpreting.
The successful project will need to rely on a solid, eclectic mixed-methods approach benefiting from cross-fertilization among different disciplines (e.g. translation studies, multimodality, human-computer interaction, machine learning/artificial intelligence, natural language processing, corpus linguistics) to explore topics such as the usability of/social responsibility in automated translation solutions, productivity, workflow optimisation, quality, the development of tools, resources and training for enhanced communication across languages and types of languages, data ownership and user experience. Projects will be evaluated on the basis of originality (topicality and urgency of the research questions) and methodological innovation. The successful candidate will benefit from excellent technological working conditions, international contacts, and a stimulating interdisciplinary work environment.
The supervisors of this PhD will be Prof Sabine Braun and Prof Constantin Orasan. More information can be found on this University of Surrey webpage.
In addition to this studentship, the CTS doctoral programme recruits quarterly every year through a standard route of admissions. For the standard route, self-funded applicants can submit their application packs on topics of their choice in good time, so that they can officially register in early October, January, April or July.
All applications (for this studentship topic and the standard route) should be submitted through our "PhD in Translation and Interpreting Studies" portal. Applications for this studentship should be submitted by Wednesday, 22nd September 2021.