---
press release
Published:
11 December 2018
Enhancing Surrey's local economy through digital collaboration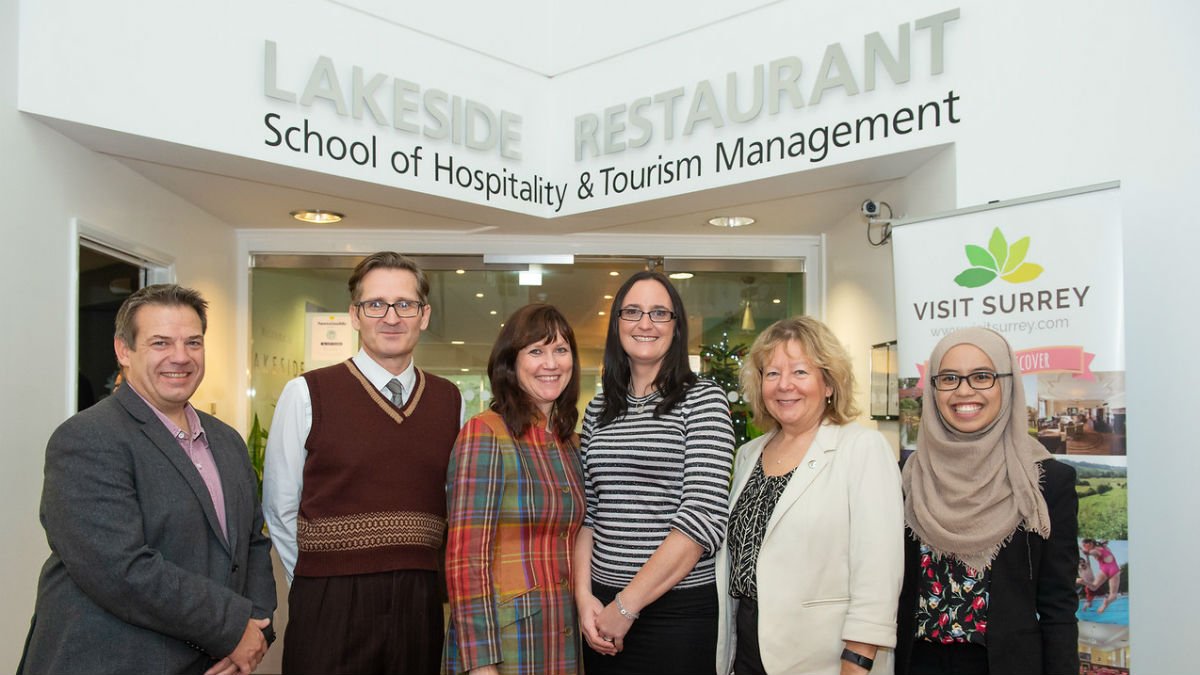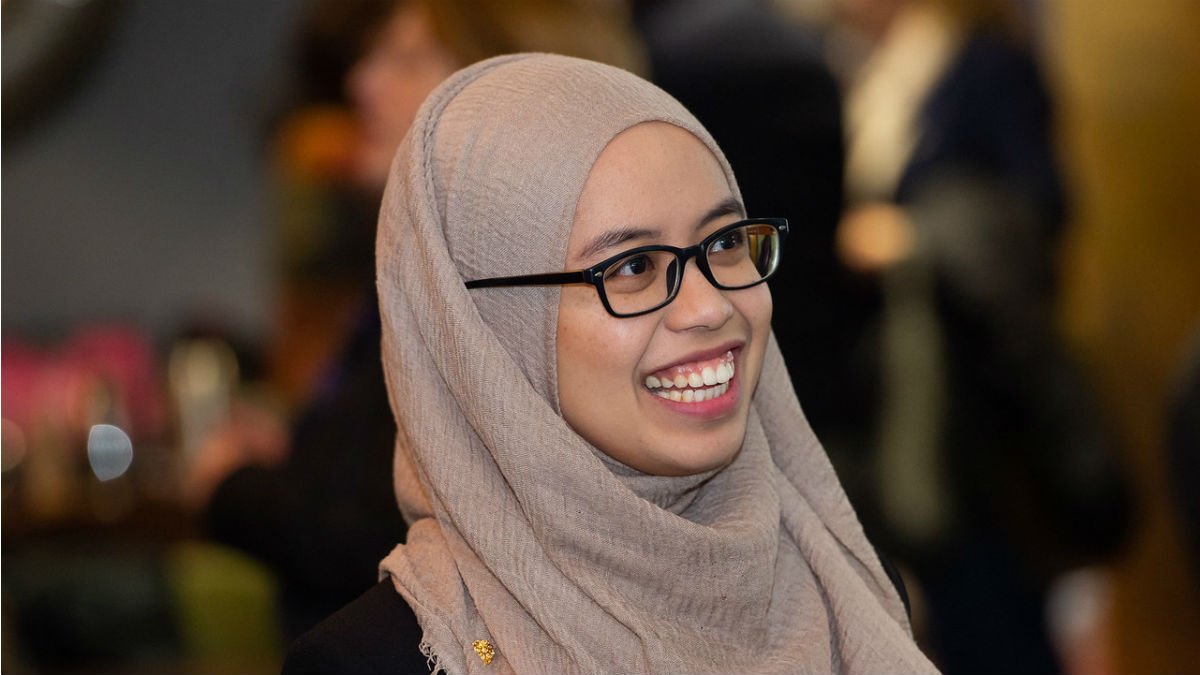 With 30 million day-visitors to Surrey, tourism is big business to the local economy – to the tune of £2billion per year. The new collaboration is therefore committed to developing a series of events in 2019 helping local businesses enhance their profitability and in turn, improving Surrey's tourism industry.
The commitment comes as a result of the success of Collaboration in Surrey – The Key to Digital Success, a special event held in November which brought the three Surrey partner organisations together with local businesses to stimulate conversations through practical conversations about embracing the digital economy.
The University of Surrey's Centre for Research and Enterprise is globally recognised for providing industry-specific business services and continuing education programmes in hospitality, tourism, events and transport management. As part of the world-class School of Hospitality and Tourism Management (SHTM), it aims to improve commercial performance, experiential customer service, staff development and strategic thinking within organisations.
Louise Punter, CEO at Surrey Chambers of Commerce, said: "Bringing three different networks together was a brilliant way to add value to a very informative session. Our members really enjoyed meeting members of Visit Surrey and the University of Surrey's School of Hospitality and Tourism Management and the buzz in the room clearly reflected the success of the event."
Attendees on the day included members of the local community, marketing and PR managers and directors of visitor attractions. Husna Zainal Abidin, PhD student at Surrey, discussed how to increase visitors through social media and content creation. She gave attendees a preview of her research into the development of a digital platform that will help promote inter-business collaboration. The event also included presentations from co-founder of Digital Visitor Simon Jones and Marketing and PR Manager at Brooklands Museum Paul Stewart, followed by a Q&A session focused on digital collaboration in Surrey.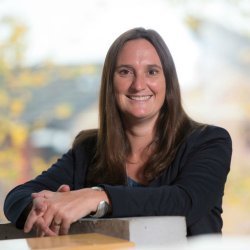 Professor Caroline Scarles
Professor Caroline Scarles, Head of SHTM at Surrey, said: "Working together to achieve success is a core mission and vision for the School and this is an excellent example of where this has happened. Bringing together Visit Surrey, Surrey Chambers of Commerce and the Centre within the School has created the opportunity to share different skills and knowledge between industry and academics. Such was the success of the event, and the importance of tourism to the economy of Surrey, that we are looking forward to hosting many more events together in the future."
Nathalie Hinds, Executive Education Manager at Surrey's Centre for Research and Enterprise, said: "The University of Surrey has one of the world's leading research and teaching schools for tourism and leisure management and it is great to be able to share the benefits of this with local businesses. This collaborative event was about making academic knowledge in digital and social media practical and available to local businesses helping them boost profitability and visitor numbers."
Local businesses will be able to find details about follow up events in 2019 through the University of Surrey School of Hospitality and Tourism Management, Visit Surrey and the Surrey Chambers of Commerce as events are released.
Find out more about what else we do in the community.
#SurprisingSurrey
Media Contacts
---
External Communications and PR team
Phone: +44 (0)1483 684380 / 688914 / 684378
Email: mediarelations@surrey.ac.uk
Out of hours: +44 (0)7773 479911