---
press release
Experts from Google, Vodafone and Aon to headline world-first big data and digital economy conference at Surrey Business School
The Surrey Business School at the University of Surrey is proud to host the first in a series of Academy of Management Specialised Conferences entitled 'Big Data and Managing in a Digital Economy'.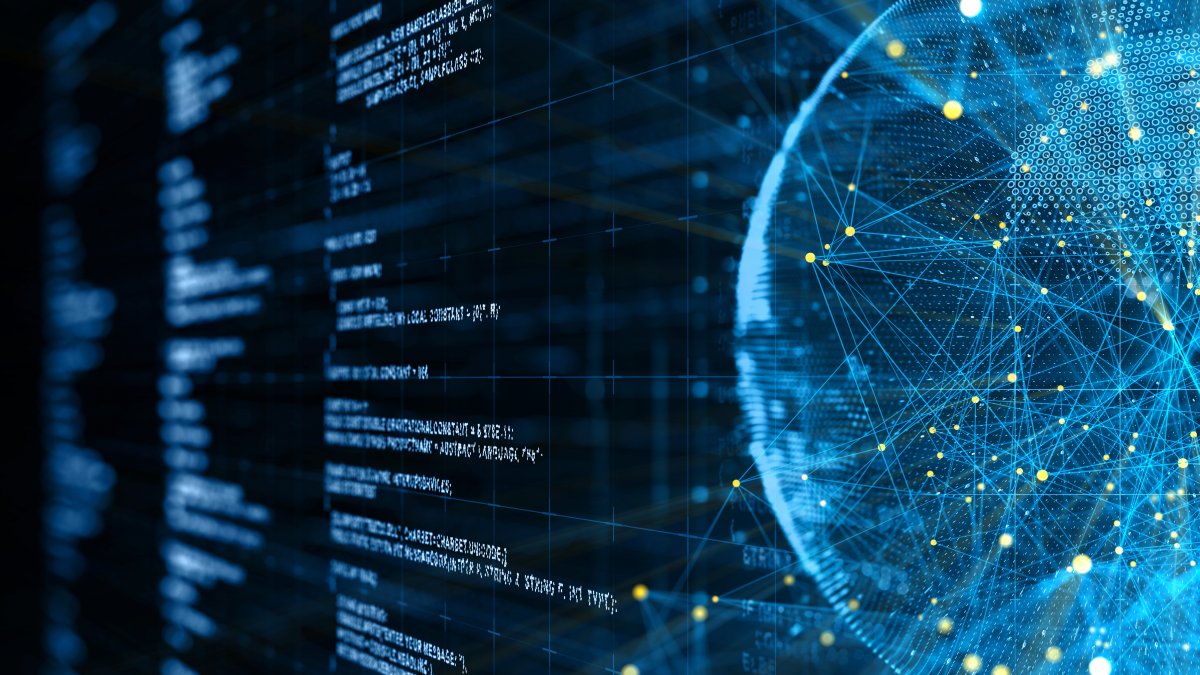 The conference takes place at the University's Stag Hill campus from Wednesday 18 to Friday 20 April and will clarify the importance of digital contexts and big data for creating and capturing value in both businesses and society. Sponsors include Google Cloud Platform, Tableau, RAE (Journal of Business Management), The MIT Press and SAGE Ocean. The event is expected to attract more than 350 delegates from over 30 countries and is being held in collaboration with a variety of divisions and interest groups within the Academy of Management.
Big data and digital technologies hugely impact the modern workplace and stimulate the evolution of new forms of management. The conference will feature scholars advancing this rapidly evolving field and will help delegates to explore how big data and digital technologies are changing the world we live in and the ways in which we work.
From research to best practices, this insightful three-day conference features a comprehensive programme of presentations, active learning workshops and lively panel discussions that will provide key learning and networking opportunities. Events will concentrate on a range of exciting topics focusing on the management of big data, algorithmic decision-making, platform openness and control, and the nature of work in the digital economy.
The conference keynote speakers are all experts in their field. Paul Y Mang is Senior Advisor at Aon plc, Cassie Kozyrkov is Chief Decision Intelligence Engineer at Google and Nuria Oliver is Director of Research in Data Science at Vodafone. In addition to the three-day programme, a conference gala dinner will also take place on Thursday 19 April, hosted in the spectacular Guildford Cathedral. 
The series of Academy of Management Specialised Conferences was launched in response to members' continued desire to participate in cross-disciplinary and geographically diverse events that allow for deep dialogue and interactions through highly-focused gatherings. 'Big Data and Managing in a Digital Economy' is the first conference organised under this exciting, member-driven initiative.
The University of Surrey is one of the UK's top professional, scientific and technological universities. Named as The Times and TheSunday Times University of the Year 2016, Surrey has a world-class profile and a leading reputation in teaching and research excellence. Surrey is home to a range of innovative research-led hubs including the 5G Innovation Centre, Surrey Research Park and Surrey Incubation, one of the most successful Science Parks in Europe.
As part of the University, the Surrey Business School invest in pioneering world-class research to deliver business-ready solutions that offer lasting impact to the world. They are dedicated to improving business practice and creating sustainable, positive change while inspiring others to do the same. Their pioneering research stems from real-world business application, connected with the latest industry developments.
Professor Max Lu, Vice Chancellor at the University of Surrey, will be giving a welcome speech at the conference on Thursday 19 April. He said "The conference's theme, 'Big Data and Managing in a Digital Economy' will look at the important changes that technology brings to our lives and our organisations. This conference presents a rare and valuable opportunity to not only catch a glimpse of the future of data and management, but also to shape it."
Ansgar Richter, Dean of the Surrey Business School, said: "We are very excited to be hosting such a prestigious event in partnership with the Academy of Management. Through collaboration with the wider university and our worldwide partners, we will be addressing key global challenges throughout the three days, such as the governance of digital platforms, the meaning of work in digital organisations, and employee wellbeing in the digital economy. There will be plenty of opportunities for collaboration and shared learning among the delegates from around the world."
Read more about Surrey Business School.
About The Academy of Management
The Academy of Management is the most well-established and largest global association devoted to management and organisation research, with 20,000 members from more than 120 countries across six continents. The Academy of Management publishes six top-rated journals with the most authoritative and diverse management research findings.
Featured Academics
---
Media Contacts
---
External Communications and PR team
Phone: +44 (0)1483 684380 / 688914 / 684378
Email: mediarelations@surrey.ac.uk
Out of hours: +44 (0)7773 479911