---
press release
IKEA's sustainable living guru to deliver Surrey's 6th Roland Clift Lecture
Joanna Yarrow, one of the leaders of IKEA's ambitious initiative to inspire and enable more than one billion people to live within the planet's limits, will be giving this year's Roland Clift Lecture at the University of Surrey on Wednesday 15 May, 6:30pm until 8pm.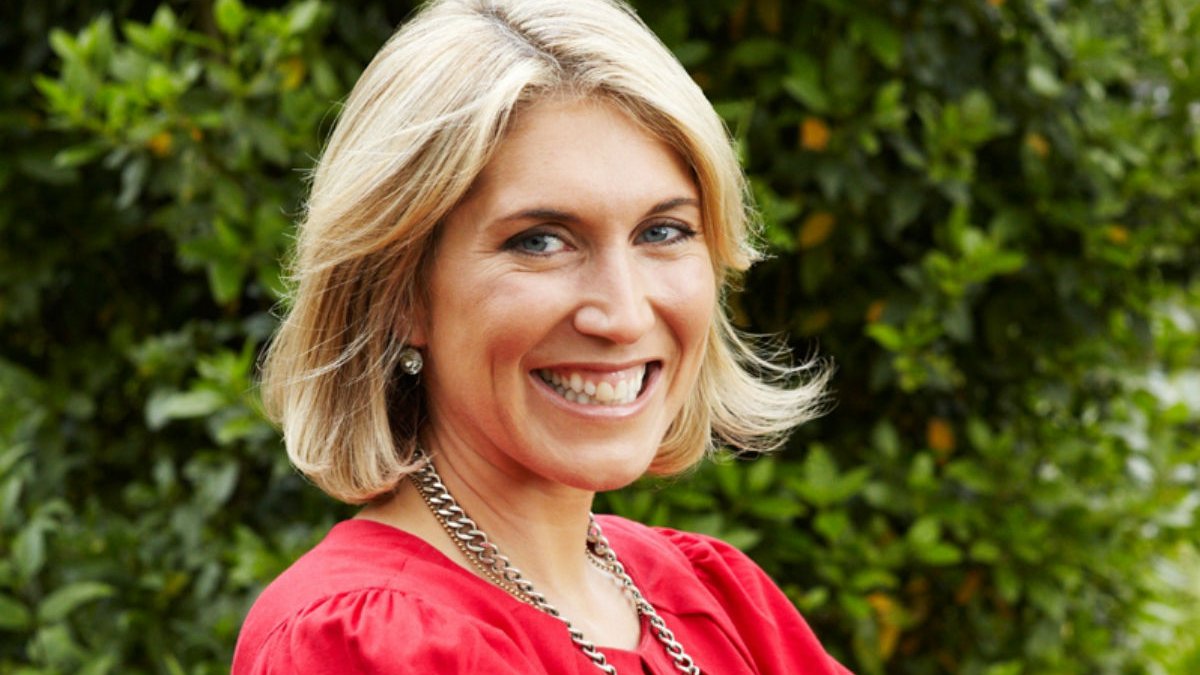 Joanna Yarrow, IKEA's Head of Sustainable and Healthy Living, will present and discuss the core ambition of IKEA's People and Planet Positive sustainability strategy and how the world-renowned company will achieve this goal by 2030 – in line with the UN Sustainability Development Goals.
Ms Yarrow has significant experience in initiatives to promote sustainable living and make a green, healthy lifestyle both attractive and accessible. As well as helping to shape IKEA's sustainability approach her experience ranges over consultancy, broadcasting, writing and practical projects.
The lecture series is named after the founder of the University's Centre for Environment and Sustainability (CES), Professor Roland Clift CBE, who is a leading thinker in industrial ecology and sustainability. The series champions critical thinking in sustainable development and practice.
Joanna Yarrow, Head of Sustainable and Healthy Living for the IKEA Group, said: "At IKEA we want to inspire and enable at least 1 billion people to live better lives within the limits of the planet by 2030. In order to do this we need to explore how to make sustainable living affordable, attractive and accessible for as many people as possible.
"Collaborations such as the Live LAGOM project with the University of Surrey are helping us to bring together diverse households with a range of experts co-create solutions for more sustainable living." 
Professor Max Lu, President and Vice-Chancellor of the University of Surrey, said: "We value the long and fruitful relationship with IKEA – sharing a common goal of a better and a healthier planet for all. I look forward to Joanna Yarrow's lecture, and listening to her insights into what is now the most important debate of our time."
With a common ambition of inspiring people to pursue a healthier and more sustainable lifestyle, the University of Surrey and IKEA have been partners over recent years, including on the Live LAGOM initiative. This corporate project is aimed at helping consumers to experiment in living sustainably at home, and explore how to make positive lifestyle changes that are convenient, affordable and desirable. The programme includes providing participating households with selected products, including energy saving devices, which enable them to live more sustainably, and offering support through bespoke advice and in-store workshops.
Surrey's contribution has been to develop an evidence-based approach to the evaluation of Live LAGOM, identifying the factors which can promote more pro-environmental behaviour and values, and analysing what helps people to stick to lifestyle changes. This work has been carried out by Patrick Elf, a research student who is partnered with IKEA during his Practitioner Doctorate in Sustainability, overseen by CES senior lecturer Ian Christie and Birgitta Gatersleben, reader in the University's Psychology department.
You can book tickets for the event or find out more information here.
Media Contacts
---
External Communications and PR team
Phone: +44 (0)1483 684380 / 688914 / 684378
Email: mediarelations@surrey.ac.uk
Out of hours: +44 (0)7773 479911