---
news
Published:
15 September 2014
Members of IPROCOM attended Particulate Processes in the Pharmaceutical Industry IV (PPPI-IV)
On 14 - 18 September 2014, IPROCOM members attended the international conference "Particulate Processes in the Pharmaceutical Industry IV" held in Potsdam, Germany.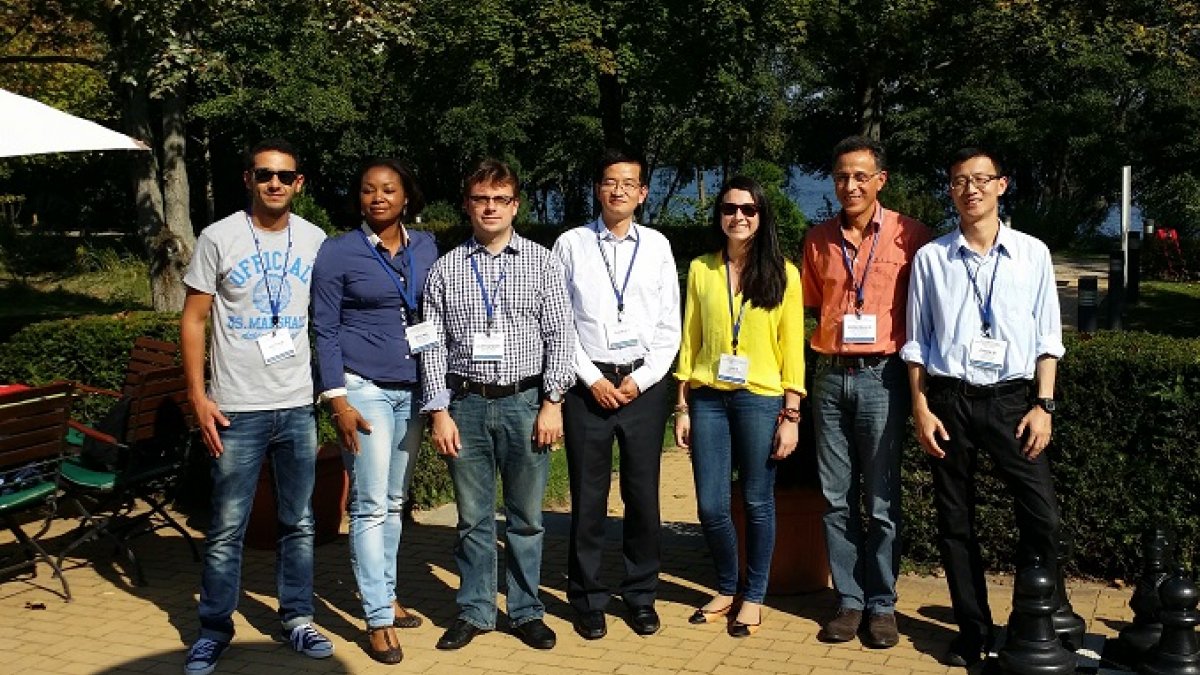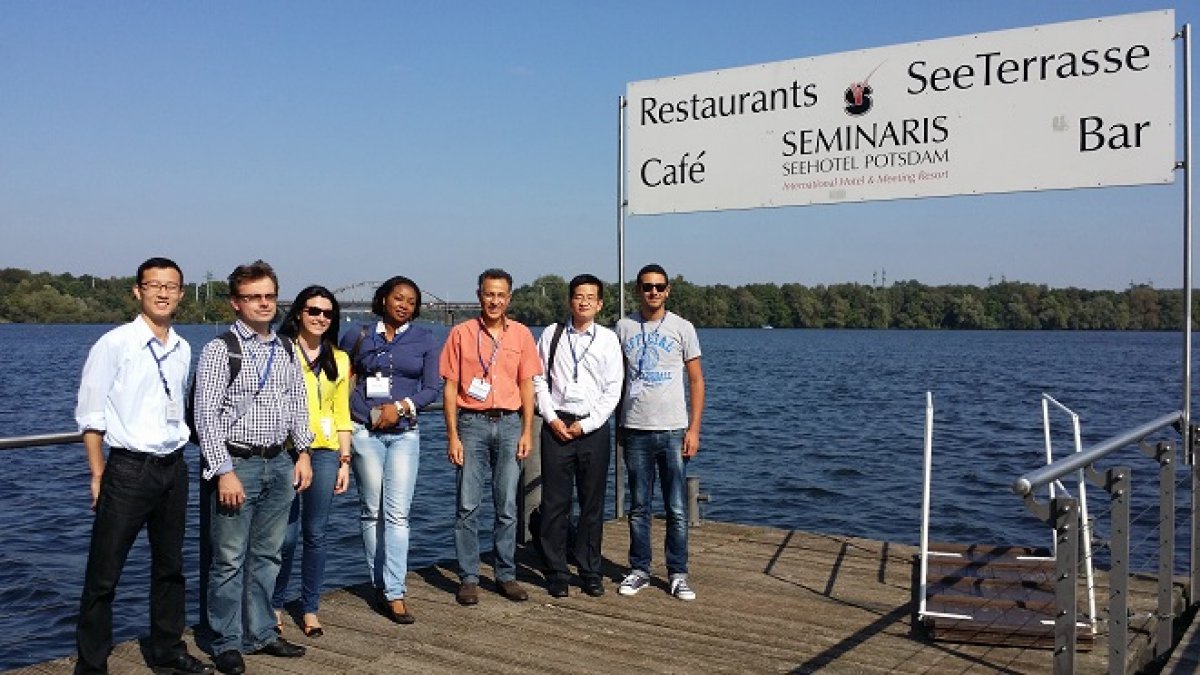 They gave several presentations related to IPROCOM projects including:
"Compaction behaviour of dry granulated binary mixtures" given by IPROCOM fellow, Miss Lucia Perez Gandarillas, which is an interesting talk covering some of Lucia's recent work on her IPROCOM projects.
"Characterization of bulk density distribution of roll-compacted ribbons using terahertz spectroscopy", delivered by  IPROCOM coordinator, Prof. Chuan-Yu Wu, who reported a collaborative work between the University of Surrey  and Advantest. IPROCOM fellow, Miss Serena Schiano, is also a contributor to this work that demonstrated the feasibility of the application of terahertz imaging techniques for characterising properties of powder compacts.
"Understanding of compaction processes using finite element methods", a keynote lecture given by IPROCOM supervisor Dr. Abder Michrafy. Abder's talk gives an overview on how finite element methods can be used to understand compaction processes in the pharmaceutical industry and beyond.
"Heuristic modeling of fine particle fraction and optimization of formulation for pulmonary drug delivery" by IPROCOM supervisor, Dr. Aleksander Mendyk, who exemplified how heuristic models can be used for prediction and optimisation of pharmaceutical processes.
IPROCOM members also had some in-depth scientific discussions with other researchers working in the similar areas and enjoyed the excellent networking opportunities at the conference.