---
news
Prof Lynne Bowker delivers lecture on Promoting Linguistic Diversity and Inclusion
The Centre for Translation Studies (CTS) is delighted to announce a new event as part of the Convergence lecture series. Prof Lynne Bowker will give a lecture online on the the topic of Promoting Linguistic Diversity and Inclusion. The event will take place online on Wednesday 23 June 2021, 15:30 BST.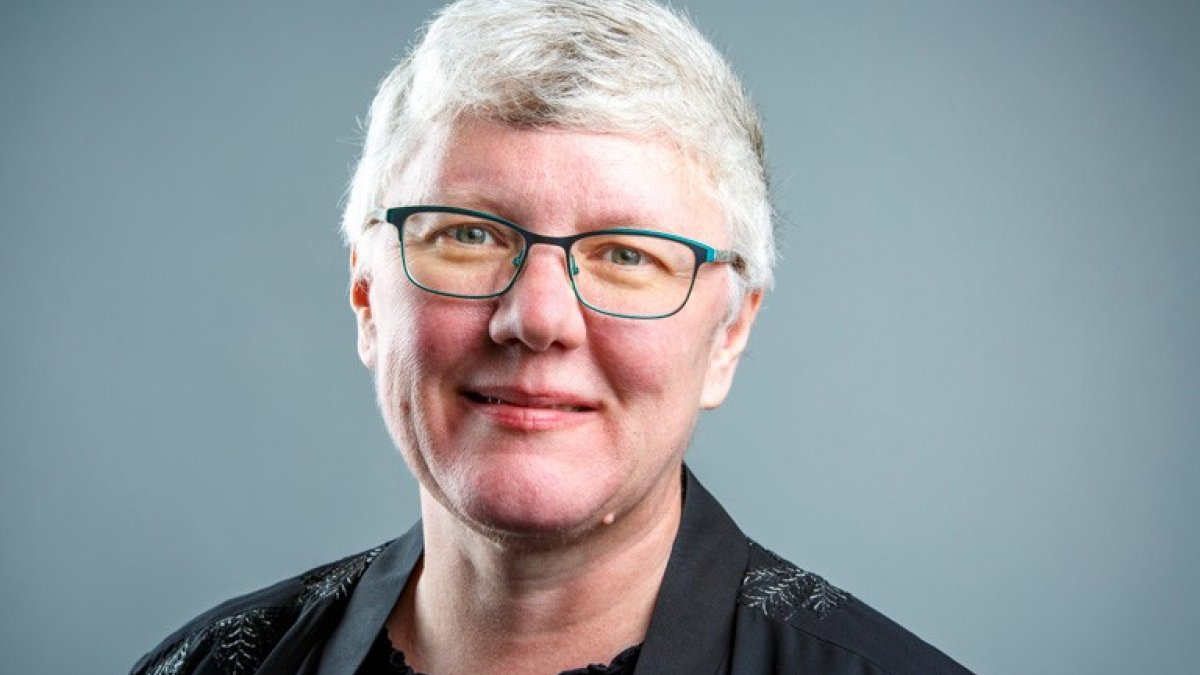 Title of the lecture: Promoting linguistic diversity and inclusion: Incorporating machine translation literacy into information literacy instruction for undergraduate students
Abstract of the lecture: Using a lingua franca for scholarly communication offers some advantages, but it also limits research diversity, and there is a growing movement to encourage publication in other languages. Both approaches require scholars to access material through other languages, and more people are turning to machine translation to help with this task. Machine translation has improved considerably in recent years with the introduction of artificial intelligence techniques such as machine learning; however, it is far from perfect and users who are not trained as professional translators need to improve their machine translation literacy to use this technology effectively. Machine translation literacy is less about acquiring techno-procedural skills and more about developing cognitive competences. In this way, it aligns with the overall direction of the Association of College & Research Libraries' 2015 Framework for Information Literacy for Higher Education, which encourages a conceptual rather than a skills-based approach. This case study presents a pilot project in which machine translation literacy instruction was incorporated into a broader program of information literacy and delivered to first-year students – both Anglophone and non-Anglophone – at a Canadian university. Students were surveyed, and overall, they found the machine translation literacy module to be valuable and they recommended that similar instruction be made available to all students.
Speaker's short bio: Prof Lynne Bowker holds a PhD in Language Engineering from the University of Manchester Institute of Science and Technology (UK) and is Full Professor at the University of Ottawa in Canada, where she holds a cross-appointment between the School of Translation and Interpretation and the School of Information Studies. She is a certified (French-English) translator with the Association of Translators and Interpreters of Ontario. In 2020, she was elected to the Royal Society of Canada in recognition of her contributions to research in translation technologies. She is the author of numerous articles and several books, including Machine Translation and Global Research (Emerald, 2019).
Event details: The event will take place online on Wednesday 23 June 2021, 15:30 BST. Registration is free and can be done on this Eventbrite webpage.
More information about the Convergence lecture series can be found in this news article.