---
press release
Published:
14 November 2018
Professor Adrian Hilton awarded prestigious Institute of Engineering and Technology Achievement Medal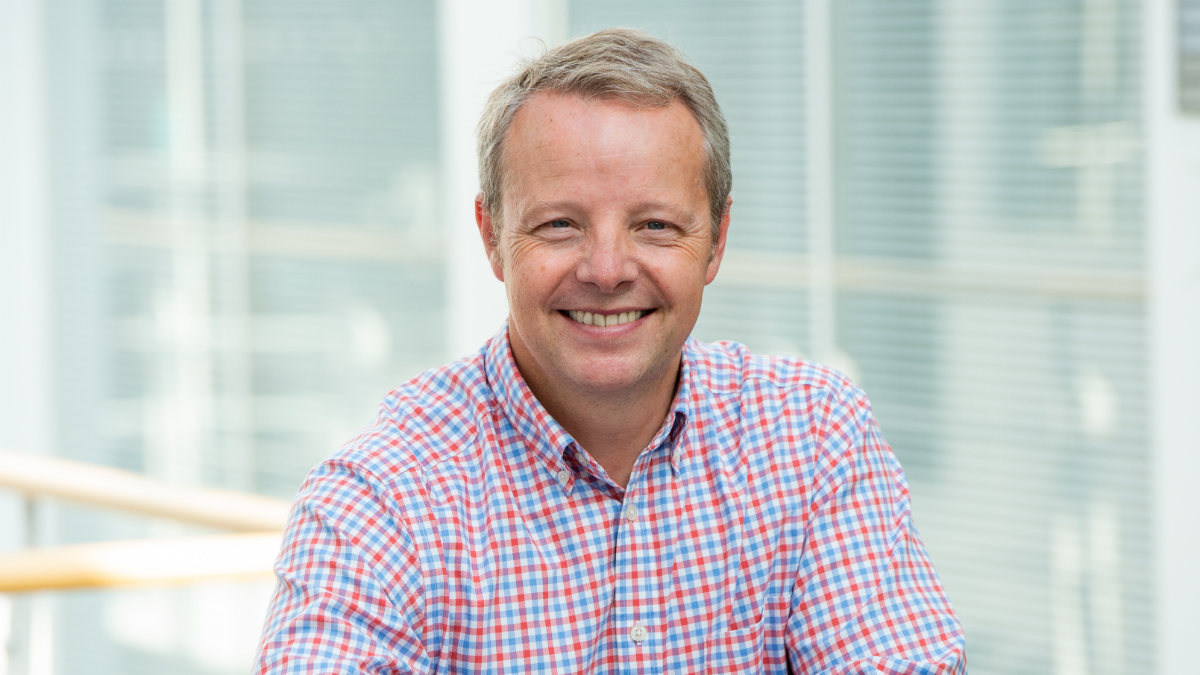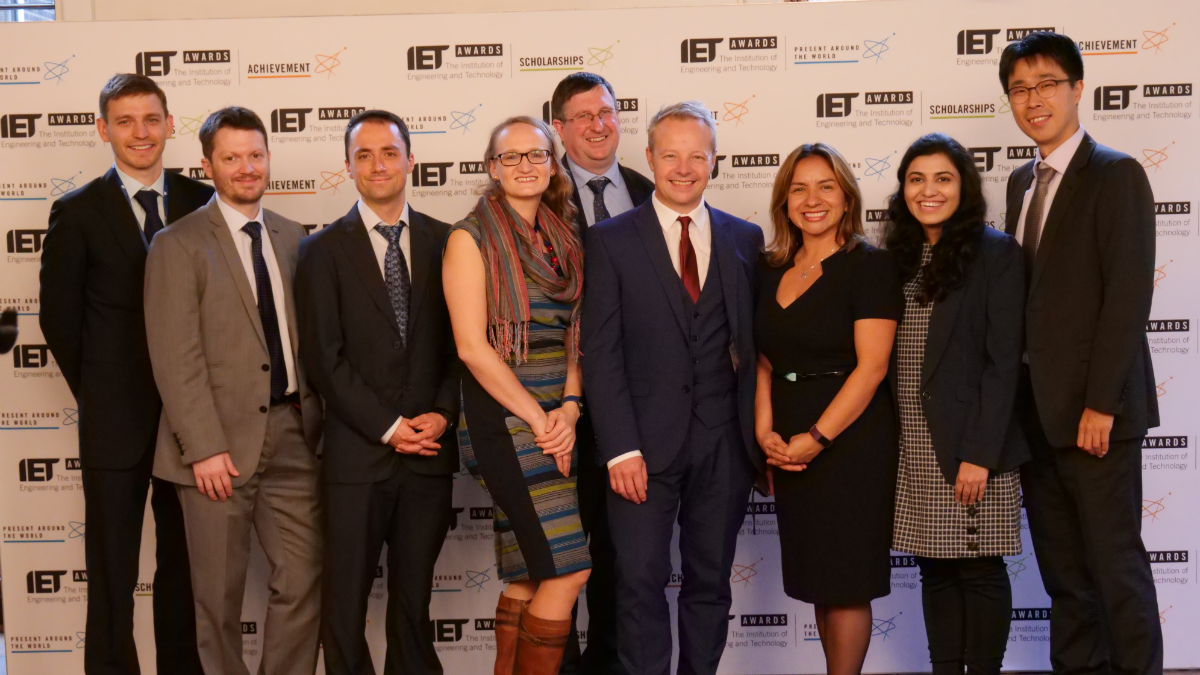 Professor Hilton, Director of the Centre for Vision, Speech and Signal Processing (CVSSP) at Surrey since 2012, was presented with his medal at a ceremony on Wednesday 14 November at the Brewery in London, where he was recognised for his outstanding and sustained contribution in the field of computer vision engineering.
CVSSP is internationally recognised for its audio-visual machine perception research, and is unique in bringing together expertise in audio and visual machine understanding with the central goal of creating machines that can understand the world around them. The Centre is one of the largest AI research groups in the UK with 150 researchers and a current grant portfolio of over £22million.
CVSSP's research is the realisation of advances in AI and machine perception for the public good in cross-disciplinary applications areas spanning healthcare, security, entertainment and creative technologies, search, robotics, sign-language and communication.
The IET Achievement Medals – created in 1987 – are awarded to individuals who have made major and distinguished contributions in engineering, technology or applied science.
Professor Hilton said: "I am humbled and honoured to be recognised by the Institute. I would like to thank my family, and my colleagues here at CVSSP and the University of Surrey for their incredible support over the years. Our achievements in pioneering the field of 3D and 4D video technology are thanks to the dedication and outstanding contributions of the researchers I have had the pleasure to work with over the past two decades. 
"This award inspires me to continue with the goal of making CVSSP a beacon for research in machine perception to achieve human level understanding of the world through seeing, hearing and other senses. We have a world leading team here at CVSSP that will continue to challenge convention, and lead advances from theory to real-world application with UK industry in new technologies which benefit society in many aspects from healthcare to immersive entertainment and education."
Click HERE to see a short video celebrating Professor Hilton's award.
Media Contacts
---
External Communications and PR team
Phone: +44 (0)1483 684380 / 688914 / 684378
Email: mediarelations@surrey.ac.uk
Out of hours: +44 (0)7773 479911