---
news
Published:
18 November 2020
£220,000 award helps Surrey fight air pollution and airborne pathogens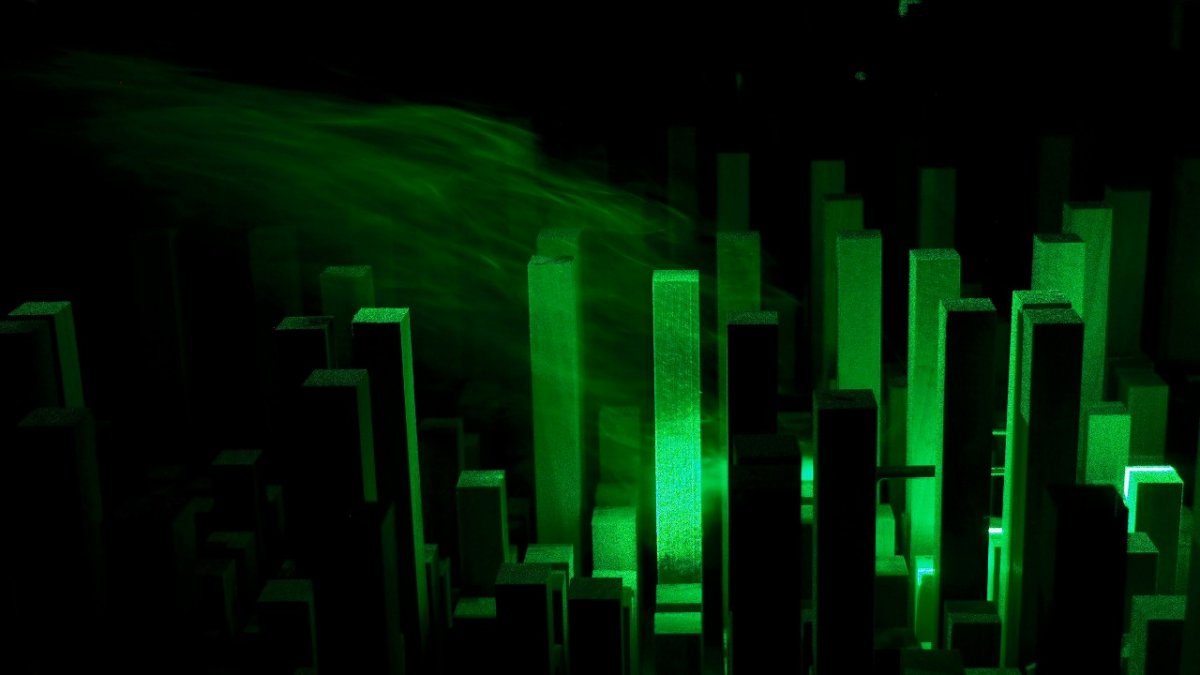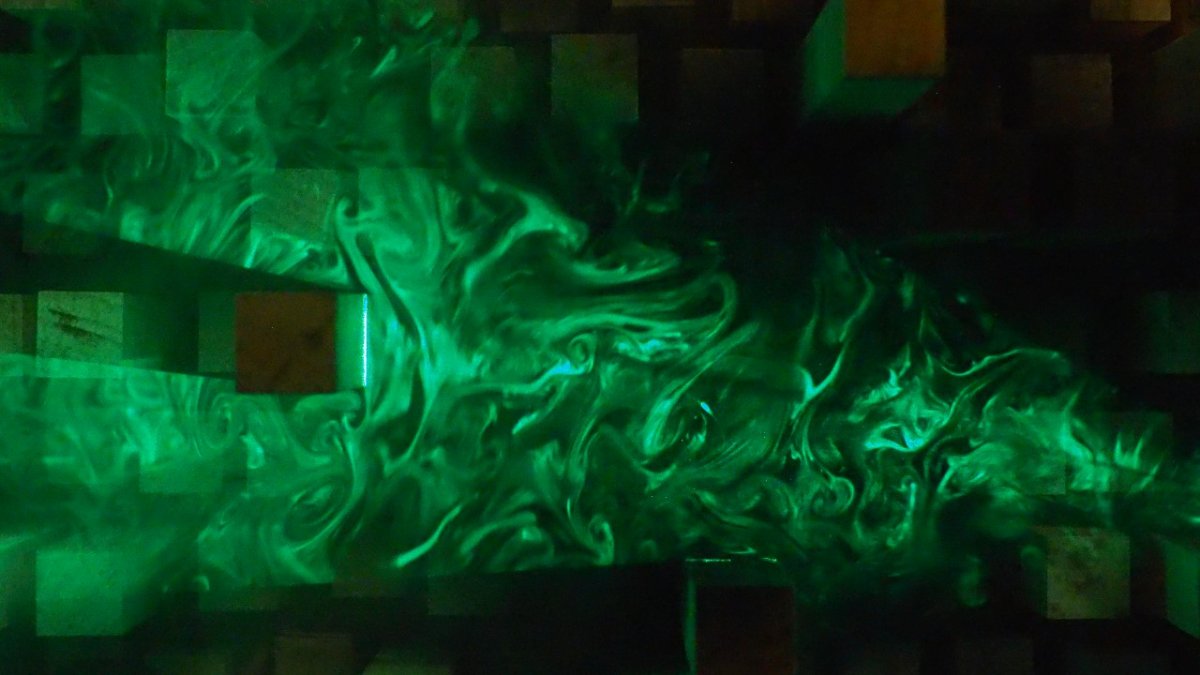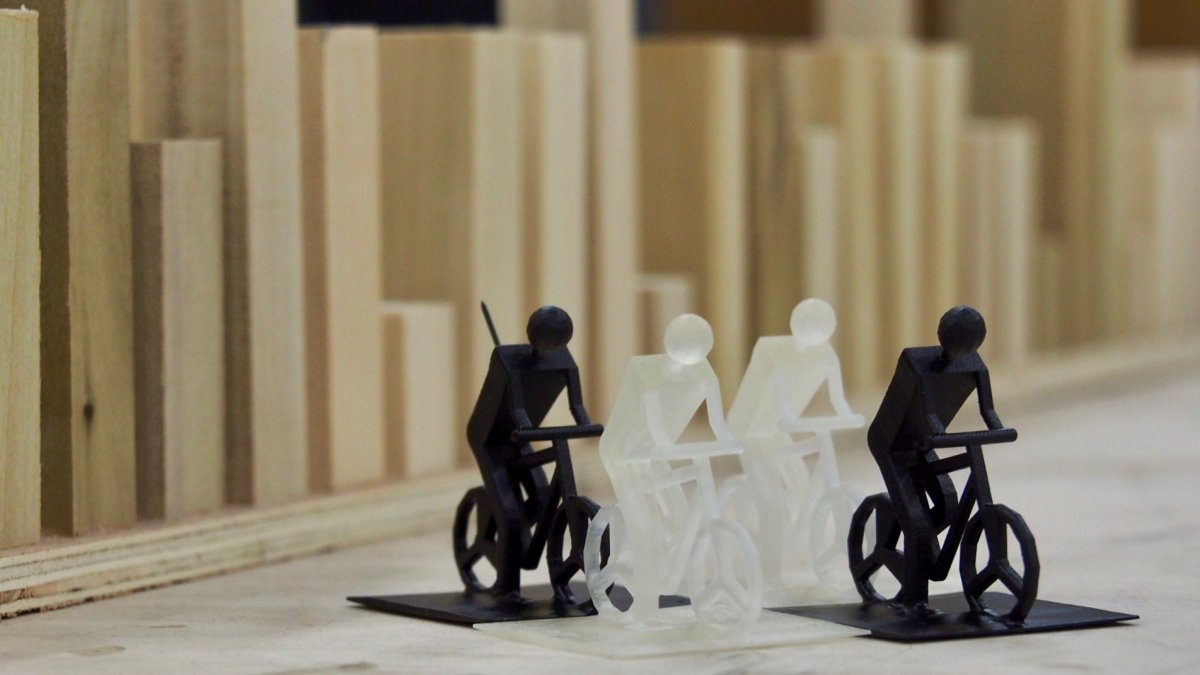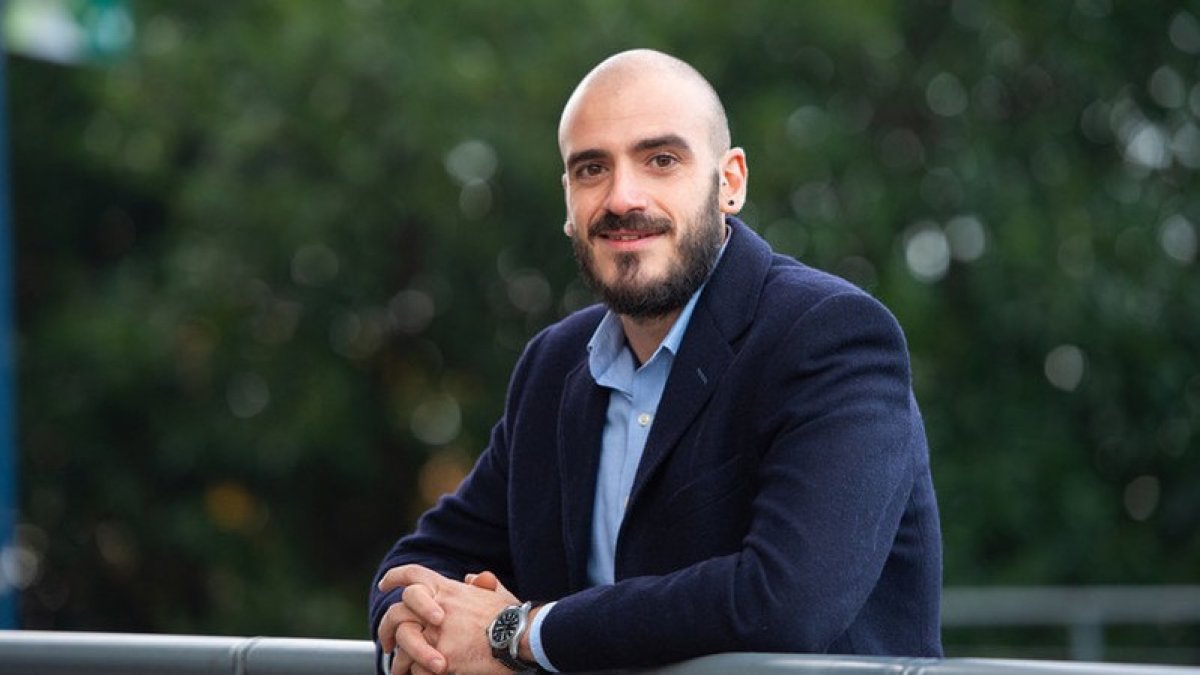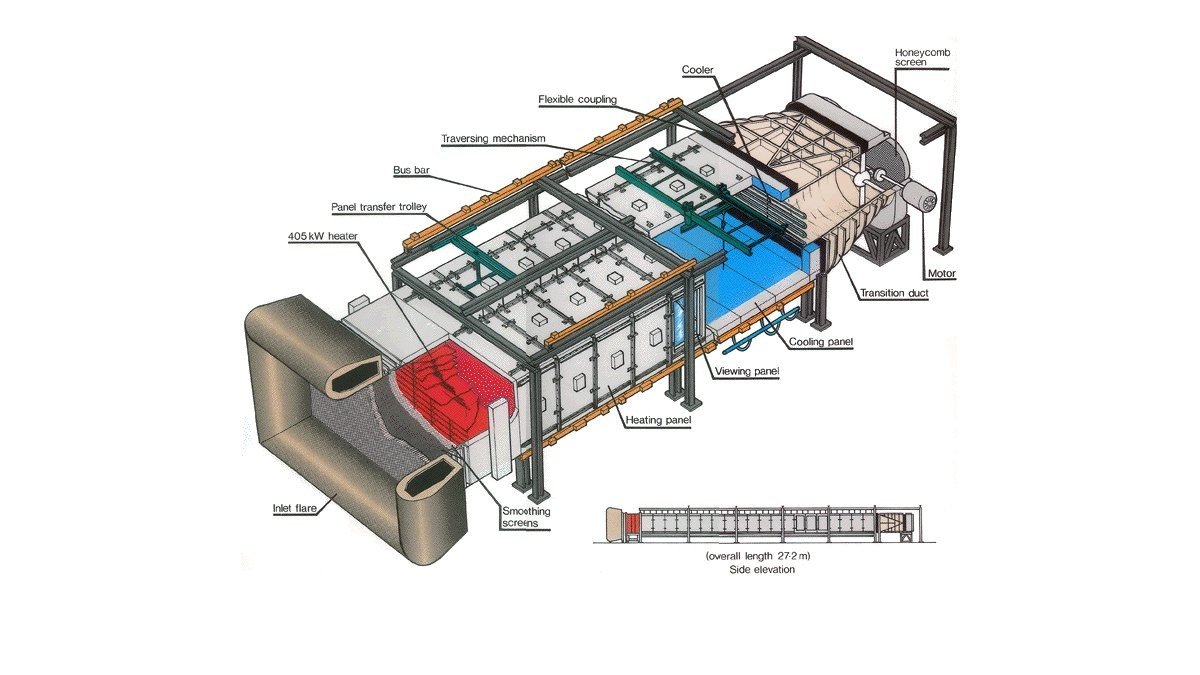 "Surrey's EnFlo facility is unique in the UK and it's one of the few wind tunnels in the world in which you can carry out controlled experiments simulating Earth's atmosphere," says Dr Placidi. "Consequently, a lot of the work conducted in the EnFlo facility concerns environmental flows with emphasis on urban air quality and renewable energy.
"The £220,000 NERC award will allow us to upgrade a piece of EnFlo's equipment called a Fast-Response Flame Ionisation Detector (FFID). This instrument allows us to measure concentrations of tracer gases used to simulate airborne particles and pollutants."
Next generation technology
Securing this equipment upgrade means Surrey will be operating with next-generation instrumentation, which is more sensitive and more accurate than anything that existed before.
"This has major repercussions on the accuracy of the data we can examine and on the amount of harmful substances we can pick up," adds Dr Placidi. "Investigating the concentration of vehicle emissions around our cities is a good example of the type of work we can conduct using this.
"If there is heavy traffic in a city, then all that air pollution is an obvious health concern for the public – so we want to know what quantities of pollutants are being distributed and how they spread around our cities.  
"The Enflo facility is used by defence organisations, too. If, for example, you want to understand the potential effects of a chemical attack on a city, that's something we've helped model in the past. The FFID gives us the ability to detect and accurately monitor the levels of anything that travels in the air, including airborne pathogens.
"If we can simulate and understand how these things spread in the environment, we can suggest appropriate courses of action to support regulators and policy-makers."
Future research & collaborations
The new instrumentation will benefit not only Surrey's current research, but its future portfolio of work, too.
Dr Placidi continues: "We're working on new research activity into how we build more resilient and sustainable cities and mitigate air pollution. It's an area we're incredibly active in.
"EnFlo at Surrey is a NERC, NCAS (National Centre for Atmospheric Science) and EPRSC (Engineering and Physical Sciences Research Council) research facility. As such, this grant will benefit other universities in the UK. This means anyone within the remit of NERC or EPSRC can apply to use our wind tunnel and the FFID. A lot of Surrey's research is also aligned with NCAS, so it strengthens that link, too."
National research facility
Dr David Birch, Head of the Centre for Aerodynamics and Environmental Flow, adds: "The EnFlo facility is one of the most important national scientific assets and it's been a centre of excellence in environmental research for more than 25 years.
"This investment will enable the community to continue its leading work in areas like air quality, climate change and pathogen dispersion, and to adapt rapidly to changing demands."
Learn more about studying in our Department of Mechanical Engineering Sciences. A range of NERC-funded PhD scholarships are currently available.