---
press release
SPRINT secures new funding from Research England's Connecting Capability Fund
Support will help national business support programme to drive strategic knowledge exchange driven business innovation within the UK space sector.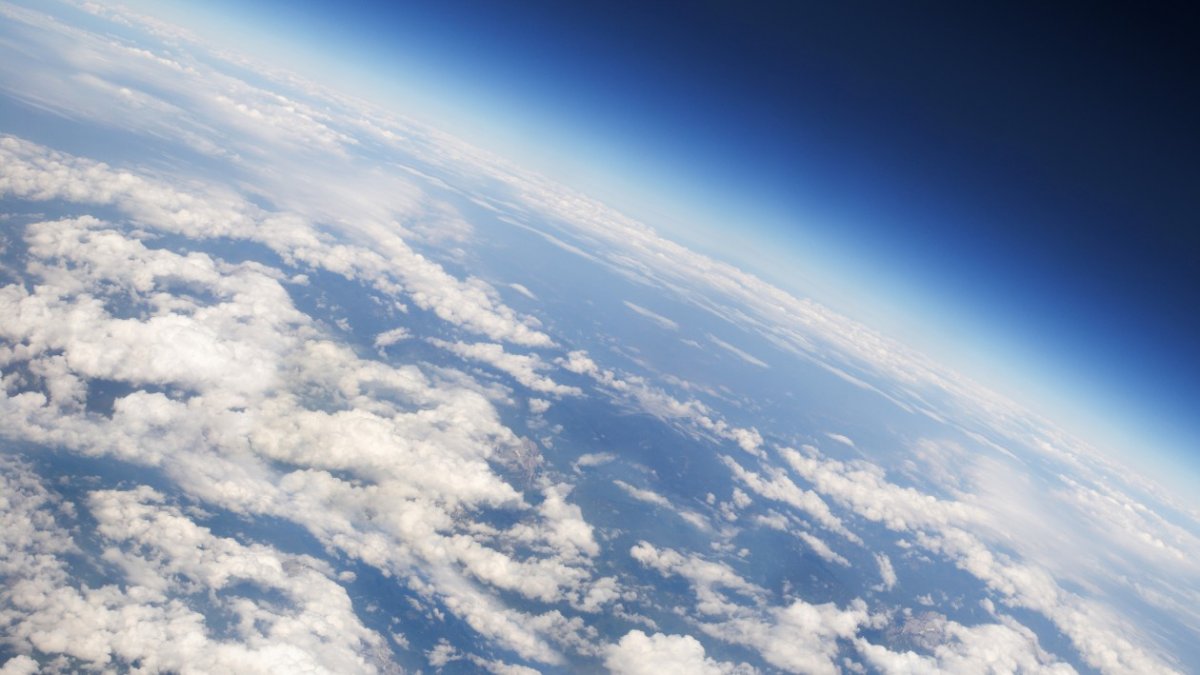 The SPRINT (SPace Research and Innovation Network for Technology) programme has secured major funding from Research England's Connecting Capability Fund (CCF).
Research England has awarded £1,998,503 to SPRINT over a one-year period to significantly enhance strategic knowledge exchange driven business innovation within the space sector. SPRINT provides unprecedented access to university space expertise and facilities, helping businesses through the commercial exploitation of space data and technologies.
This new award follows Research England's original three-year, £4.8 million funding of SPRINT. In its first three years, SPRINT has allocated over £3.6 million to support UK HEI/business collaborative projects and has enabled £6.6 million of R&D activity focused on exploiting space technologies. This funding has enabled the programme to engage with over 450 businesses across the UK, creating over 90 collaborative innovation projects incorporating areas including:
Developing new cutting-edge space technologies
Exploiting data from satellites providing new policy and business insights
Translating expertise gained from space research to solve challenges in non-space sectors
Enabling HEIs to collaborate with commercial businesses outside of their 'home' region
SPRINT is one of eleven projects based in all regions of England that are receiving further Research England funding. In this next year, SPRINT is looking to extend the geographic reach of the programme and broaden its technical and academic capabilities.
David Sweeney, Executive Chair of Research England said: "I am pleased to be able to invest further in Research England's successful CCF programme. Follow on funded projects demonstrate the diversity, importance and innovation of UK university commercialisation practice.
"This includes the power of university support to spin out new companies and raise business and private investment, spreading the benefits from science and research around the country."
Professor Martin Barstow, Principal Investigator of the SPRINT programme added: "SPRINT is now an important part of the landscape for supporting the growth of the space economy. It is wonderful to receive the endorsement of Research England through this further funding award. We look forward to the continued success and impact of the programme."
About SPRINT:
SPRINT is supported by Research England, the Scottish Funding Council and the UK Space Agency. It is being delivered by a consortium of five of the UK's leading space universities, led by the University of Leicester and including the University of Edinburgh, The Open University, University of Southampton and University of Surrey.
Media Contacts
---
External Communications and PR team
Phone: +44 (0)1483 684380 / 688914 / 684378
Email: mediarelations@surrey.ac.uk
Out of hours: +44 (0)7773 479911