---
news
Student wins prestigious IET Postgraduate Research Award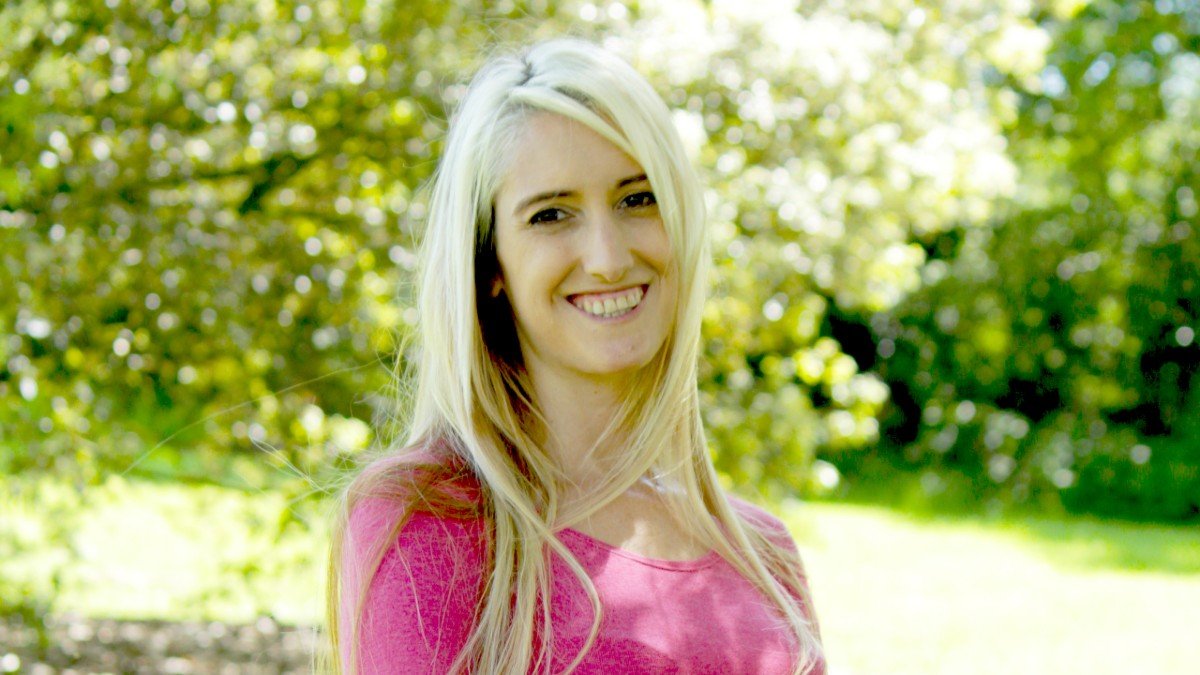 Eva, who arrived at the University as mature student to study a BEng in Electrical Engineering to facilitate a career change, is no stranger to success. With Surrey's Dr Radu Sporea, she co-invented a new electronic device called the multimodal transistor during her undergraduate degree. This led to a PhD studentship, the filing of a patent and commercialisation.
Ever humble, she's still delighted to win this latest award.
Celebrating engineering excellence
The IET Postgraduate Research Awards are designed to celebrate excellence and innovation in engineering, encourage the next generation of engineers, and to promote excellence in engineering research. These prestigious scholarships provide support for high-quality engineers and encourage them to develop successful academic research careers.
"I received an email notifying me that I'd been shortlisted for interview by the panel," reveals Eva. "I talked about my research and what my future goals were and was notified of the outcome the following day."
And the outcome was a successful one for Eva – and it may be for some of the next generation of engineers following her, too.
Encouraging the next generation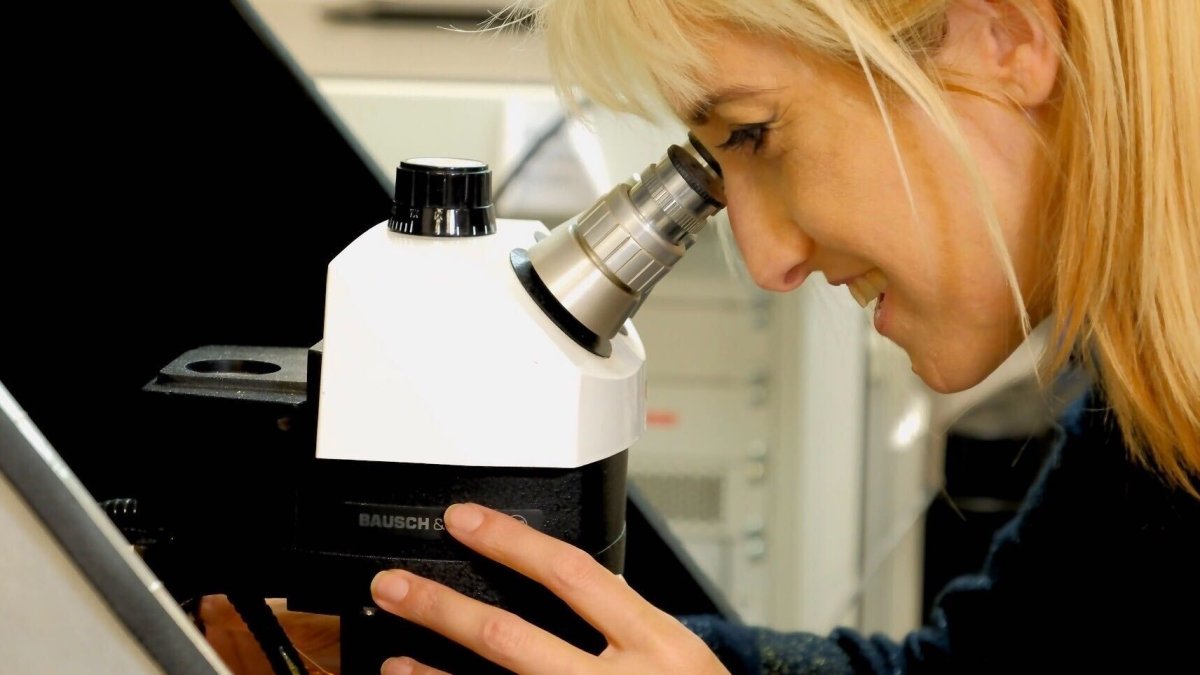 Eva continues: "Aside from the recognition and prestige that the award brings, which is highly beneficial for my career, I won a £2,500 scholarship.
"I intend to use this to reach out to future generations of engineers and innovators, ranging from young children to potential mature students. I hope to show them how interesting and fun engineering is, particularly electronics. It's much more than just wires, components and circuits.
"I've already begun working on a strategy devised together with my supervisor and a close colleague."
This latest accolade, however, doesn't mean that Eva's putting the brakes on developing unconventional electronics.
"The plan is to continue my research on the multimodal transistor," she reveals. "I'll be working on device optimisation, interfacing with complementary technologies and coming up with new applications, together with the team and several external collaborators.
"As the device operates differently from others, I imagine there are opportunities to develop unforeseen use cases, which is exceptionally exciting."
Disruptive technology
Eva's co-inventor and her PhD supervisor, Dr Radu Sporea, adds: "Eva's relentless pursuit of unconventional electronic solutions started during her undergraduate course, and it's wonderful to see her efforts being recognised. We're proposing a potentially disruptive design philosophy and the impact of Eva's work could be very broad indeed."
Professor Ravi Silva CBE, Director of ATI and Eva's co-supervisor, also comments: "We're continuing to strengthen activities in printed and ubiquitous future electronics through advanced material and device design. With award-winning users such as Eva, who will innovate and design new devices and circuits, I know our future is in safe hands."
Learn more about postgraduate research in our Advanced Technology Institute.