Advanced Technology Institute
We are one of the University's world-leading research centres. We bring together researchers with an international outlook in quantum information, nanotechnology, energy and advanced materials.
Job opportunities
We have two vacant positions open for applications to work within our research centre. The deadline to apply is Sunday 23 May 2021.
Studentships
Understanding materials at the nanoscale for improved thermoelectric performance
Funding information:
EPSRC iCASE award Covering University (home fees) for four years Stipend: £18,000 per annual for four years
Scalability of high-power per weight halide perovskites photovoltaics
Funding information:
Fully funded iCASE award from EPSRC Full UK/EU tuition fee covered Stipend: £15,609 per annum Personal computer (provided by the department).
The Marion Redfearn Studentship Award 2021
Funding information:
Full tuition fees at the UK/EU rate and stipend at the UKRI rate, currently £15,609 for 2021/22. This research project is one of a number of projects at this institution. It is in competition for funding with one or more of these projects. Usually the project which receives the best applicant will be awarded the funding.
What we have to offer
We have a wide range of facilities here which our members use to work on cross-cutting themes, addressing the "grand challenges" in energy, healthcare, information technology, sustainable technology and more generally, technologies associated with "quality of life".
Study with us
Industry needs graduates with up-to-date skills and the ability to expand and develop their products. Industries engaged in nanotechnology and nanomaterials research and development are no different.
Meet our people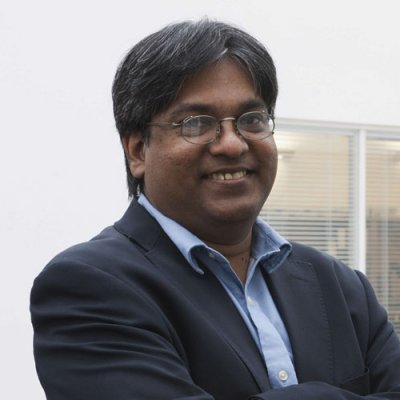 Professor Ravi Silva
Director, Advanced Technology Institute (ATI) and Head of NanoElectronics Centre
Ravi Silva is the Director of the Advanced Technology Institute (ATI) and Heads the Nano-Electronics Centre (NEC), which is an interdisciplinary research activity. The ATI has over 150 active researchers working on multidiscipline programmes with the NEC being a major research group within the institute. He joined Surrey in 1995. Ravi's secondary education was in Sri Lanka, afte...
Research groups
The ATI's activities are divided into four research groups with cross cutting themes of science and technology on the nanoscale, technological applications of quantum science and engineering, and conversion of energy.