---
news
Published:
02 November 2020
Surrey graduate wins award for Alzheimer's research
Amie Buttle, a graduate of our MEng Biomedical Engineering course, has been awarded the 2020 IET Dennis Hill Award for her research into Alzheimer's.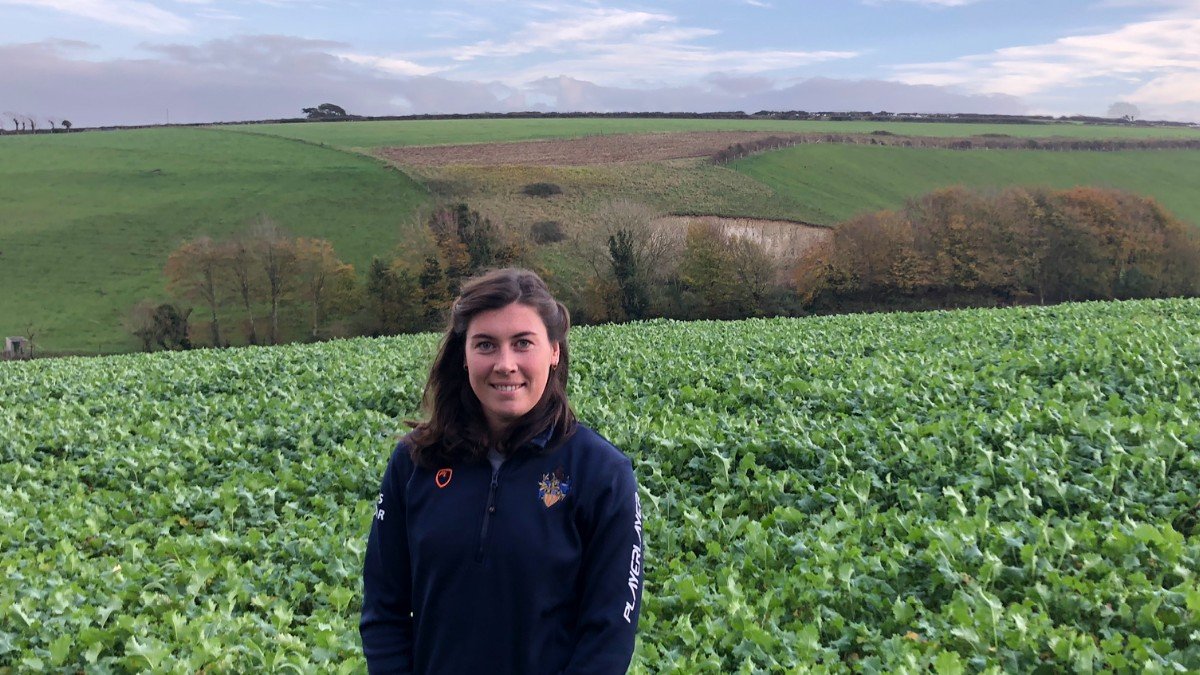 The prize is awarded annually to the student on an MEng or MSc programme who's submitted the best individual project dissertation in the general field of biomedical engineering.
Biomedical engineering
"I was initially drawn to study medical engineering because I had an interest in human movement and prosthetics," says Dorset-born Amie. "This was further confirmed after studying my course modules and having the chance to visit the London Prosthetics Centre and the award-winning prosthetics manufacturer, Blatchford.
"I also really enjoyed improving my coding and biomedical signal processing skills, then using these tools to examine real-world problems."
Amie won the award for her final-year MEng project, which studied Alzheimer's by employing machine learning techniques to examine brain activity via EEG (electroencephalogram) monitoring.
Conference presentation
As part of her prize, she'll be presenting her research to academics and healthcare professionals at the IET Annual Healthcare Conference in November.
"I'm excited to present my work and hear from experts in the field," adds Amie. "I also hope this research can be continued by students to further investigate the conclusions drawn and increase knowledge in this area."
Sadly, Amie won't be continuing this research. But that's because she's leaving academia to start a new job.
"I did a placement at Jaguar Land Rover and I'll be taking up a position in their graduate scheme in November," she explains. "I'm looking forward to starting my engineering career in industry."
Incredibly proud
Dr Daniel Abasolo, Senior Lecturer in Biomedical Engineering and Amie's final-year project supervisor, adds:
"This prestigious award recognises the quality of Amie's final-year project, in which she had to put into practice biomedical signal processing concepts that were completely new to her.
"Not only did she succeed in doing that, but she also discussed her results with the high level of scholarship one sees at PhD level. To say I'm incredibly proud of Amie's achievement would be a massive understatement."
Learn more about our BEng/MEng in Biomedical Engineering in our Department of Mechanical Engineering Sciences.