---
press release
Surrey professor awarded prestigious international fellowship
Professor Adrian Hilton, Director of the University of Surrey's Centre for Vision, Speech and Signal Processing (CVSSP) a world-leading centre of excellence for Artificial Intelligence (AI) and Machine Perception, has been named a Fellow of the International Association of Pattern Recognition (IAPR).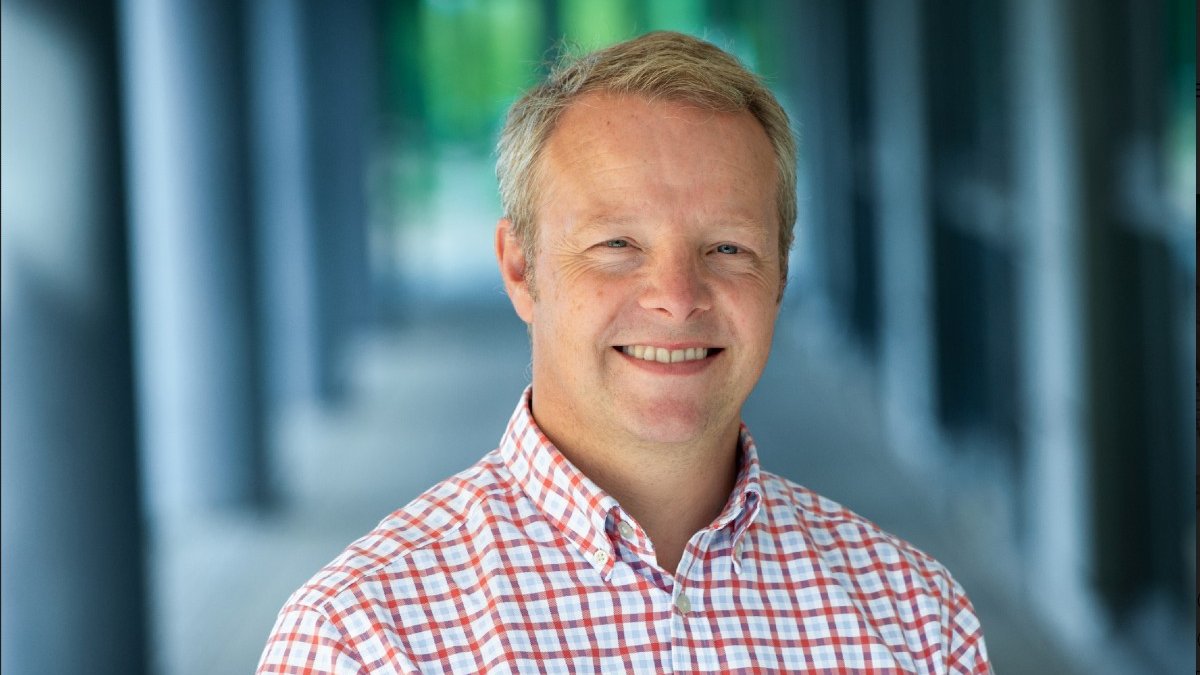 The IAPR is a non-profit organisation that looks to advance pattern recognition, computer vision and image processing along with the related areas in engineering, the arts and sciences. The IAPR Fellowship, established in 1994, is the most prestigious award in the pattern recognition community worldwide and acknowledges the recipient's distinguished contributions to the field.
Professor Hilton, who has led CVSSP since 2012, has been recognised by the IAPR for his "contributions to the fields of 3D and 4D computer vision with applications in the creative industries and healthcare."
This honour follows Professor Hilton's being elected Fellow of the Royal Academy of Engineering in 2019, awarded the Institute of Engineering and Technology Achievement Medal in 2018 and a Royal Society Wolfson Research Merit Award in 2013.
CVSSP is internationally recognised for its audio-visual AI and machine perception research and is unique in bringing together expertise in audio and visual perception with the central goal of creating machines that can understand the world around them. The Centre is one of the largest AI research groups in the UK, with 180 researchers and a current grant portfolio of over £30million.
CVSSP has been at the forefront of research in AI and machine learning for over 30 years and leads strategic priorities in AI through its research focus ranging from fundamental theory to pioneering enabling technologies for real-world applications, to advance healthcare and medical imaging, security, data, communications, entertainment and autonomous systems.
CVSSP's competitive advantage is evidenced by its international reputation as the leading research centre for Audio-Visual AI in the UK (ranked 1st in the UK and 5th in Europe). CVSSP has a robust track-record of innovative research leading to technology transfer and exploitation in biometrics, creative industries (film, TV, games, VR), communication, healthcare, robotics and consumer electronics.
Professor Adrian Hilton, Director of CVSSP at the University of Surrey, said:
"I am immensely proud to be awarded the IAPR fellowship. This honour is a testament to the world-leading research of CVSSP which has pioneered advances in 3D and 4D vision over the past three decades leading to new consumer, healthcare and entertainment technologies."
Media Contacts
---
External Communications and PR team
Phone: +44 (0)1483 684380 / 688914 / 684378
Email: mediarelations@surrey.ac.uk
Out of hours: +44 (0)7773 479911