---
news
Surrey wins again at Women in Property Awards
A University of Surrey student has won the South East Women in Property awards for the sixth consecutive year.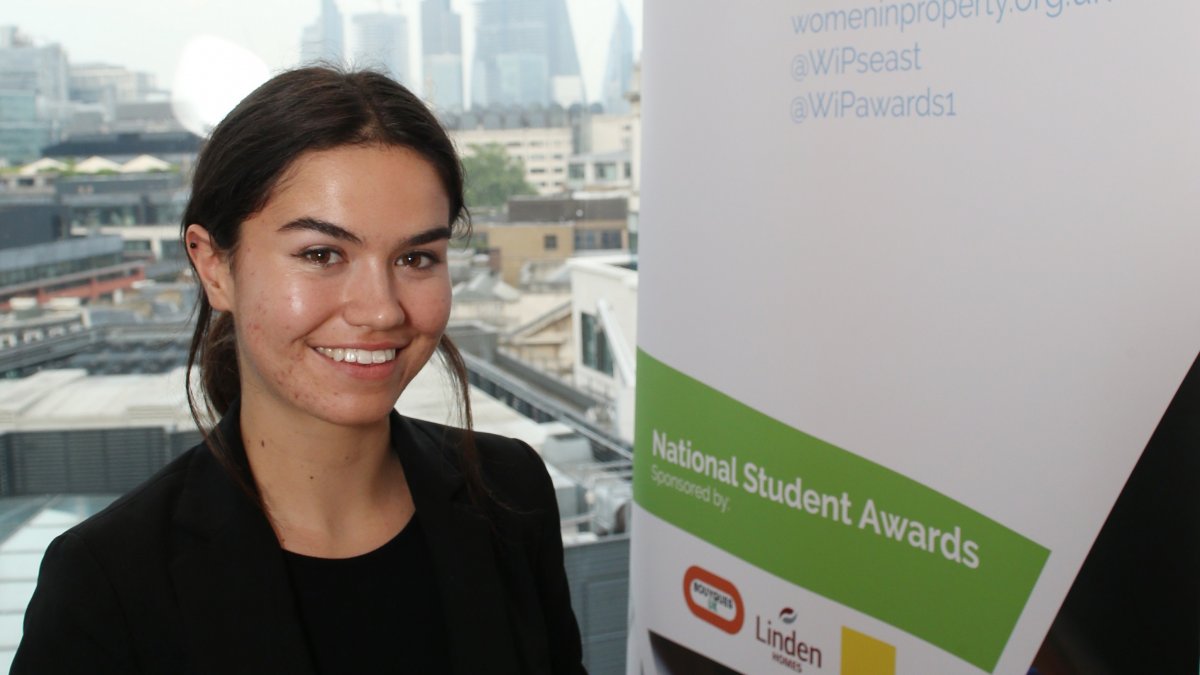 Claudia Spencer, who is studying Civil Engineering, has won the regional Women in Property National Student Awards and will now represent the South East in the National Awards, which will be held at London's Claridge's Hotel on 18 September. She is the sixth consecutive winner of the award from Surrey, and the seventh over the past nine years.
The National Student Awards recognise the most talented female students on built environment courses as part of Women in Property's work to encourage more women into the property and construction sector, helping to create a healthy pipeline of new talent.
As winner of the regional award, Claudia has received £300, the chance to do work experience, free membership of the Women in Property Association and the opportunity to take part in its mentoring programme.
Claudia said: "Winning the Women in Property award has further developed my excitement towards the industry and my future career. It was brilliant to see so many women and men across a wide range of the industry supporting young women in a male dominated field. The process has increased my confidence and I have been able to meet many like-minded students and professionals."
Phil Chapman of Linden Homes, one of the Awards' sponsors, commented: "Yet again, we have been overwhelmed at the level of talent these Built Environment students bring to the table – they are a true force to be reckoned with. It's been fantastic to meet this year's finalists and we wish them all every success in the future, whatever path in the industry they choose to take."
Dr Tony Thorne, Director of Learning and Teaching in the Department of Civil Engineering, said: "Claudia is yet another fine example of how our women undergraduates have the confidence to promote civil engineering to the outside world. Claudia has a Surrey/ICE scholarship with Watermans and has used her time there to great effect and made the most of her experience. I look forward to her progressing to her final year and then being an ambassador for our programme when she graduates and moves into her career in industry."
Discover our programmes in civil engineering, including our MEng and BEng Civil Engineering degrees.