---
news
Published:
05 August 2020
Surrey's IT Services staff member steps up to help
James Pickett from IT services helps NHS staff get MS Teams ready for action.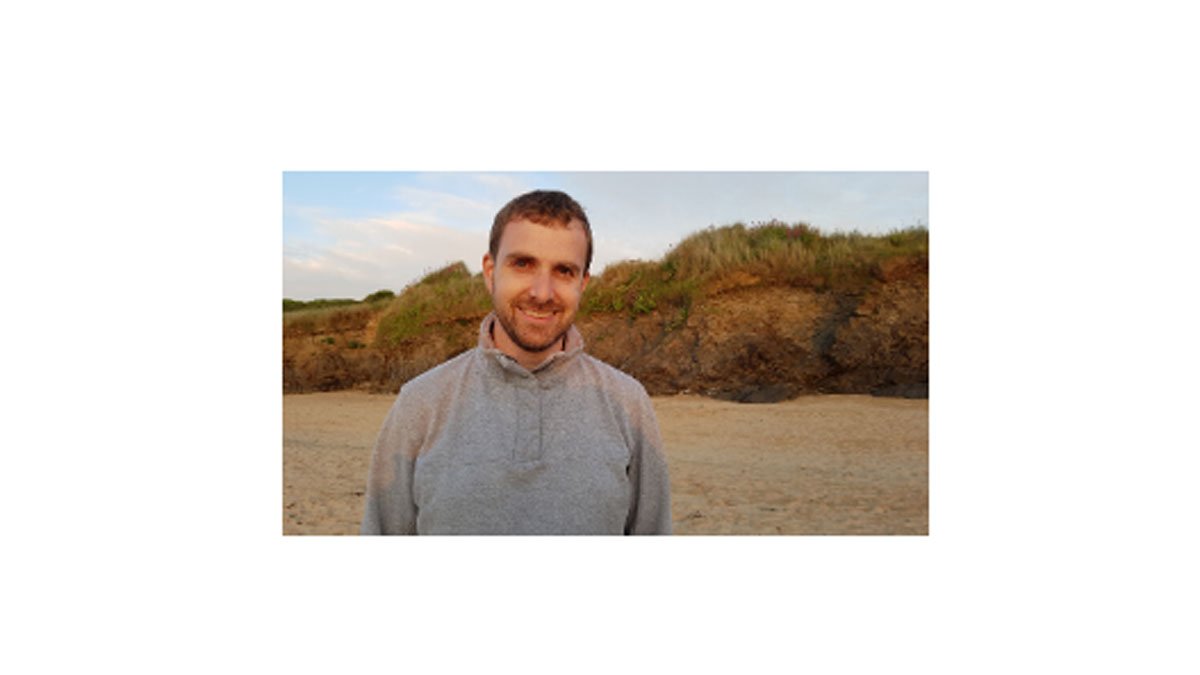 When the Covid-19 pandemic took hold in the UK, Microsoft gave all NHS staff a six month license to Teams, enabling them to have a common platform on which to communicate as a large proportion of NHS staff began to work remotely. And within the hospital environment, it was hoped that Teams could be used to communicate between rooms to minimise the movement of people through hospital buildings. 
The NHS contacted the University to seek help with how to use Teams. They were seeking someone with experience to educate NHS Executive Boards, so they could continue to meet virtually, and to promote and support the use of Teams across their individual NHS organisations.  
James, our Teams expert who supports and enables the University's use of the software, volunteered straight away. James says: "I wanted to be part of the movement to help. This was a small way in which I could contribute in the effort tackle Covid-19." James's first task was to run Teams training sessions with two NHS Executive Boards including the NHS Surrey Heartlands Clinical Commissioning Group. He then ran four training sessions via the NHS IT department to potential Teams champions and 'Super Users' who could then work with front line staff to enable them to use it successfully. 
Elaine Stevens, Senior Corporate Support Services Manager at the NHS Surrey Heartlands Clinical Commissioning Group, comments: "As Covid-19 hit and all our offices closed, NHS Digital decided to push out Teams to all NHS organisations. With very little notice, staff were expected to use this as their main communication route, setting up video conferencing, working on documents and messaging each other online. We urgently needed some training support for staff to become familiar with the software. 
"The University of Surrey stepped forward and James provided some excellent training, starting with the basics before moving on to using Teams for large meetings. We asked for volunteers to become 'Super Users' and they were trained by James to help other colleagues. By cascading learning and providing drop in sessions on Teams, all of our staff are now comfortable using the software."