---
feature
Top jobs with a masters degree in electrical and electronic engineering
Find out how studying for a masters from the Department of Electrical and Electronic Engineering at Surrey opens the door to a wide range of jobs and careers.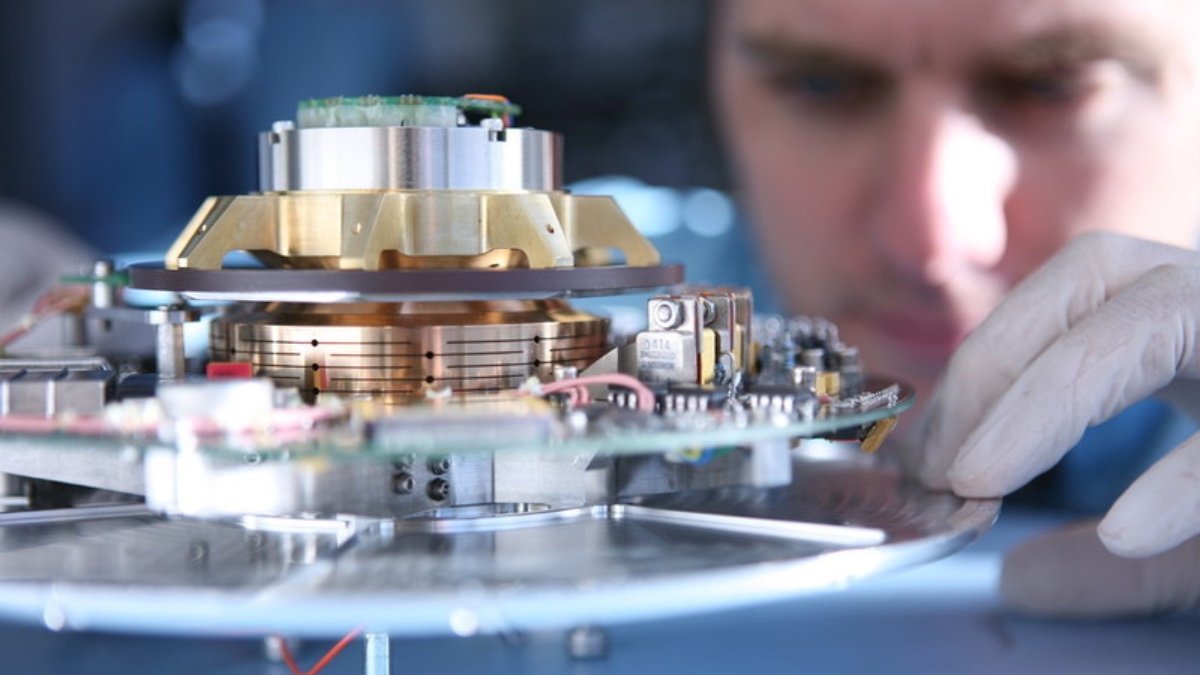 The jobs market
A recent report by Engineering UK stated that there was a national shortfall of 69,000 engineers in the UK, which means engineers are in great demand… and that includes electrical and electronic engineers.
The University of Surrey's Department of Electrical and Electronic Engineering is consistently rated as one of the best electronic engineering departments in the UK. Most recently, we were ranked second in Great Britain in the Guardian University Guide 2020.
"Surrey's always been a university that teaches with the end vocation in mind. The key study areas we offer are the ones most highly regarded by industry."

Dr Tim Brown, Department of Electrical and Electronic Engineering
What Surrey offers
At Surrey, we offer several masters courses in leading future technologies, so postgraduates can explore careers in exciting new fields such as:
5G communications
Advanced electronics
Artificial intelligence
Medical imaging
Mobile media communications
Nanotechnology
Renewable energy
Robotics and machine learning
Satellite and space systems.
Our MSc courses are accredited by the Institution of Engineering and Technology and meet the academic requirements for registration as a Chartered Engineer. This professional recognition is essential to the employability of our students in a range of industries.
This means our postgraduate students are also highly sought after for a wide range of roles by employers in more traditional engineering sectors, including aerospace, automotive, broadcast, information technology, product design, software and telecommunications.
"I keep in touch with many of my past students on LinkedIn to see how they're developing in their careers, and I'm delighted to see them go out into industry and thrive."

Dr Tim Brown, Department of Electrical and Electronic Engineering
Graduate success stories
Recent postgraduates from Surrey have secured jobs at:
Airbus 
Amazon Web Services
Analog Devices
AXA
Central Government Home Office
Defence Equipment and Support
Deloitte
Ericsson
Google
Inmarsat
O2
Samsung
Sky
Surrey Satellite Technology
Vodafone.
Discover more about our masters degrees in electrical and electronic engineering.