---
press release
University of Surrey and Waters sign Strategic Partnership and Framework Agreement to drive translational and impactful research
A new Strategic Partnership agreement between the University of Surrey and Micromass UK Ltd, a Subsidiary of Waters Corporation ("Waters") will accelerate research into complex acute and chronic diseases such as prostate and pancreatic cancers, ageing and inflammatory disorders.
Credit: Credit: luismmolina via Getty Images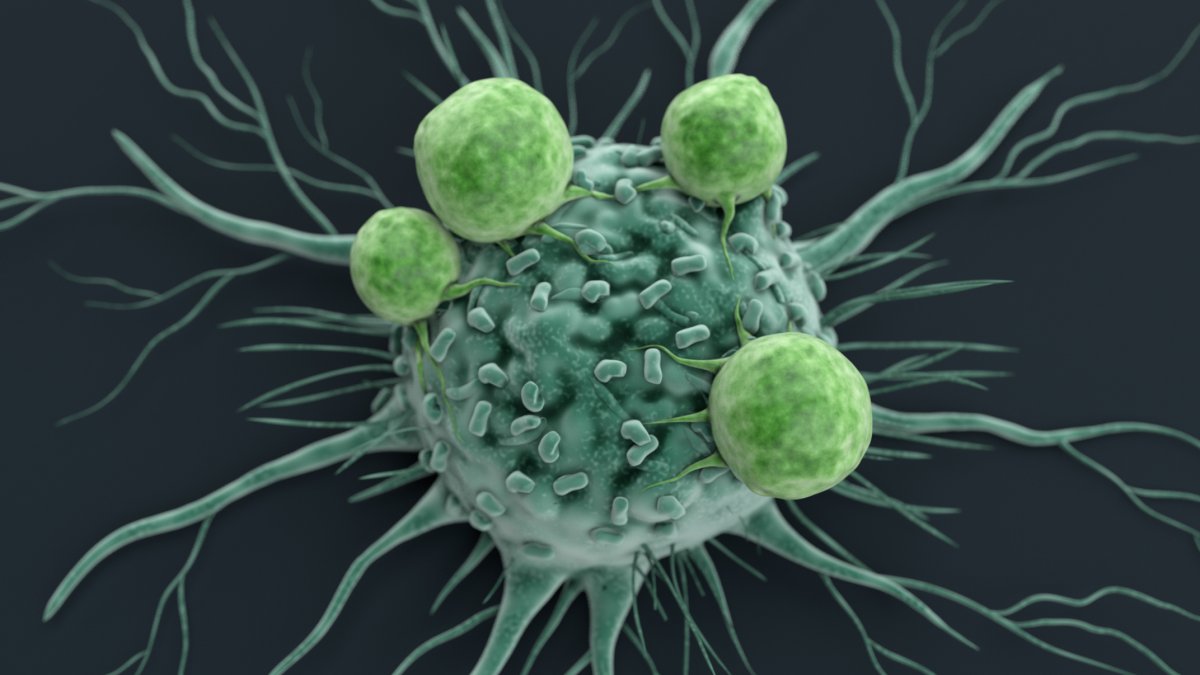 The multi-year partnership will give Surrey researchers access to cutting edge facilities and technologies in areas including chromatography, mass spectrometry, and thermal analysis.
Professor Paul A. Townsend, Pro-Vice-Chancellor and Executive Dean of the Faculty of Health and Medical Sciences, said:
"This is a significant step for our ambitions as a University, especially as we focus on projects involving the discovery of biomarkers and multi 'omics platforms*, translational medicine and bioinformatics. We know we have the researchers, innovators and the thinkers that can make a positive difference to our society; this partnership with Waters is about giving them the state-of-the-art equipment they need to do their jobs to the highest standard."
Hardev Pandha, Professor of Medical Oncology at the University of Surrey, will be among the first researchers to take advantage of the new partnership as he continues his pioneering research into pancreatic cancer.
Professor Pandha said:
"If the medical community is ever to win the war against cancer - a horrific disease that has scarred millions of families - it will take a sustained, multi-disciplinary approach and access to leading-edge technologies to do so. Our Surrey partnership with Waters promises a real opportunity for me to take my life's work to the next level and bring us a step closer to powerful new interventions against cancer."
Waters Corporation (NYSE:WAT), the world's leading specialist measurement company, has led industry-defining innovations in life, materials, food and environmental sciences for more than 60 years. With more than 7,400 employees worldwide, Waters operates directly in 35 countries, including 14 manufacturing facilities, and with products available in more than 100 countries.
 
Note to editors
* The word "'omics" refers to a field of study in biological sciences that ends with -omics, such as genomics, transcriptomics, proteomics, or metabolomics.
Media Contacts
---
External Communications and PR team
Phone: +44 (0)1483 684380 / 688914 / 684378
Email: mediarelations@surrey.ac.uk
Out of hours: +44 (0)7773 479911