---
news
Published:
07 February 2022
University of Surrey donates 179 items to 6 local schools as part of furniture recycling project
Surrey Sustainability Champions initiate local project to reduce waste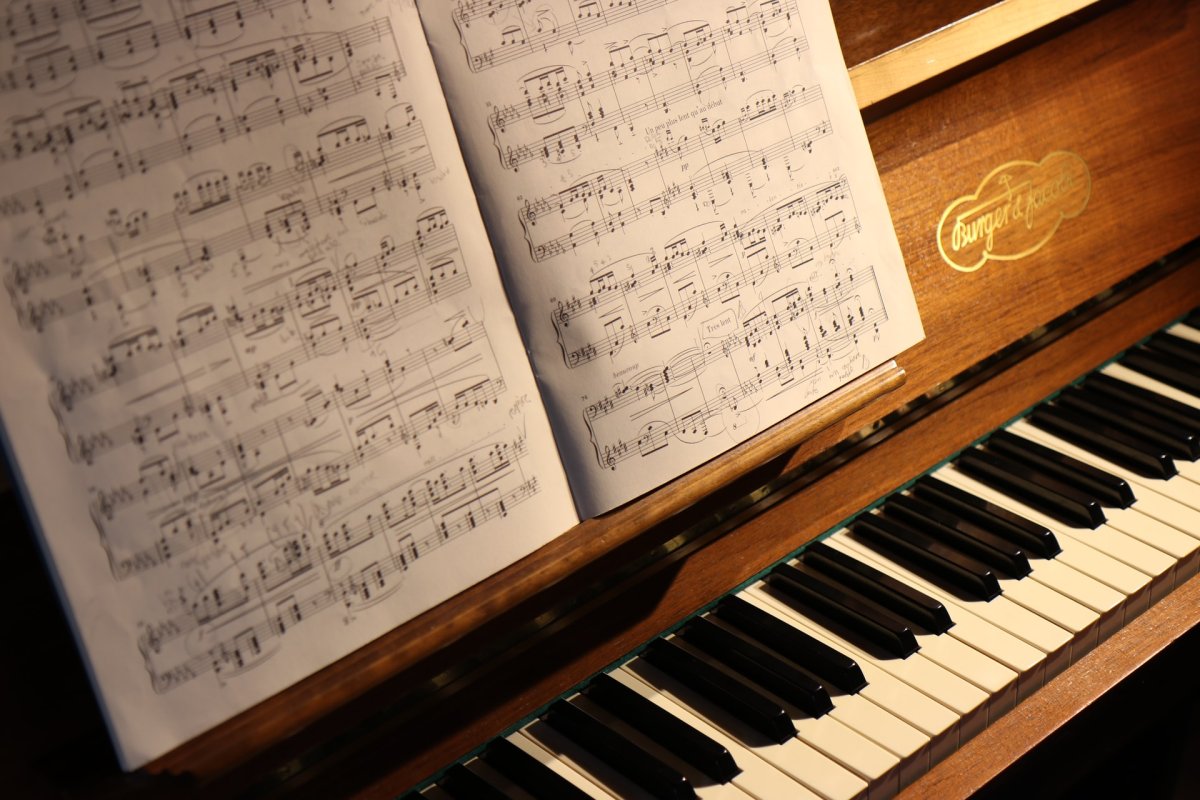 Last summer, the Space Management, Portering and HEON* / Widening Participation & Outreach teams collaborated with six local schools to donate and re-use university furniture. Items donated included office chairs, electronic pianos, keyboards, filing cabinets and chemistry glassware, with the donation supporting the University's efforts to reduce waste and increase the re-use of items.
The project was launched by Thamasin Young, HEON Partner Officer, who coordinated the collaboration with the schools based in Surrey and North East Hampshire. Speaking about the project, Thamasin said: 
"This has been a great opportunity to provide support to our schools with challenging budgets, whilst also reducing unnecessary waste.  Word is spreading and interest is coming in across all our priority regions – this demonstrates a clear need."
Karen Gilbert, Partnership Manager for Wavell School said:
"'We were delighted to be offered the furniture and other items from the University of Surrey and took full advantage of their generous offer.  Not only does it help to support our budget but their recycling initiative completely fits with our endeavours to be as sustainable as possible and demonstrates to our students that we put our ethos into practice."
After the success of the initial collaboration, more donation events will be planned, with plans to include more local schools in the furniture recycling project.