---
press release
The University of Surrey's rising impact on global community recognised
The University of Surrey has risen 41 places to be ranked 59th in the Times Higher Education (THE) University Impact Rankings, a global ranking of universities based on their contributions to society and communities.
Credit: Getty Images/Romolo Tavani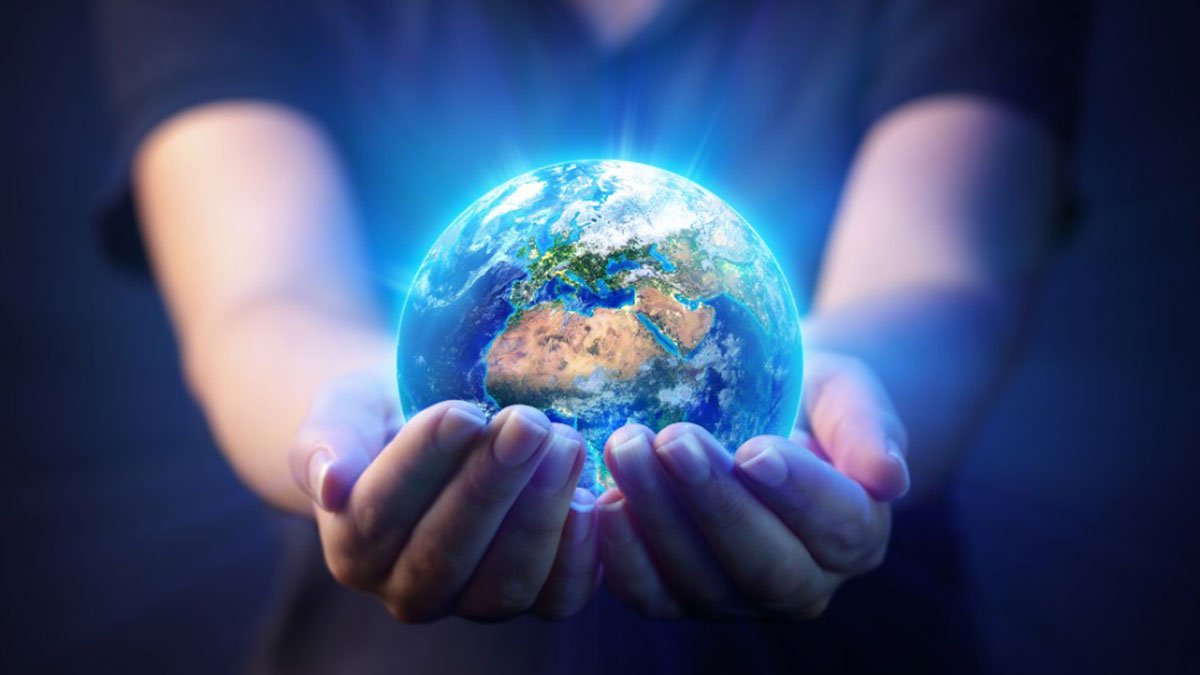 Commencing in 2019, this THE global ranking assesses performance against a range of UN Sustainable Development Goals (SDGs). Despite more competition this year, the University of Surrey has risen to 59th in the world out of 766 universities (compared to 100th out of 450 in 2019).
This year the University was ranked in eight SDGs. First time rankings were recorded in the categories of Clean Water and Sanitation (SDG 6), Affordable and Clean Energy (SDG 7), Sustainable Cities and Communities (SDG 11) and Peace Justice and Strong Institutions (SDG 16). We ranked in the top 100 in six categories and of these we ranked in the top 50 for three categories. In particular, the University rates in the top 10 in SDG 8 for contribution to economic growth.
Professor Max Lu, Vice-Chancellor at the University of Surrey, said: "The University of Surrey is very proud to be considered one of the world's top 100 universities making a positive contribution to the United Nation's goals for sustainable development. To have risen 41 places in the face of extra competition this year is a fantastic achievement for our whole university community. Our vision is to make a real difference in changing people's lives and shaping a better future for the world, and such a strong endorsement from this global impact ranking is kudos to our students, staff and supporters."
Professor David Sampson, Vice Provost Research and Innovation, said: "This ranking reflects contributions made to society in a wider context than many other measures. It supports Surrey's growing strength in research and innovation which makes real contributions aligned to the global challenges of our time."
Professor Richard Murphy, Director of the Centre for Environment and Sustainability, said: "As the University's champion for sustainability, it is an absolute pleasure to see the research of colleagues from right across the University being recognised for its real focus and contribution to these SDGs."
Read more about the THE Impact Rankings 2020.
Media Contacts
---
External Communications and PR team
Phone: +44 (0)1483 684380 / 688914 / 684378
Email: mediarelations@surrey.ac.uk
Out of hours: +44 (0)7773 479911
Related articles