---
feature
Surrey celebrates Earth Day
Wednesday 22 April marks the 50th anniversary of Earth Day, where we all celebrate a global appetite for change when it comes to protecting the planet…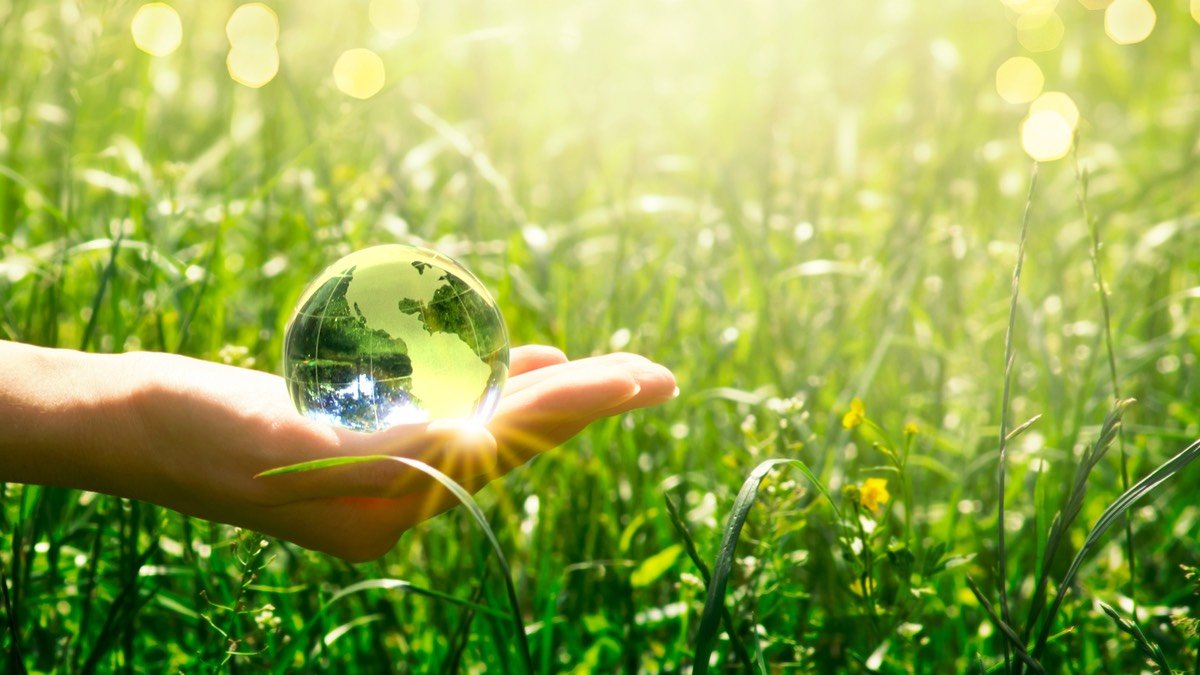 Earth Day, the annual global event that draws attention to environmental issues, celebrates its 50th anniversary this year. Started in 1970 by Gaylord Nelson, a junior senator from Wisconsin, the event now mobilises an estimated one billion people in 190 countries across the world. It also claims a stellar cast among its global advisory committee, including former US Secretary of State John Kerry and actor Leonardo DiCaprio. 
"To build a truly global day of action that brings attention to ecological issues is an astonishing achievement," says Professor Richard Murphy, Head of the Centre for Environment and Sustainability (CES) at the University of Surrey. "It demonstrates how there's a truly global appetite for change when it comes to protecting the planet. 
"Just as a very local and very practical example, in CES we're working directly with Thomas Parrott and his colleagues in two Practitioner Doctorate in Sustainability projects on campus. 
"I hope Earth Day continues to make a worldwide impact and promote positive change for many years to come." 
The theme for the 2020 event is Climate Action and, in the last few years, the University has been making its own contribution to help the environment. 
"We've just published our first annual sustainability report and we've had some notable successes," says Thomas Parrott, who heads up our Energy and Sustainability Team. "We've reduced our carbon emissions by 6% in the last year, while continuing to build new facilities. We've also reduced gas and electricity usage and saved 12 million litres of water through a range of conservation projects."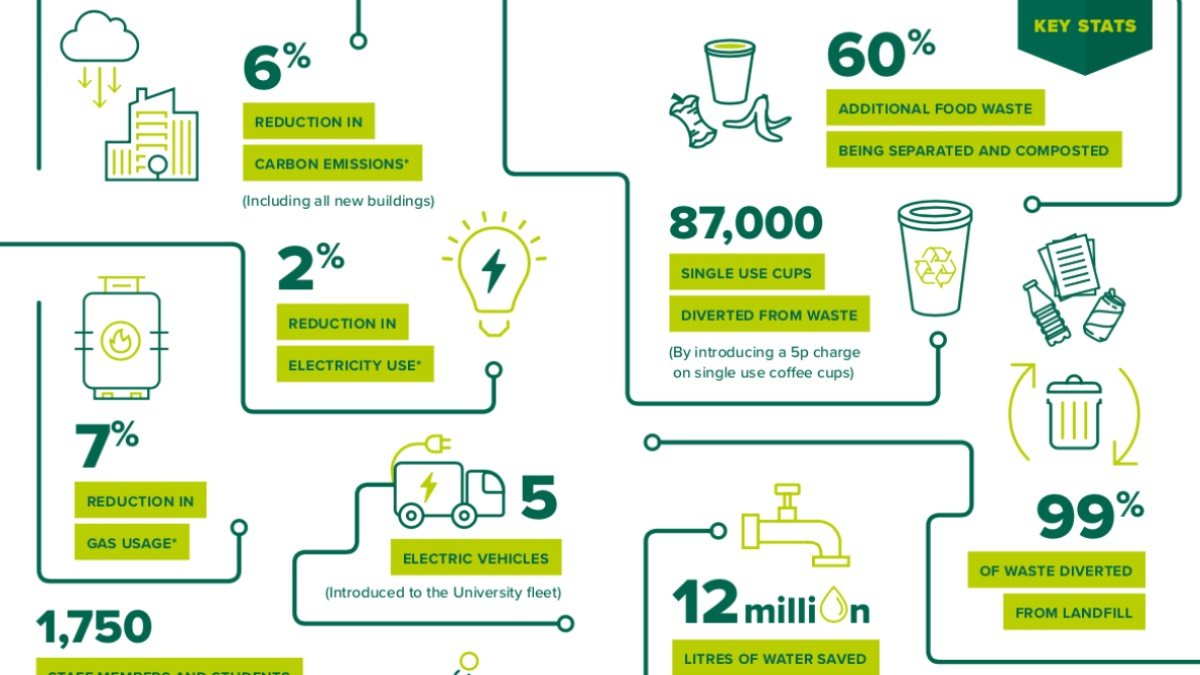 "Our energy and water policies are aligned to UN Sustainable Development Goals, aiming to reduce C02 emissions, procuring energy from low or zero carbon emission sources, and reducing water use by 15 per cent by 2020-2021." 
In the meantime, we can all celebrate Earth Day by pledging to live greener. Here are five simple ways to reduce our carbon footprint, especially as we're spending more time at home.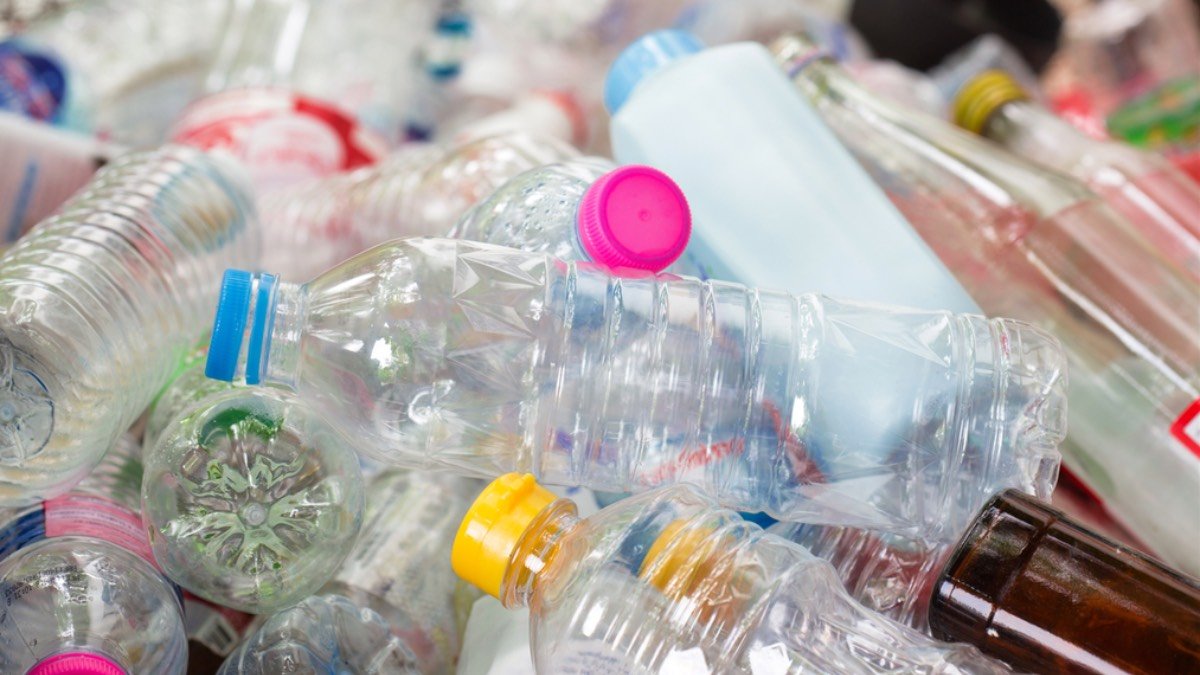 1 Do a plastic audit: Carry a reusable water bottle to help eradicate the need for single-use plastic bottles. Buying household items such as shower gels in larger bottles minimises the amount of plastic packaging you purchase, too.
2 Eat a more local, seasonal, plant-based diet: Intensive animal agriculture is a big contributor to greenhouse gases, and eating less meat can help reduce demand and lower the amount of harmful emissions going into the atmosphere. 
3 Think about what you buy: Don't automatically buy replacement goods when a bit of repair work may give extra life to an item. When buying clothes, try second-hand sites as many pieces are practically new. 
4 Switch to renewable energy: Many suppliers offer energy from 100 per cent renewable sources and you could save a lot of money on your utility bills.
5 Download the Earth Challenge app: This citizen science app allows people to contribute to a global database of information on air quality and plastic pollution.