---
news
Published:
18 November 2021
Week in the life of a Languages student
Final year student Vickie Houlihan shares an insight into a typical week as a Modern Languages student at Surrey.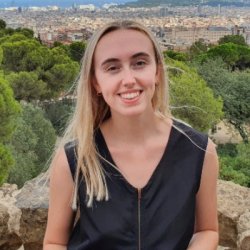 Modules
As a final year student of German and Spanish, my contact time is spread throughout the week, giving me optimum time to focus on my own research project, namely my dissertation. I take four modules this semester, one of which is my dissertation with no scheduled teaching time, while the others consist of two-hour classes per module, per week.
My modules with weekly contact hours are Advanced Skills in German, Translation of Specialised and Creative Texts, and Translation English-Spanish. I therefore study a mix of both my languages, plus a module regarding the wider field of translation studies which is not specific to any language. My dissertation is an 8,000-word piece, written in German, and I am researching Germany's response to the pandemic to assess the strengths and weaknesses of their approach.
Typical mornings – study & work
Each day usually consists of one lecture, which I attend in the dedicated Language and Learning Centre (LLC), located on the third floor of the University Library. Here, we have access to classrooms with equipment for language learning, plus the Centre for Translation Studies. As a very small department (there are only six of us in my German class!), there is a positive atmosphere and strong relationship between staff and students, and the teachers get to know each student individually, leading to a more personalised approach.
We are also fortunate to have a dedicated language learning area on the second floor of the library, which offers language-specific books, study areas and software. After a lecture, this is a nice place to come to study and work on an assignment or my dissertation.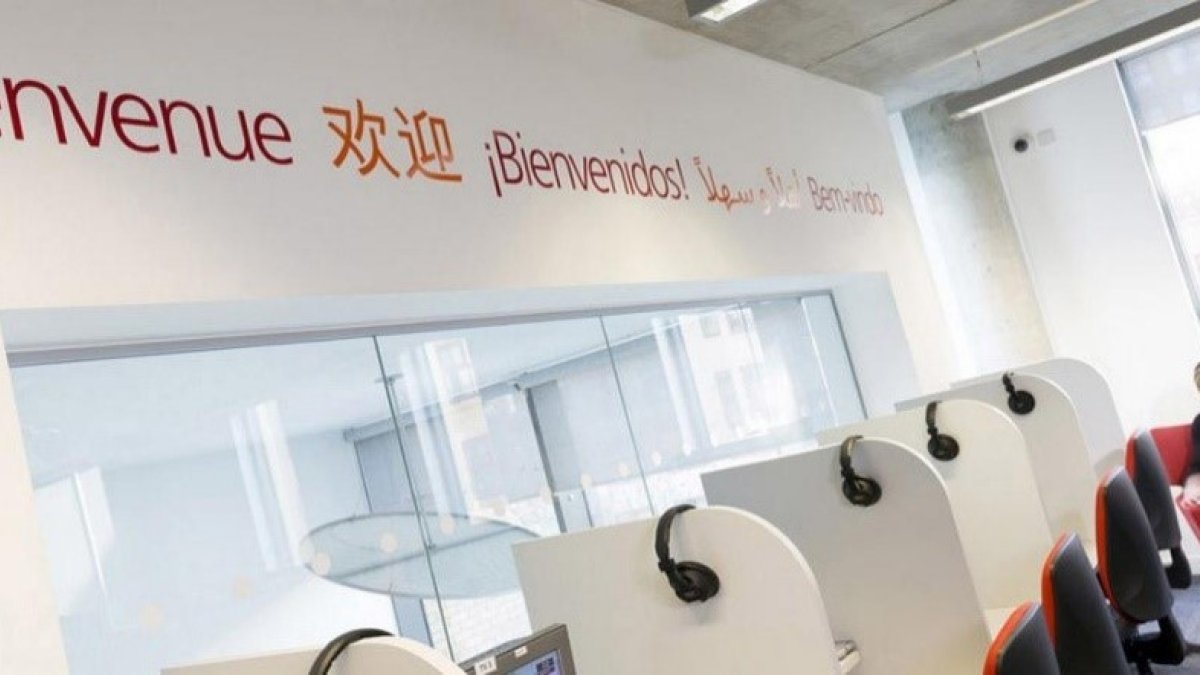 After returning from my placement year studying in Germany and working in Spain, I am currently volunteering as a Placement Coach, supporting three second year students in their search for a placement. After my lectures and some study time in the library, I then meet my students in the Hive to discuss their plans and answer their questions. I also work part-time in the Hive as a Student Mentor, so I can often be found there greeting students who come in and supporting them with any questions they might have.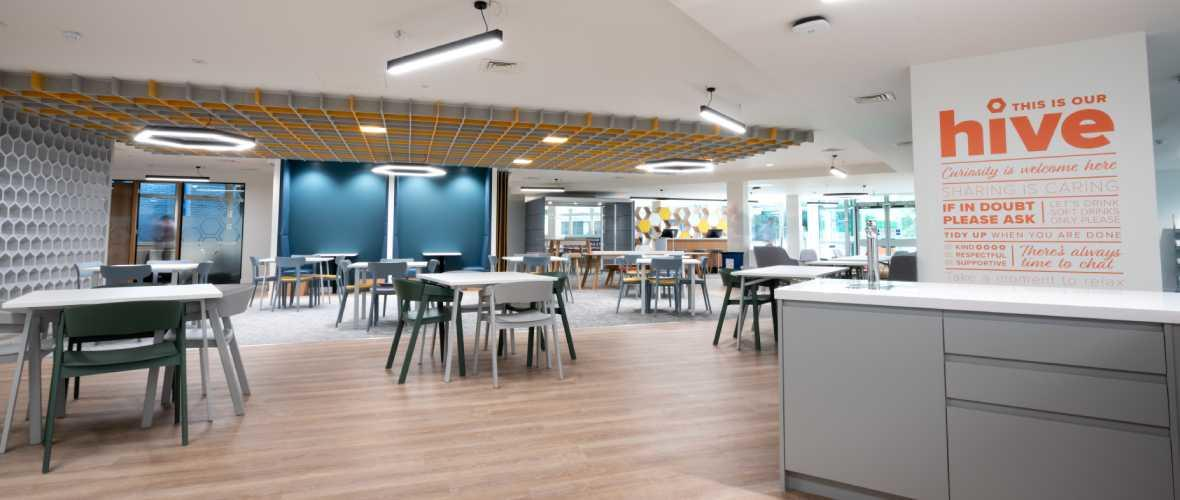 Extra-curricular afternoons
One afternoon a week, I attend a two-hour Stage 2 Italian module as part of the Global Graduate Award (GGA), a university-wide programme that enables students to learn a language for free alongside their degree programme. This is a great opportunity to extend my language knowledge and go back to basics learning something brand new! We are set homework tasks each week, so I usually do these straight after the class while the information is fresh in my head!
After this, I often attend a weekly Languages Cafés event run by the Languages Society. Students, regardless of which degree they study, can attend and meet fellow students who speak other languages or are interested in learning languages. This is not only a great chance to socialise, but also a relaxed, informal way to practise! There is less pressure to speak perfectly when having a conversation with friends, so the Languages Cafés are a great event to enhance my language and communication skills even further. After this, I then head home to relax or sometimes meet a friend for dinner in Guildford town centre.
Despite not having many scheduled hours of teaching time, a week in the life of a Languages student is never boring, with plenty to get involved in outside of studying!