---
press release
What caused the gender pay gap in medicine?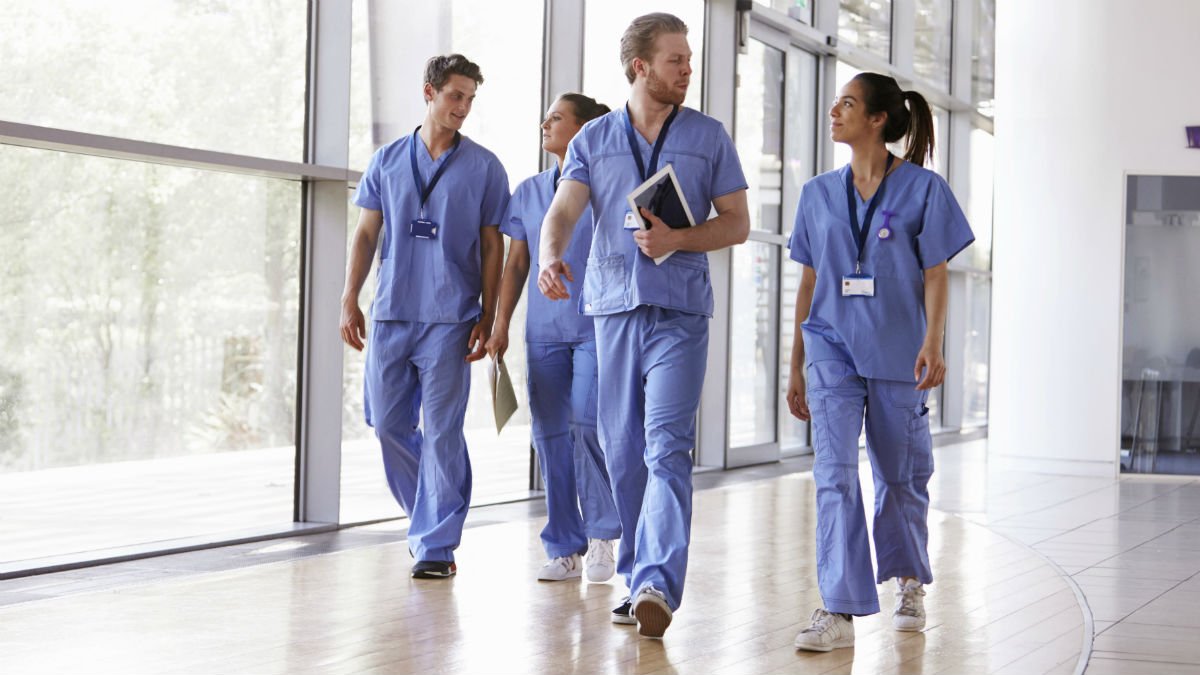 The aims of the project are to identify the causes of the gender pay gap in medicine through the interrogation of datasets, along with the development of qualitative evidence identifying the impact of cultural, practical and psychological issues contributing to the gender pay gap in medicine. The project was triggered as a result of an independent report commissioned by Jeremy Hunt, Secretary of State for Health and Social Care. Devised in 2016 after the junior doctors contract negotiations, the report called for the reduction and elimination of gender pay gaps in the medical profession.
Professor Carol Woodhams, Surrey's newly appointed Chair of Human Resources Management, will lead the project team and aims to use the evidence obtained to offer a series of actionable recommendations that will inform future decision-making by the Doctors' Pay Review Body.
Professor Woodhams said: "We are delighted to have been awarded the Department of Health and Social Care contract to investigate this important issue. Gender pay gaps are as pervasive in medicine as in other occupations, impacting on the recruitment, retention and morale of women medics. We have built a strong team that will investigate evidence of the causes of the problem leading to targeted recommendations on ways to reduce pay gaps."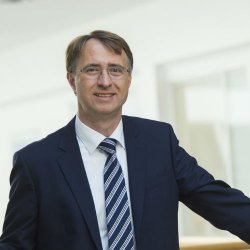 Professor Ansgar Richter
Ansgar Richter, Dean of Surrey Business School, said: "The gender pay gap in the medical profession is a real cause for concern. However, our understanding of why women are being paid less than men in this and many other professions is still quite incomplete. This study will identify the causes of the gender pay gap in this sector and thus serve as a basis for making effective policy decisions."
The project is worth £117k, with £85k coming in directly to the University of Surrey.
The team is led by Professor Woodhams and she is joined by Dr Mark Williams, Senior Lecturer in HRM and Employment Relations, Dr Ioannis Laliotis, Research Fellow, and Dr Jo Blanden, Reader in Economics and Research Director of the School of Economics. The team will be working in close collaboration with Dr Duncan Brown of The Institute of Employment Studies, Professor Carol Atkinson of Manchester Metropolitan University and Sheila Wild at EqualPayPortal.
Find out more about research at Surrey Business School.
Meet the team at the Department of People and Organisations.
Media Contacts
---
External Communications and PR team
Phone: +44 (0)1483 684380 / 688914 / 684378
Email: mediarelations@surrey.ac.uk
Out of hours: +44 (0)7773 479911