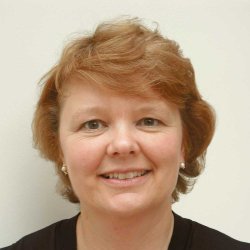 About
Biography
I graduated in Mathematics from Oxford University and am a CFA charterholder.  I have eighteen years' experience working in the investment industry, starting out as an equity analyst before becoming an investment manager.  I was based in London and Tokyo and took responsibility for managing equity portfolios invested in the Japanese and other Asian markets.  I then moved to Indonesia and established and ran an investment management operation on behalf of MeesPierson, taking responsibility for all areas of the business, including investment, operations, marketing and administration.  Whilst in Asia, I was involved in providing training to capital market participants, state officials and teaching at courses provided by local universities.
In addition to teaching at Surrey Business School I am a visiting lecturer at Cranfield Business School as well as teaching short courses at a number of other universities.  
I also teach courses covering asset management and related topics at leading financial institutions in the UK and overseas and am the lead trainer at courses provided by the Investment Association.  
I am a non-executive director for a fund management company, and chair their risk committee and also serve on the board of a housing association.
On completing a three-year term as a director of the CFA Society of the UK I was elected a fellow of the society.
University roles and responsibilities
Module leader for Investment Analysis, Portfolio Management and Financial Strategy
Affiliations and memberships