Carbohydrate in the diet
End date
31 December 2019
Team
Principal investigator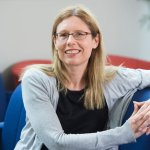 Co-investigators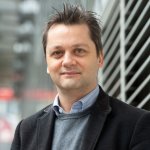 Dr Martin Whyte
Associate Professor of Metabolic Medicine
Biography
I trained in medicine at King's College Hospital. During my postgraduate medical training I undertook a PhD at Guy's & St. Thomas' Hospital (University of London) examining the metabolic effects of insulin in critical illness. I then competed my specialist training (CCT) in Diabetes & Endocrinology and General Medicine in 2010. Since 2012 I have combined my NHS Consultant work with academia at The University of Surrey. In 2021, I was promoted to Associate Professor of Metabolic Medicine.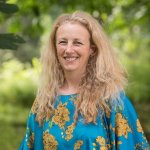 Dr Victoria Revell
Associate Professor in Translational Sleep and Circadian Physiology
Biography
Victoria Revell is a Senior Lecturer in Translational Sleep and Circadian Physiology, with over 20 years of experience in conducting human sleep and circadian research, both basic clinical research and clinical trials. She has published over 50 original research and review articles in this area.
Research themes
Find out more about our research at Surrey: