Overview
We have partnered with six regions on a cross-border Interreg EU funded project called EXPERIENCE.
The project aims to reduce seasonality across the French-English Channel region through the introduction of sustainable, experiential tourism activities designed for the winter season. Building upon the growing trend in experiential tourism based on regional uniqueness, the project aims to identify and enhance each region's cultural and natural assets in order to attract more visitors during off-peak season.
An essential goal of the strategy however is to ensure a sustainable growth in winter tourism numbers without jeopardising the eco-systems and quality of life of the host communities.
EXPERIENCE will harness the experiential tourism trend to extend the visitor season, generating 20 million new visitors and delivering sustainable economic growth across the France Channel England region. 14 Project Partners will reinvent the way the economy, environment, communities and brands interact across six pilot regions - focusing on low-impact activities and working to secure the future resilience of our natural and cultural assets.
This €23.3m project will develop and test the strategy across six pilot regions:
Brittany
Pas-de-Calais
Compiègne
Norfolk
Kent
Cornwall.
Our role
Our role as a university will be to assist in the following work packages:
Uniting and training traditional (tourism offices) and atypical actors (foresters/artisans) to recognise unique regional tourism selling points
Co-designing a new off-season tourism offer with destinations, harnessing regional selling points to create exciting itineraries
Testing off-season experiential tourism marketing solutions through the use of the Digital Lab.
We will also be the lead partner for the evaluation of economic, social, and environmental impacts on pilot regions to ensure the project creates long-lasting benefits in host communities. We will ensure the sustainability of project activities by creating indicators to monitor and measure how EXPERIENCE will contribute towards:
Economic gain (e.g. Supporting local businesses and year-round jobs)
Social gain (visitors must not overwhelm local culture and service provision in host communities)
Environmental gain (protecting natural and cultural assets that visitors travel to see).
Funding amount
€16.1 million
Funder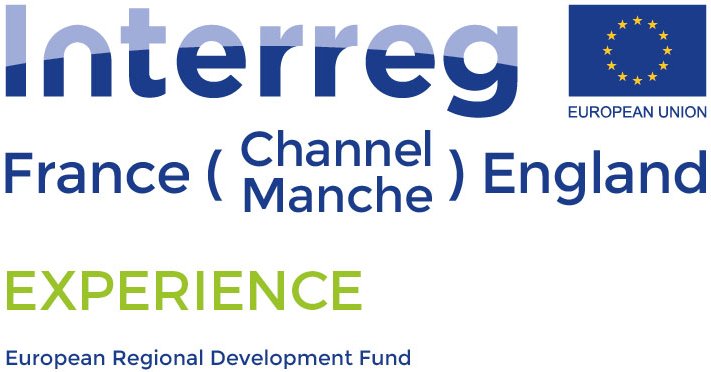 Team
Principal investigator