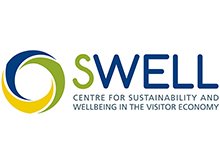 Centre for Sustainability and Wellbeing in the Visitor Economy
We are developing critical evidence to inform public and private governance of the visitor economy, in the UK and globally.
Research aims

We strive to deliver research and teaching which drives inspiration for an environmentally, economically and socially sustainable society with a particular focus on the transport, tourism, hospitality and events industries. With a truly interdisciplinary group of academics, we work with intergovernmental organisations, industry and NGOs. We focus on the following key areas:
Sustainability evidence-based policy making
Industry's acceptance of responsibility for sustainable development
Sustainable development and entrepreneurship
Sustainable and efficient transportation
Sustainability marketing, product design and communication.
Observatory for Human Rights and Major Events (HaRM)

Aligning 'well-being' and 'human rights' together, specifically in the context of major events, SWELL is home to the new research 'Observatory for Human Rights and Major Events' (HaRM). HaRM's work is focused around three Pillars: 1) human exploitation and trafficking, 2) urban regeneration and development: Community disruption and displacement, and 3) Visitor economies and experiences: Organisational and behavioural barriers to community leveraging. More detailed information about HaRM, research topics, and experts involved can be found on the HaRM webpage.
Gender, Entrepreneurship and Social Policy Institute (GESPi)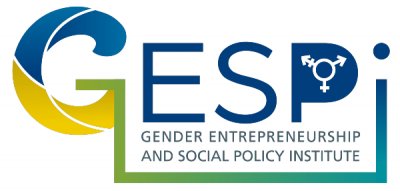 The Gender, Entrepreneurship and Social Policy Institute (GESPi) conducts research on how to achieve more sustainable forms of development and how to promote wellbeing through the tourism, hospitality, events and other service sectors. This includes getting a better understanding regarding the role of tourism and the services sectors within communities in enabling the diversification of livelihoods and promoting sustainable entrepreneurship and employment, particularly for marginalised communities, including promoting gender empowerment. We analyse how policy adjustments and stakeholder collaborations can generate positive change and inclusive growth. For more information please see the GESPi website.
Find an expert
Postgraduate research students